Moody College of Communication Career Services offers comprehensive employer engagement services to help organizations connect with top undergraduate, graduate, and alumni talent and build a diverse candidate pipeline to meet all your recruiting needs.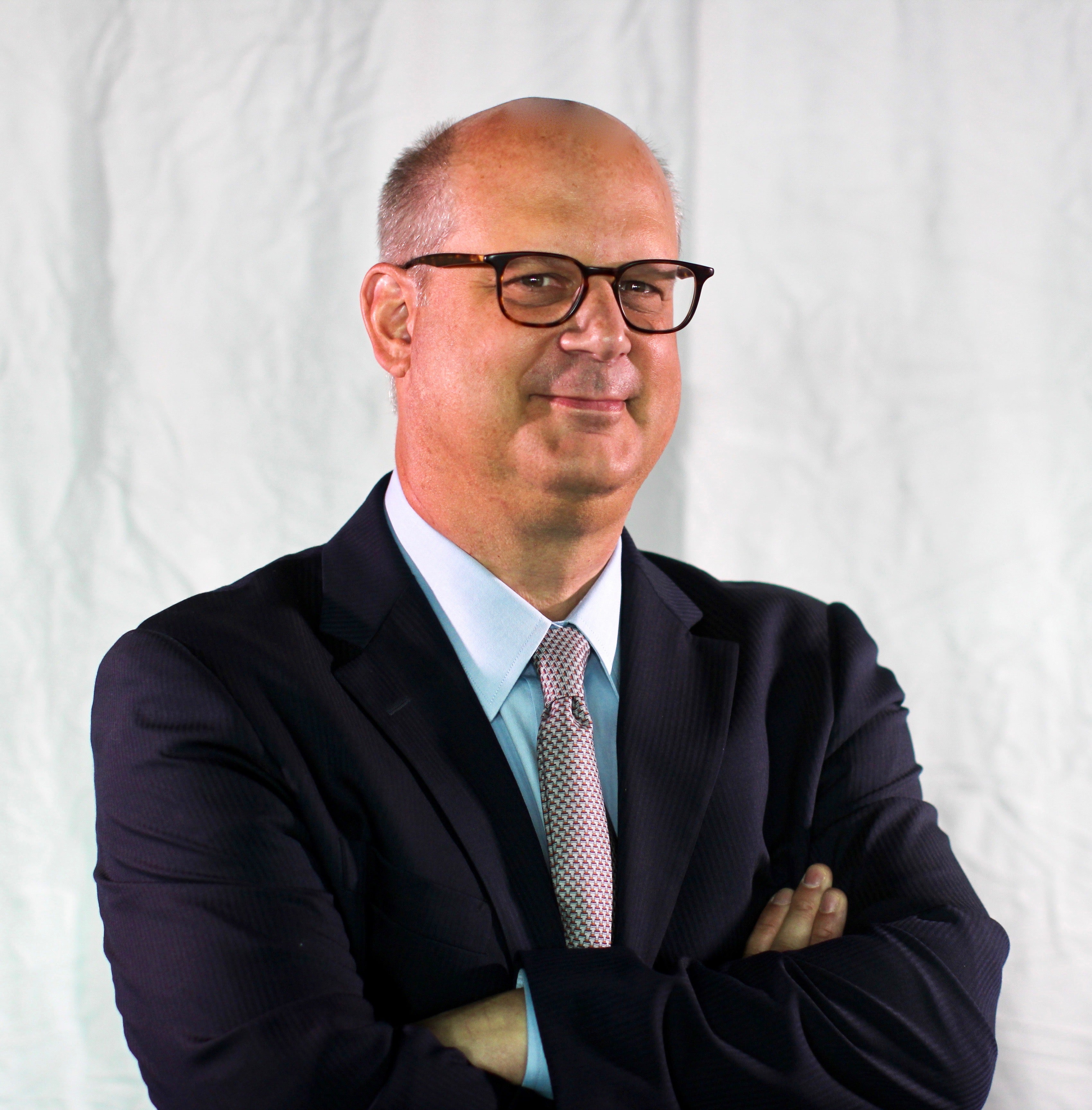 Meet Ladd Flock, Director, Moody Career Center
With 28 years of experience in collegiate hiring initiatives at Yale University, University of Virginia, and Wake Forest University, Ladd helps recruiters define their hiring needs to develop strategies that work to source Moody College students. With an understanding in communication industry recruiting timelines, he supports employers with optimal planning throughout the academic year and over the summer. What is Handshake?
Handshake is the number one site for potential employers to reach Moody students for jobs and internships. Employers can do the following through Handshake:
Post job and internship positions for students to review and apply
Filter and sort Moody students who meet your criteria
Send targeted messages to students about your opportunities and events
The Career Center's Corporate Colleagues program provides comprehensive employer engagement services designed to help employers identify talent at Moody College and create candidate pipelines to meet modern recruiting needs. With an emphasis on collaboration and activity, companies enjoy a career office experience designed to meet their needs for sourcing undergraduate, master's, and graduate students.
All job and internship postings are subject to approval. The Career Center reserves the final right to determine which postings are appropriate for inclusion in the University of Texas database of listings.  Employers are expected to abide by The University of Texas at Austin's Employer Recruiting Guidelines & Procedures and the National Association of Colleges and Employers Principles for Ethical Professional Practice.  We welcome you to explore the following recruiting guidelines and applicable federal, state, and local employment laws.
Services and Locations
Career Coaching Appointments & Drop-Ins
DMC 2.600
Employer Check In
DMC 2.600
On-Campus Interviews
DMC 1.600
On-Campus Employer Info Session
DMC 2.508