Delivering innovative and advanced career support specifically targeted to Moody College's unique student population and set of professions. Offering best-in-practice career guidance to position Moody as a top source of talent for the communication industries.  Providing students with exclusive access to employment opportunities through recruiting events, career preparation programming, job fairs, and student-targeted internship & job listings. What is Handshake?
Handshake is the number one site for Moody students to find jobs and internships. Students can do the following through Handshake:
Make an appointment with your Career Coach
Apply for jobs and internships using filter and sort tools
Message recruiters directly after reviewing companies and organizations
The Moody College Career Center Team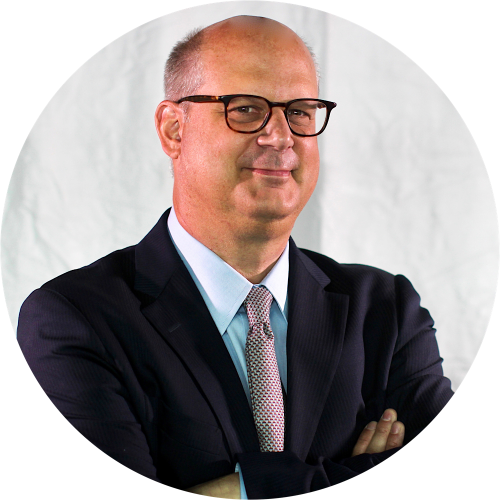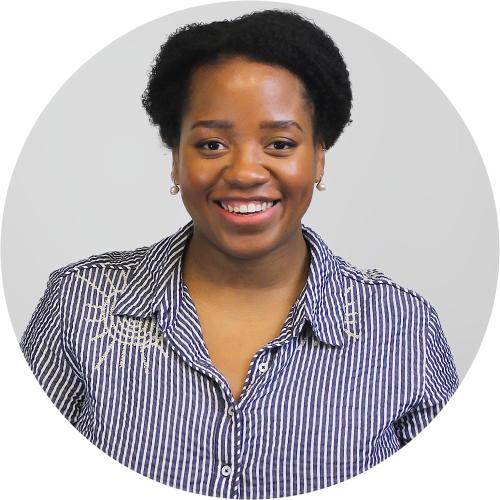 Avianne Ernest
Assistant Director & Career Coach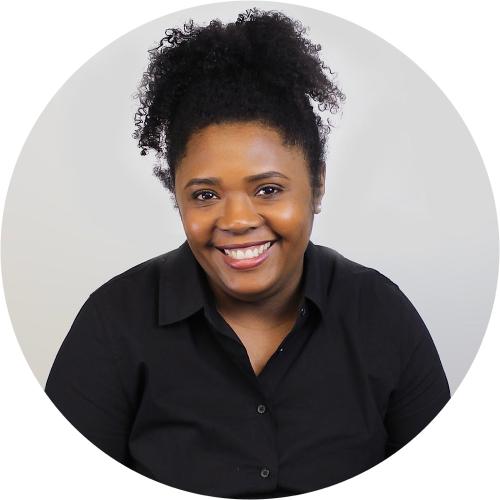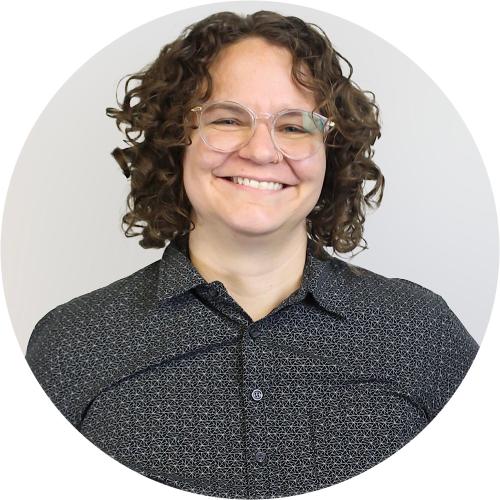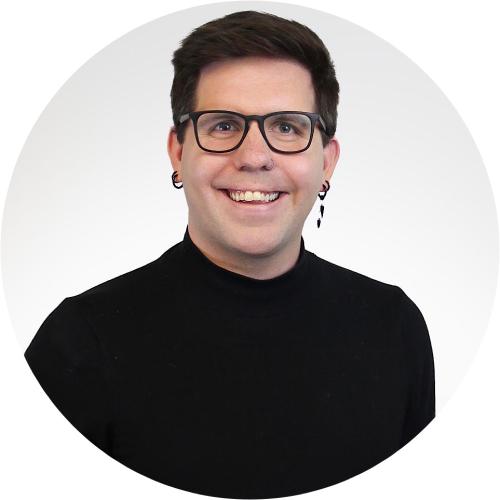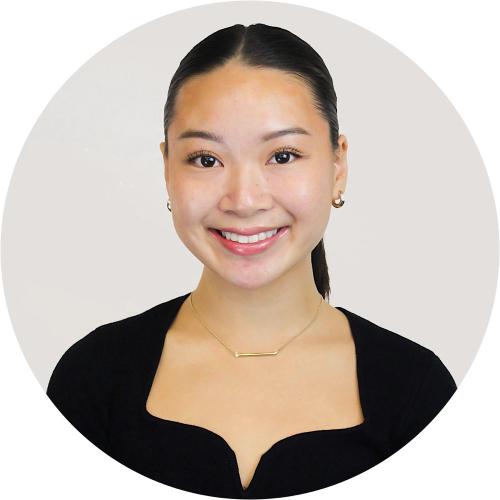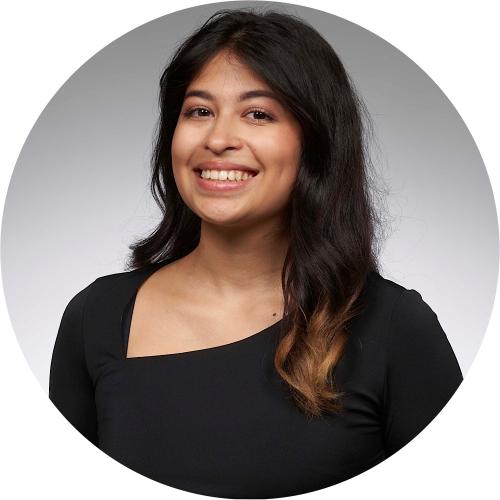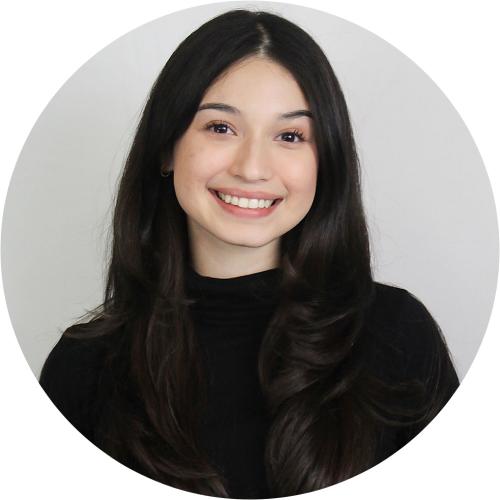 Hook 'Em, Moody!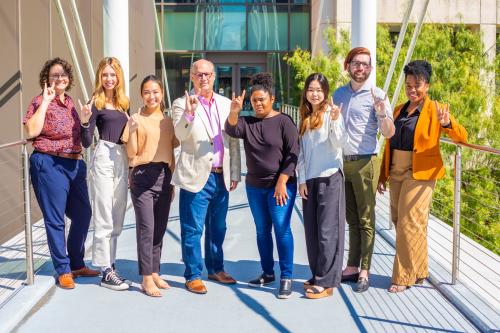 The Career Center's Corporate Colleagues program provides comprehensive employer engagement services designed to help employers identify talent at Moody College and create candidate pipelines to meet modern recruiting needs. With an emphasis on collaboration and activity, companies enjoy a career office experience designed to meet their needs for sourcing undergraduate, master's, and graduate students.
Do you want a career center staff member to speak to your Moody College class, student organization or club?
The Career Center staff provides professional presentations on a variety of career-related topics including career exploration, developing a career path, resume writing, articulating skills, interview prep, networking, and job search strategies. Please send requests up to four weeks before your event to give staff time to plan coverage and content.
Services and Locations
Career Coaching Appointments & Drop-Ins
DMC 2.600
Employer Check-In
DMC 2.600
On-Campus Interviews
DMC 1.600
On-Campus Employer Info Sessions
DMC 2.508