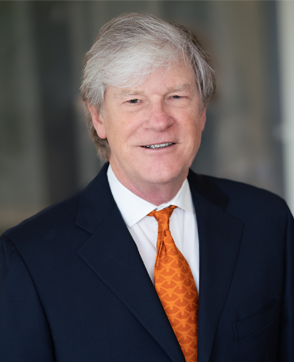 Wofford Denius is an entertainment industry attorney specializing in music law. He lives and works in Los Angeles, but has a large Texas-based clientele.
A solo practitioner since 1995, his current practice consists of representing recording artists, songwriters, record producers, managers, and record and publishing companies in all facets of the music business. He routinely prepares and negotiates recording agreements, songwriter, co-publishing, publishing administration and foreign sub-publishing agreements, management agreements, merchandise agreements, master and synchronization license agreements, purchase and distribution agreements, producer and production agreements, and foreign sublicensing agreements.
Some of Wofford's past and present clients include Pushmonkey, The Nixons, Old 97s, Joe Ely, Jimmie Dale Gilmore, Tish Hinojosa, Bob Schneider/The Ugly Americans/The Scabs, Ben Taylor, South FM, Maia Sharp, Pam Rose and Cary Ott.
Wofford began his entertainment law career in 1990, training under Owen J. Sloane, Esq., a pioneer in the music law practice. Sloane has practiced entertainment and music law for more than thirty years, representing clients such as Elton John, Rob Thomas/Matchbox 20, and The Zappa Estate.
Prior to 1990, Wofford practiced contract, corporate/business associations and real estate law in Austin with the law offices of Babb & Hanna, P.C.; Giles & Yeakel; and Stubbeman, McRae, Sealy, Laughlin, & Browder, Inc.
Wofford is currently a director of The Cain Foundation. He has also served as a director of the Texas State Bar Entertainment and Sports Law Section (1993-1997), a director of Southern Union Gas Company (1984-1990), and an organizer and director of Heritage National Bank (1983-1987).
Wofford earned his law degree (JD) from Southern Methodist University and his BBA from the University of Texas at Austin. He is licensed to practice law in California and Texas, and is a member of the California and Texas State Bar Associations and the Texas State Bar Entertainment and Sports Law Section.