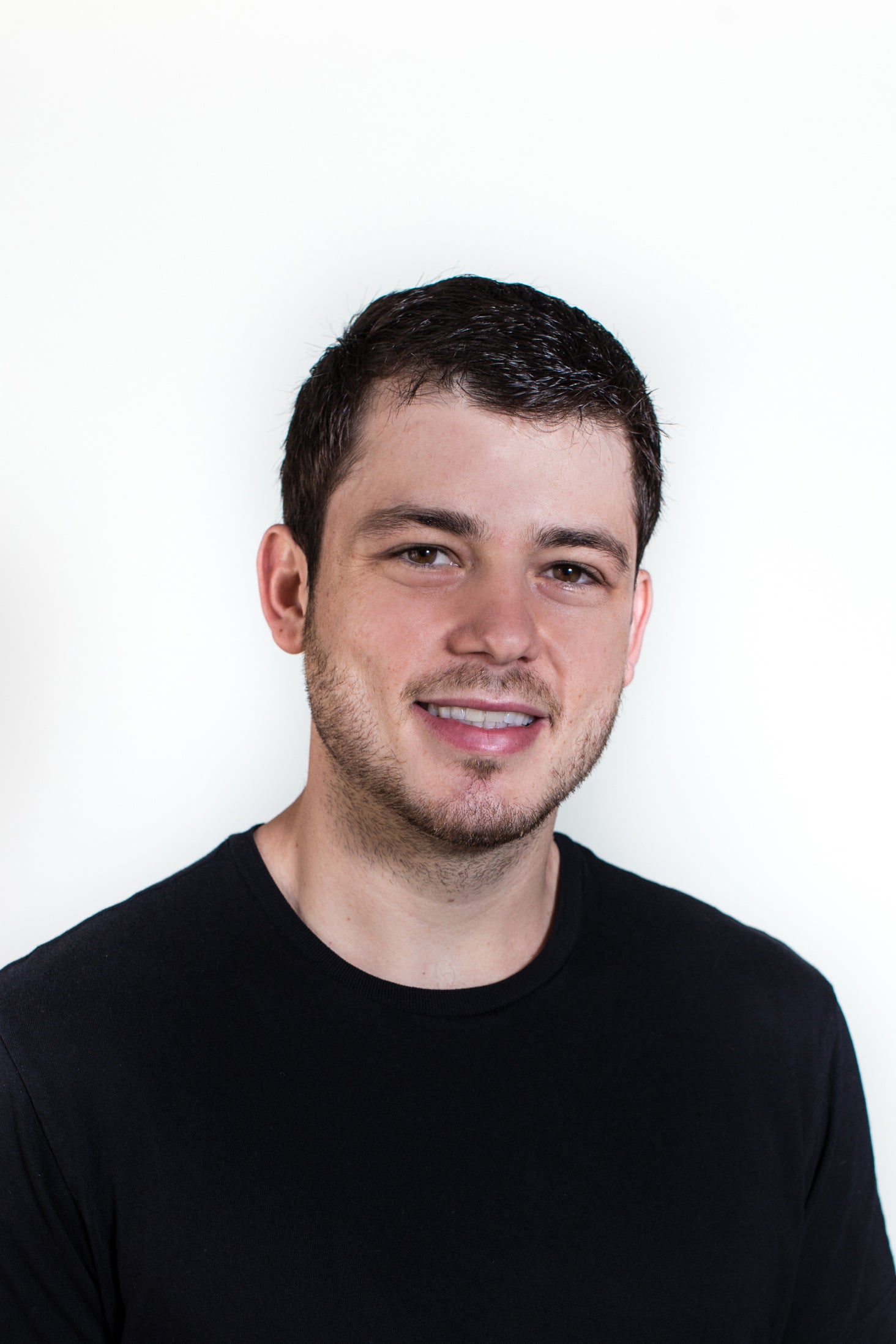 Sascha Stone Guttfreund started producing concerts in 2009 and founded ScoreMore Shows at age 20, which was recently acquired by LiveNation, and now serves as the President of the new joint venture. Stone Guttfreund was more recently celebrated by Billboard Magazine as a "40 under 40" honoree at the age of 30, alongside his "30 under 30" accolade from Forbes that was awarded to him at the age of 26. Over the past year, ScoreMore launched 2 festivals with artist partners J. Cole (Dreamville in Raleigh, North Carolina) as well as with Travis Scott (Astroworld in Houston, Texas). The ScoreMore festival portfolio also includes Neon Desert in El Paso, Mala Luna in San Antonio and JMBLYA, which has stops in Austin, Dallas and Houston, and the recent addition of Fayetteville, Arkansas.
In addition to the festivals, ScoreMore produces 200+ concerts annually, most recently with Gunna's first nation-wide headline tour which sold over 30,000 tickets. After 9 years of being fully independent, the partnership with LiveNation has opened new doors and given ScoreMore team the platform and resources to grow in a way like never before. Aside from ScoreMore, Stone Guttfreund is the manager to multi-platinum and Grammy-nominated recording artist, Tory Lanez, who has had seven singles on the Billboard Hot 100 alongside a #1 debut on the rap albums chart.
Stone Guttfreund is also a successful entrepreneur that recently launched a lemonade company, Bujē, which can now be found at the festivals and throughout retail stores in Central Texas. Most recently, he was also invited to serve as a guest lecturer at his alma mater, The University of Texas at Austin, to begin in Spring 2020.