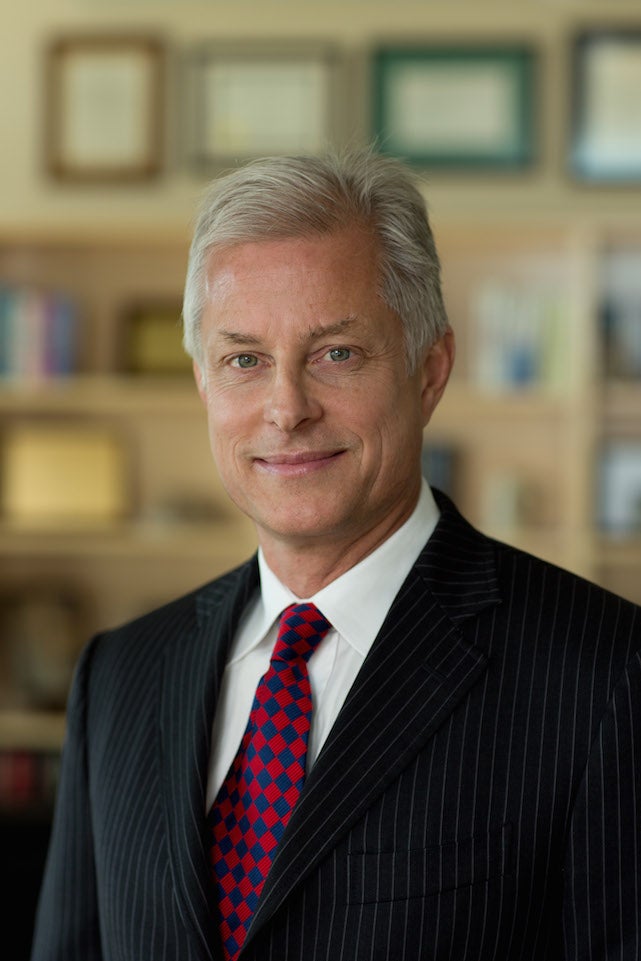 Reddick Society
Ross R. Moody (Austin, TX) is the Chairman of the Board and CEO of National Western Life Group, Inc.  He served as President and COO from 1992 to 2016.  He is also Chairman of the Board of American National Insurance Company and is a board member of The Moody Endowment. Also, along with his sister, Frances Moody-Dahlberg, and daughter, Elizabeth Moody, Ross is a trustee of the Moody Foundation and has served since 1986.
Ross graduated from The University of Texas at Austin with a BBA in Finance in 1984.  He earned his MBA from Harvard University in 1989. 
Ross has two children: Elle, a graduate of Rice University (BA) and New York University (MA), and Jack, a graduate of UT Austin (BA).
He is also board member of the Board of The Transitional Learning Center, a post-acute brain injury rehabilitation facility providing brain injury rehabilitation and treatment.