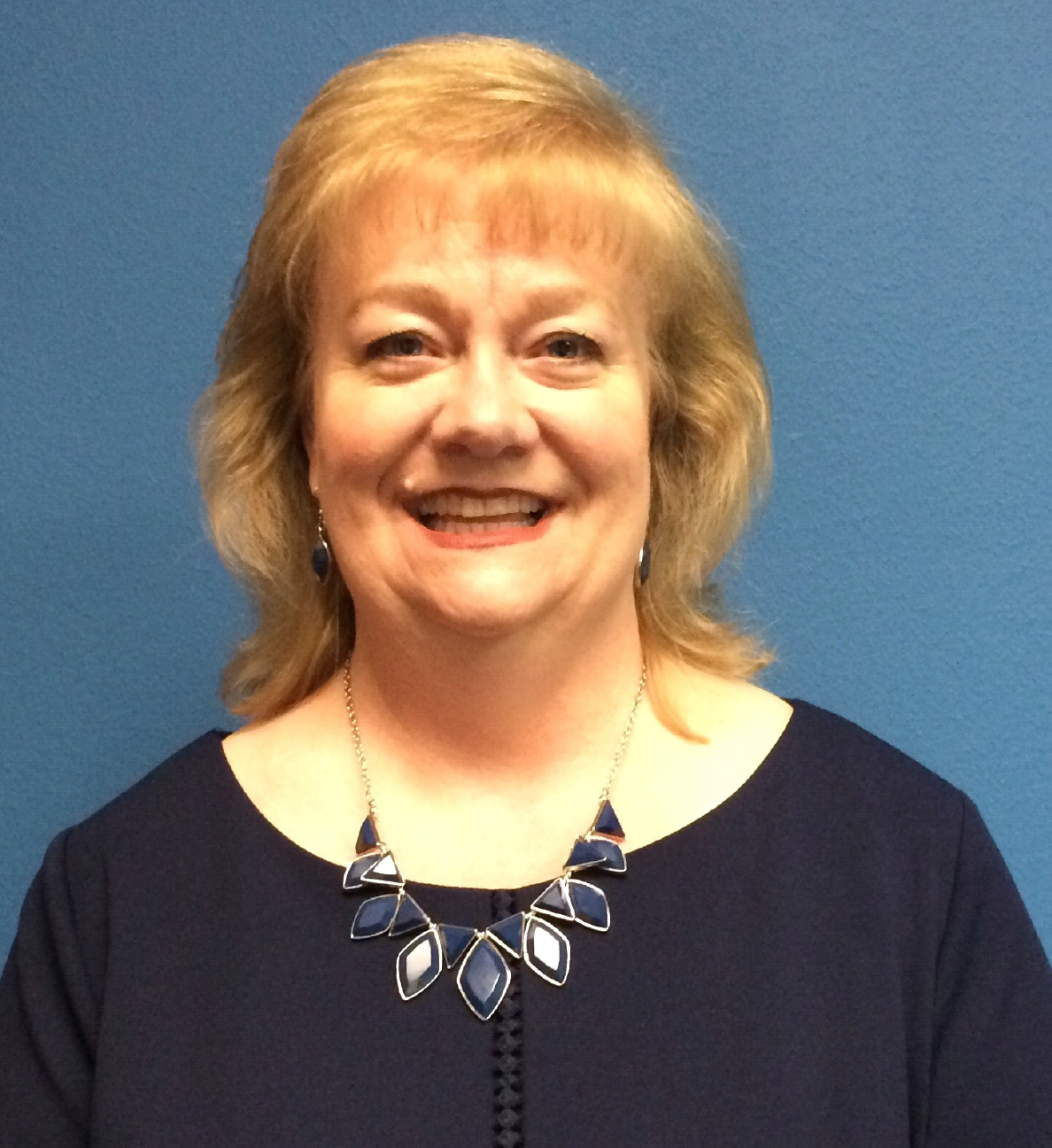 Michele Glaze is a communicator, connector and community advocate who has architected programs for great brands that galvanize stakeholders for a common cause.  She succeeds in promoting and protecting reputations, selling products, advancing causes, raising dollars and inspiring individuals to take action.
Currently, Michele is the Director of Communications and Community Affairs at Samsung Austin Semiconductor, one of the world's most advanced semiconductor manufacturing facilities. She manages a team responsible for communications strategies to preserve, protect and promote the corporate brand with partners, government, media, employees and other stakeholders for a subsidiary of the world's #6 brand.  She has elevated internal communications through executive meetings, weekly employee and manager newsletters and streamlining company-wide messages.  Michele has enhanced employee engagement through a new volunteer time off policy and expanding employee giving and volunteerism opportunities year round.
Prior to Samsung Austin Semiconductor, Michele served as the Chief Development & Marketing Officer for Boys & Girls Clubs of the Austin Area (BGCAA) where she led fundraising through diversified revenue development, business development, volunteer management and impactful marketing and communications.  During her tenure, BGCAA was the top fundraiser for Amplify Austin, achieved a $1M gala, celebrated its 50th birthday and groundbreaking for a new capital project, the Sheth Family Campus and Home Club.
Prior to this role she served as the Director of Community Advancement at USAA where she helped to build the company's corporate responsibility programs. In addition, she spent 17 years at Dell, Inc., where she served in several marketing and communications roles including the Dell Foundation, Public Sales Line of Business, Public Affairs, Corporate Communications and Services Marketing.  Her final position at Dell was on the on the Corporate Responsibility team leading corporate giving and employee engagement for the Americas.
Michele has had numerous "firsts" and "industry leading" activities throughout her career.  She changed the world one computer at a time through a computer donation program for underserved middle school students, architected possibilities for hundreds of nonprofit organizations worldwide through philanthropic and employee engagement programs, created community partnerships that effectively ended veteran homelessness in San Antonio and managed the media response to Dell's first protest.  Throughout her life, Michele has been honored and humbled to have worked with such great brands and colleagues.
Michele is a graduate of The University of Texas with a bachelor's degree in Journalism with an emphasis in Public Relations.  She is proud to serve on the Moody College of Communications Advisory Council. Michele has supported the community in numerous leadership roles for the Greater Austin Chamber of Commerce, Boys & Girls Clubs of the Austin Area, Girl Scouts of Central Texas, Manor Schoolhouse Foundation, United Way of Williamson County, Cedar Park Public Library, Austin Chapter of the Public Relations Society of America, the Public Relations Foundation of Texas, the Texas Public Relations Society and The University of Texas' Ex-Students' Association 40 Acres Scholarship Program.  She was featured as "Our Somebody" by BGCAA in 2013. Michele is a graduate of Leadership Texas and Leadership Austin and was honored as a nominee for the 2019 Austin Business Journal's Profiles in Power.