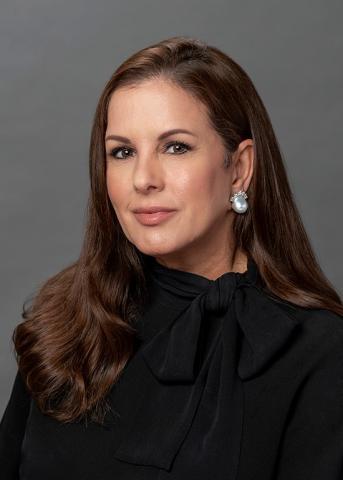 Villarreal Society
Littlefield Society
Marsha Jones is a partner of Austin based HillCo Partners, a full-service public and government affairs consulting firm providing expertise in the lobbying, public policy, communications, executive and regulatory arenas.
Marsha's primary practice centers on Healthcare, but she has shaped model state public policy on subject matter including appropriations, privacy, workforce, and tort reform during her more than twenty eight years of legislative, political and policy work. Her experience ranges from serving as an assistant to a noted Texas political figure and Supreme Court counselor to stints in corporate leadership. During her career, Marsha has worked on the staff of both House and Senate elected officials and as the chief lobbyist for one of the country's largest trade associations, representing more than 450 hospitals and health systems and 350,000 health care employees. Representing , HillCo Partners, she lobbies on behalf of health care interests, arts and entertainment, education, finance and even the Dallas Cowboys.
Marsha has been honored as a respected health care expert earning recognition such as "Best in Health Care Under 40" and "Rising Star" by leading professional organizations. Most recently she was featured on Capitol Inside's list of Top 50 Hired Guns in Texas.
In addition to serving on University of Texas at Austin Moody College's Advisory Council, Marsha has served on the boards of several prominent non-profit organizations including The Annette Strauss Institute and the United Ways of Texas.
Marsha graduated from the Moody College of Communication with a bachelor's degree in Communication Studies, was named outstanding graduating student and completed the Senior Fellows Program.