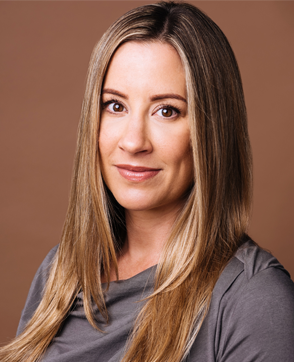 Leslie Schrock is an investor and entrepreneur with a decade of experience working at the cutting edge of health technology. She is also the cofounder of a food company introducing edible insects to the western world, and her first book, Bumpin', launches in December 2019 with Simon and Schuster.  She was named one of Fast Company's Most Creative People in Business, and her work has been featured in publications including NPR, Time, GQ, Entrepreneur, Wired, and The New York Times. 
 
As part of the founding team at Rock Health, a digital health startup incubator and venture fund, Leslie helped grow the organization from an idea to a globally-known firm now with over 100 portfolio companies that have collectively raised $1B+ in venture funding. She managed the brand and communications, served on the investment committee, worked on business development, and provided early-stage support for the portfolio companies. Earlier in her career, Leslie worked in advertising at McCann Erickson and Tribal DDB with clients including (RED), Starbucks, Microsoft, American Airlines, Exxon Mobil, and PepsiCo.
 
Leslie lives in San Francisco with her husband and son.