The Moody College of Communication believes in diverse, talented people and their collective power to change the world through communication.
Undergraduate and graduate students, numbering nearly 5,000, master the foundations and pursue the innovations of advertising, communication and leadership, communication studies, journalism and media, public relations, radio-television-film and speech, language, and hearing sciences.
Core Values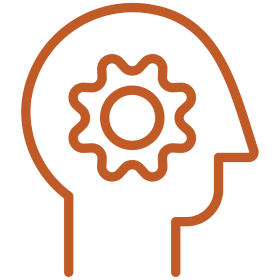 Knowledge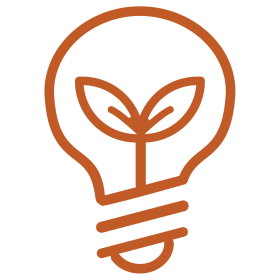 Innovation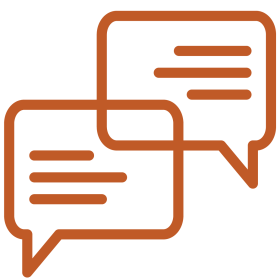 Collaboration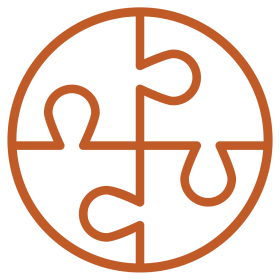 Diversity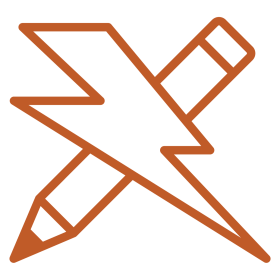 Creativity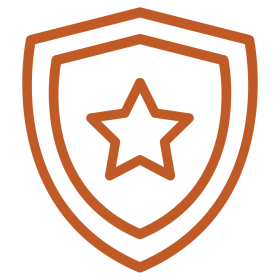 Integrity
Moody experiences
Moody College welcomes new leadership for its top programs in advertising and public relations
Dr. Natalie Tindall, intersectional scholar and administrator, joins as school director
Student Emergency Fund
Supporting students during times of hardship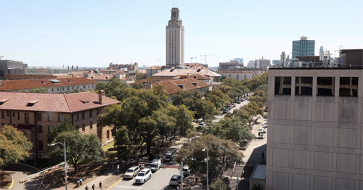 Artificial intelligence and the future of work
S. Craig Watkins discusses research and projections for managing key work issues and challenges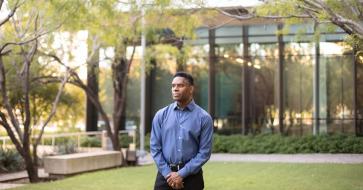 ---
Twice a year, UT Marketplace allows companies and organizations to distribute information about their products, services, student housing options, and career and internship opportunities directly to students, faculty and staff.

Our "brave new world of work" is still unclear as organizations worldwide forge new paths as the pandemic recedes. The when, where, how, and what of work is in flux for many industries. With long-term ramifications that are still unknown, how do you manage the short-term?

Attend this info session to learn about program details, housing, excursions and activities. Your program coordinator will walk you through how to apply, program costs, scholarships and financial aid. Professor Brad Love will provide program course and location-specific information.

This is the fall meeting for all graduate faculty in communication studies.

CMS faculty share thoughts about their research and interests around certain themes every other week this fall. Formal event is followed by "Afterwords" social gathering organized by CMS graduate community.

Faculty Panelists: Joshua Gunn, Shiv Ganesh, Johanna Hartelius
4671
Total Students
52110
Alumni Worldwide
388902
Building Square Footage
Cultural humility
Multilingual Aphasia and Dementia Research Lab seeks evidence-based resources to meet needs of entire community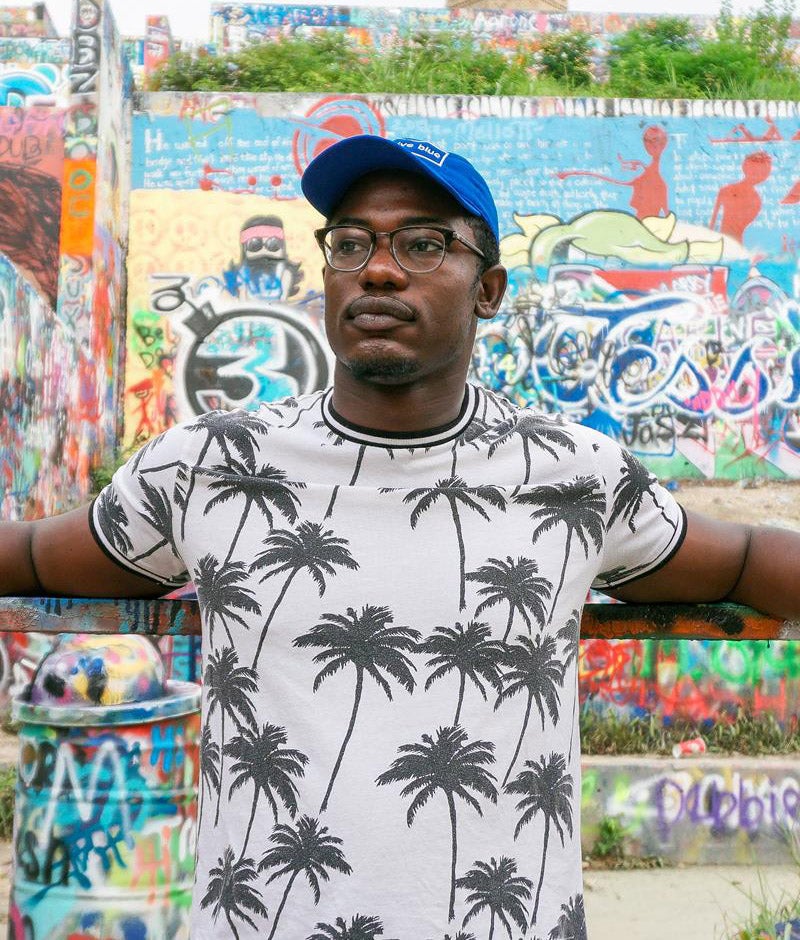 Life after Moody
Tim Cole, a two-time Moody College graduate, authors his own life story as many characters.