Moody.
2021-2022 IMPACT REPORT
LOOKING UP

Moody is looking up
The skylight on 5th floor DMC is just one of the many hidden gems located within Moody College buildings. As we begin to gather more on campus, be sure to stop and appreciate the sights!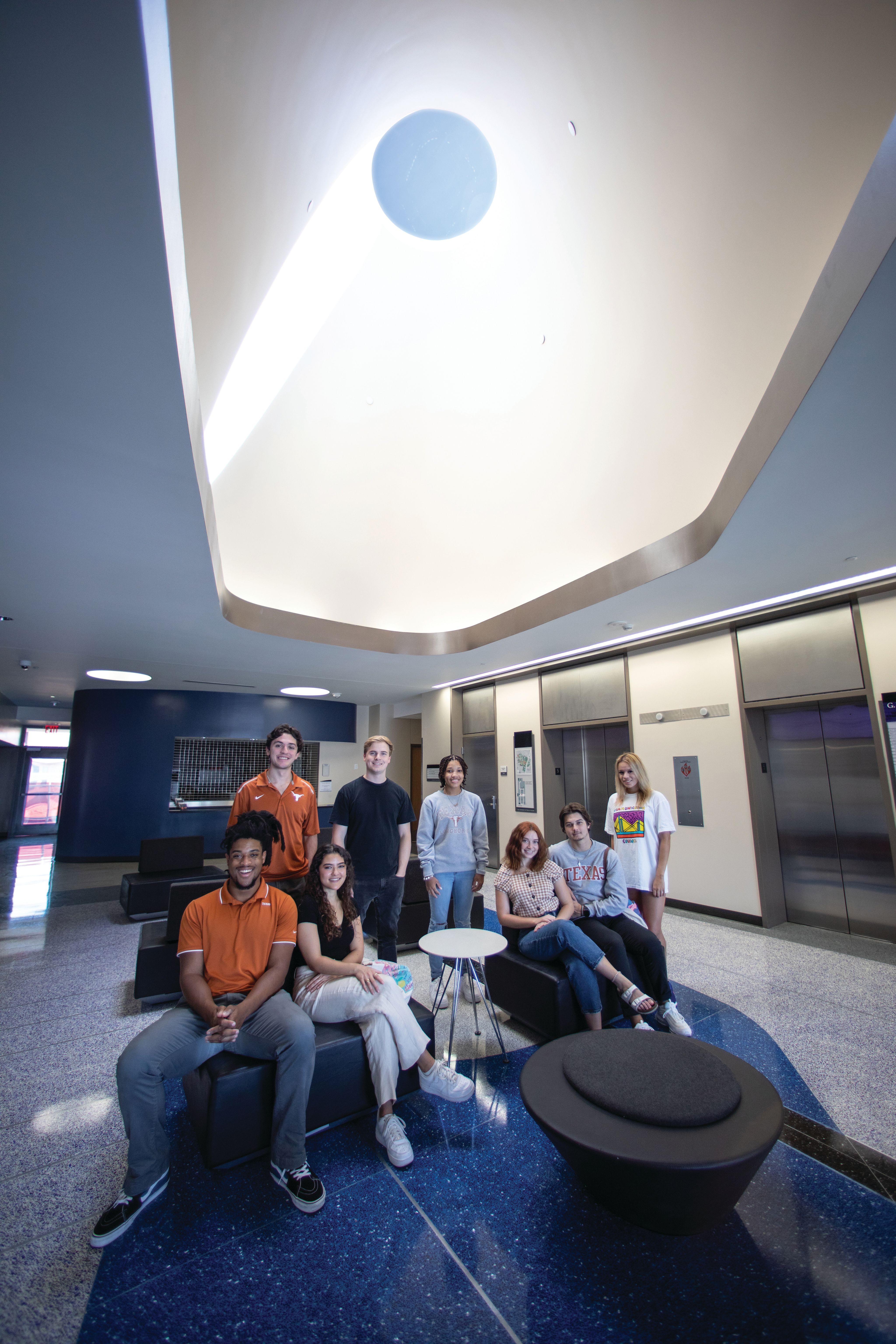 Letter from the Dean
Dear Moody Friends,
I am excited to share the 2021-22 Moody College of Communication Impact Report, which highlights the countless successes of our faculty, staff, students and alumni over the past year. It's been a year of tremendous achievements for the college, as we've emerged from the pandemic to unveil some of our most compelling creative works, groundbreaking research and exciting student opportunities to date. We've resumed our in-person UTLA and UTNY programs, hired exceptional new faculty, celebrated Oscar, Emmy and Pulitzer wins and launched our largest-ever capital campaign to significantly expand our reach and impact.
In addition to reflecting on our accomplishments, we also look ahead to what is on the horizon. During the past year, we began crafting our new Strategic Plan that will guide our efforts over the next ten years. Developing our plan has been an all-hands effort, with input gathered from across the college sharing ideas and insights for raising Moody to even greater heights. We modeled our new Strategic Plan from the university's "Change Starts Here" plan, which launched in April 2022. The campus plan outlines how we will prioritize our people, our place in Austin and Texas, and our pursuits, including education, experiences and research, to help UT become the highest impact university in the world. We aspire to the same thing for Moody: to be the highest impact communication college in the world. We will focus on our strategic priorities and initiatives over the next three to five years, and you can find out more about those in the pages ahead.
The future of communication is extremely bright, but also constantly changing. There are many innovations on the horizon and many uncertainties. How will our shift to remote and hybrid work affect the ways organizations interact? And what are the communication challenges we will face related to healthcare, climate and our political landscape? At Moody, we remain optimistic that communication is the cure to society's many challenges as we pursue breakthroughs in AI, AR, VR, big data and the metaverse to improve the way we teach, learn and communicate. And we've continued hiring the most forward-thinking faculty to help lead the way.
Moody is the future of communication and media, and that's clear in the contributions of our students, faculty and our ever-growing network of more than 50,000 alumni. We thank you for being a part of our journey and for helping make Moody so special. We hope you will follow along with us and support our lofty ambitions as we continue to change the world.
Hook 'em,

Jay M. Bernhardt, Ph.D., MPH
Dean of Moody College of Communication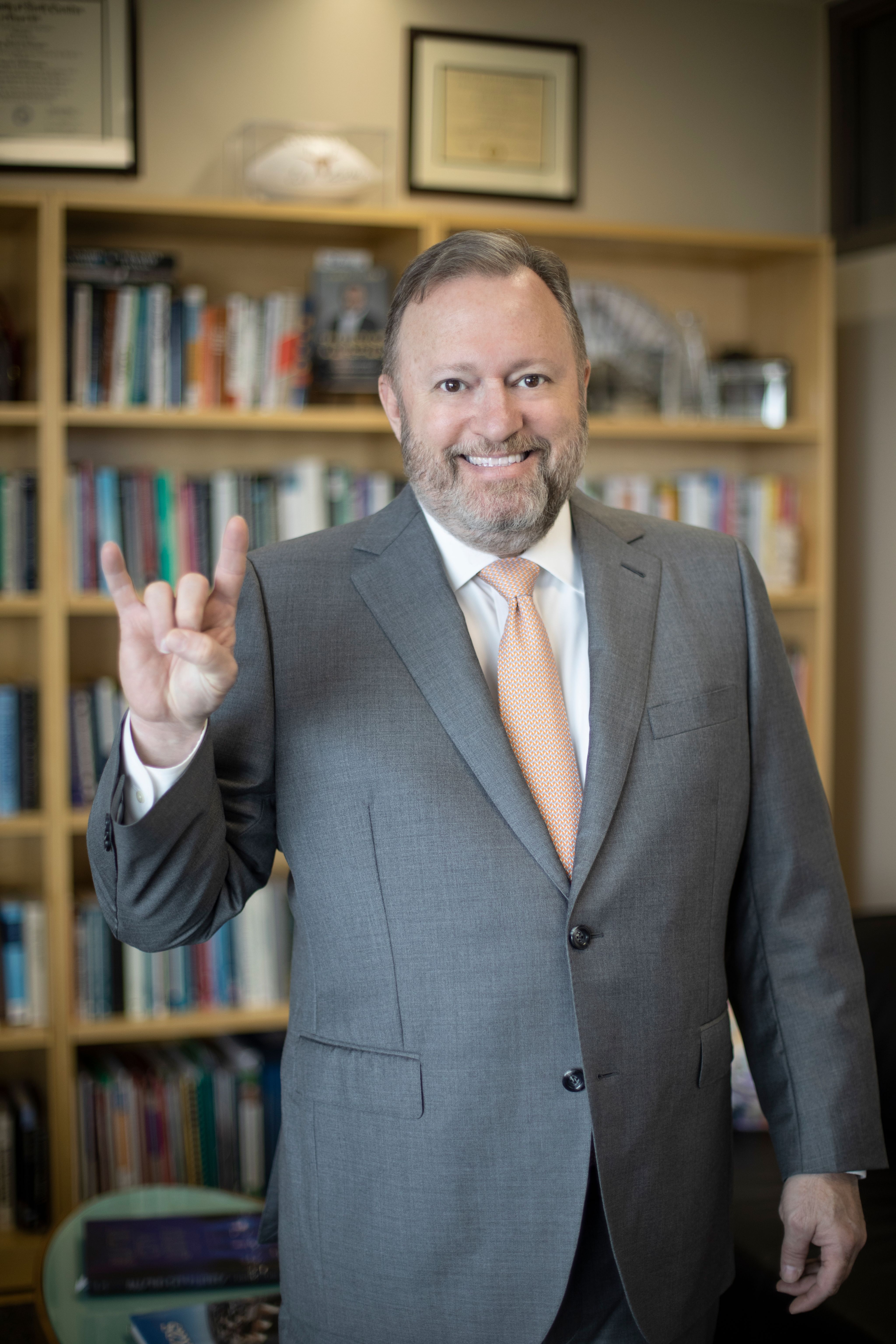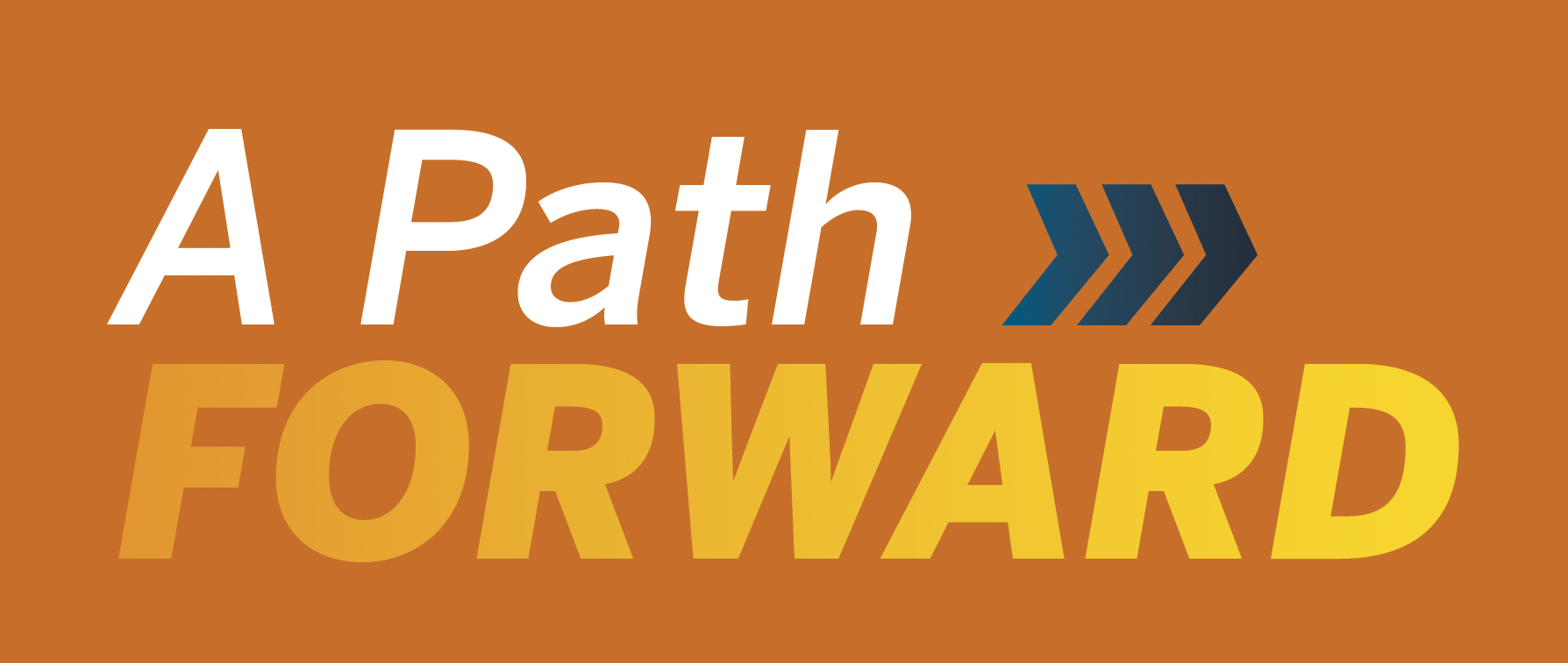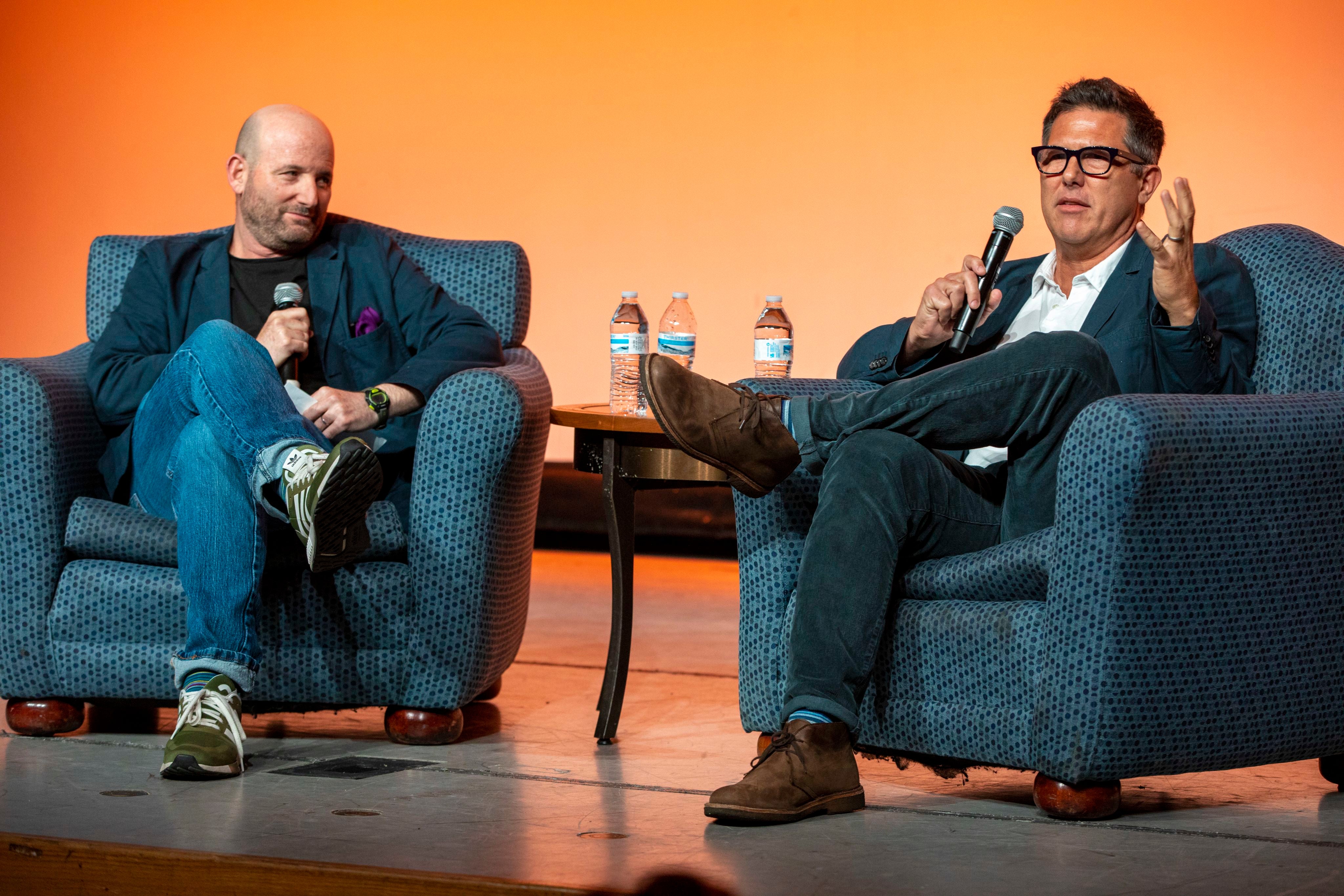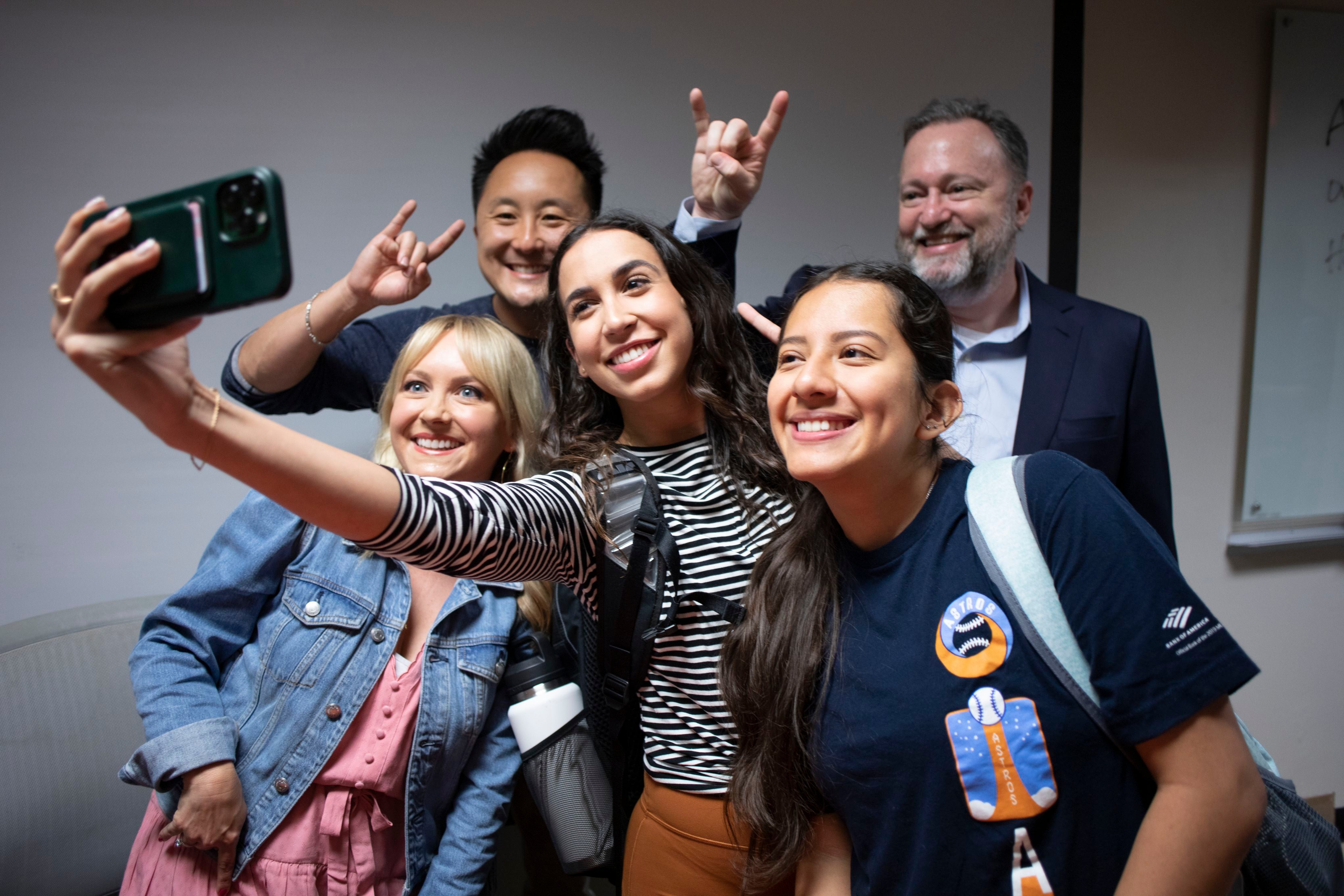 Item 1 of 3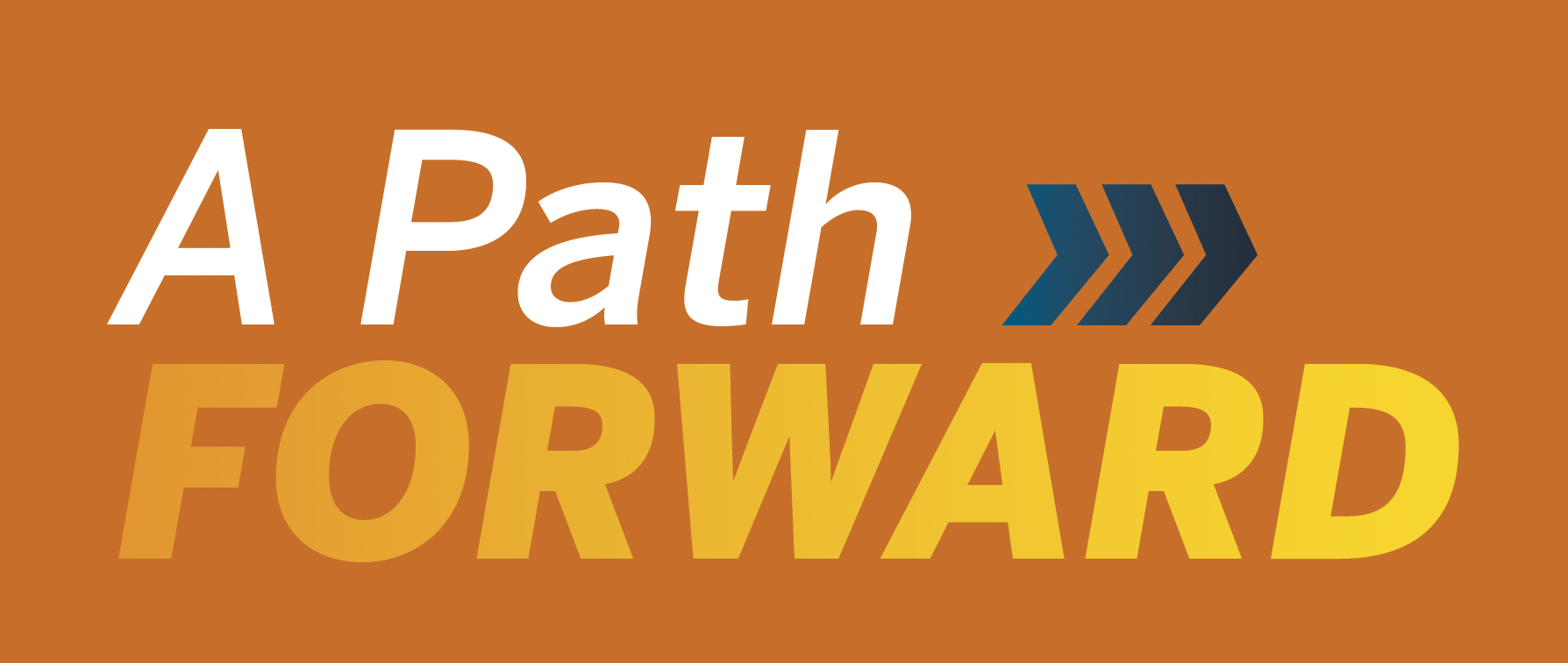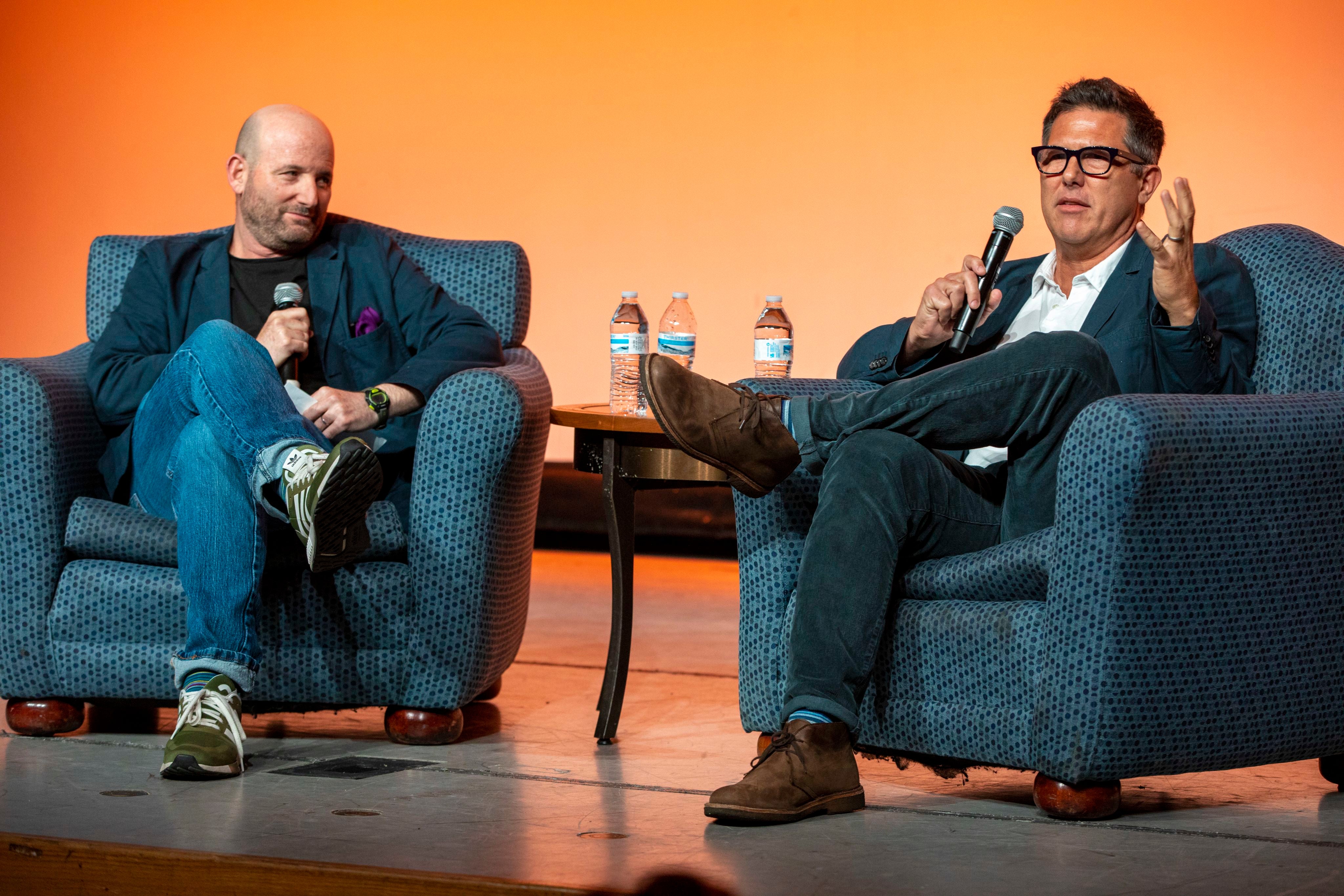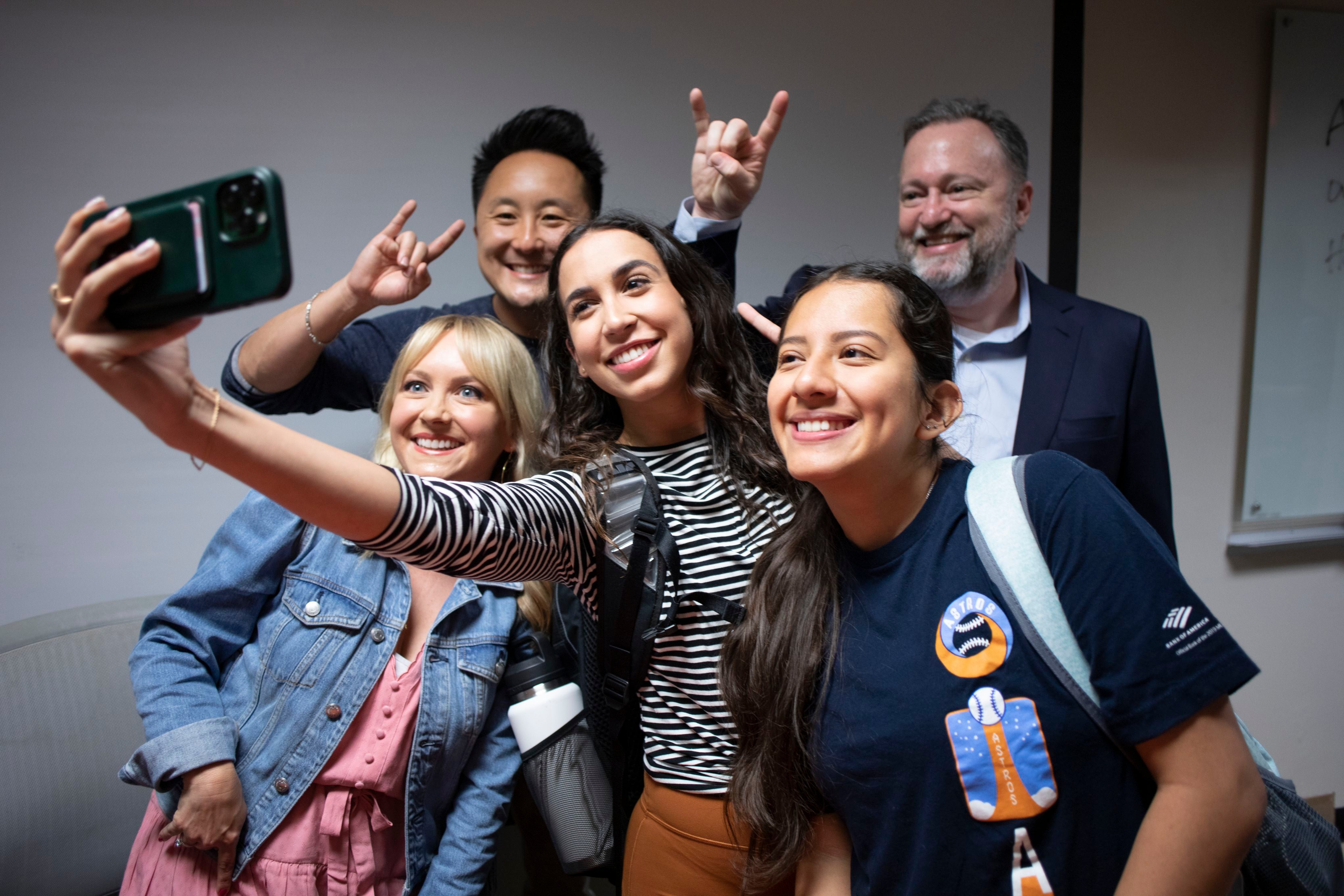 MOODY COLLEGE STRATEGIC PLAN
Making Moody

the Highest Impact Communication College

in the World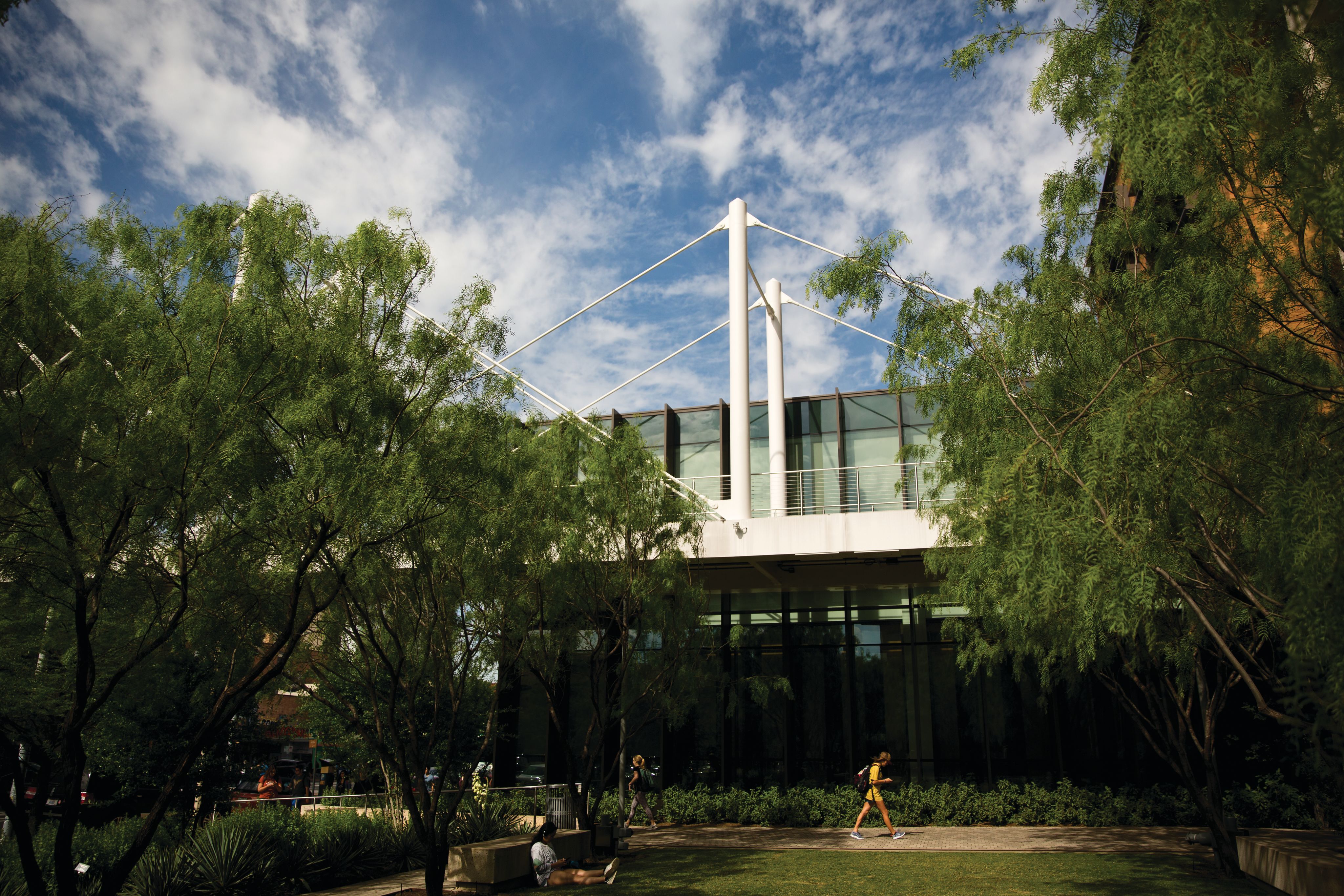 We are living in a time of unparalleled potential. Advancements like artificial intelligence, machine learning, big data and robotics are rapidly changing the way people think about and approach the world. At the same time, we are facing unprecedented challenges, to our environment, our health, our political climate and our social fabric.
When Jay Hartzell took the post as UT Austin's new president in 2020, these challenges came into laser focus. COVID-19 was tearing across the globe, and people were forced to reevaluate how they thought about their work, their personal lives and their goals. It set the stage as the university began to look back at its own evolution over the last 139 years and consider a path forward. Hartzell and others in leadership had already been talking about ways they could harness the university's capabilities to make a real and lasting difference. Immediately, they went to work to create a new strategic plan for UT — something that hadn't been done in nearly 20 years, since 2002. It would identify where to focus its energy and investment, with the goal of making the university the highest impact in the world.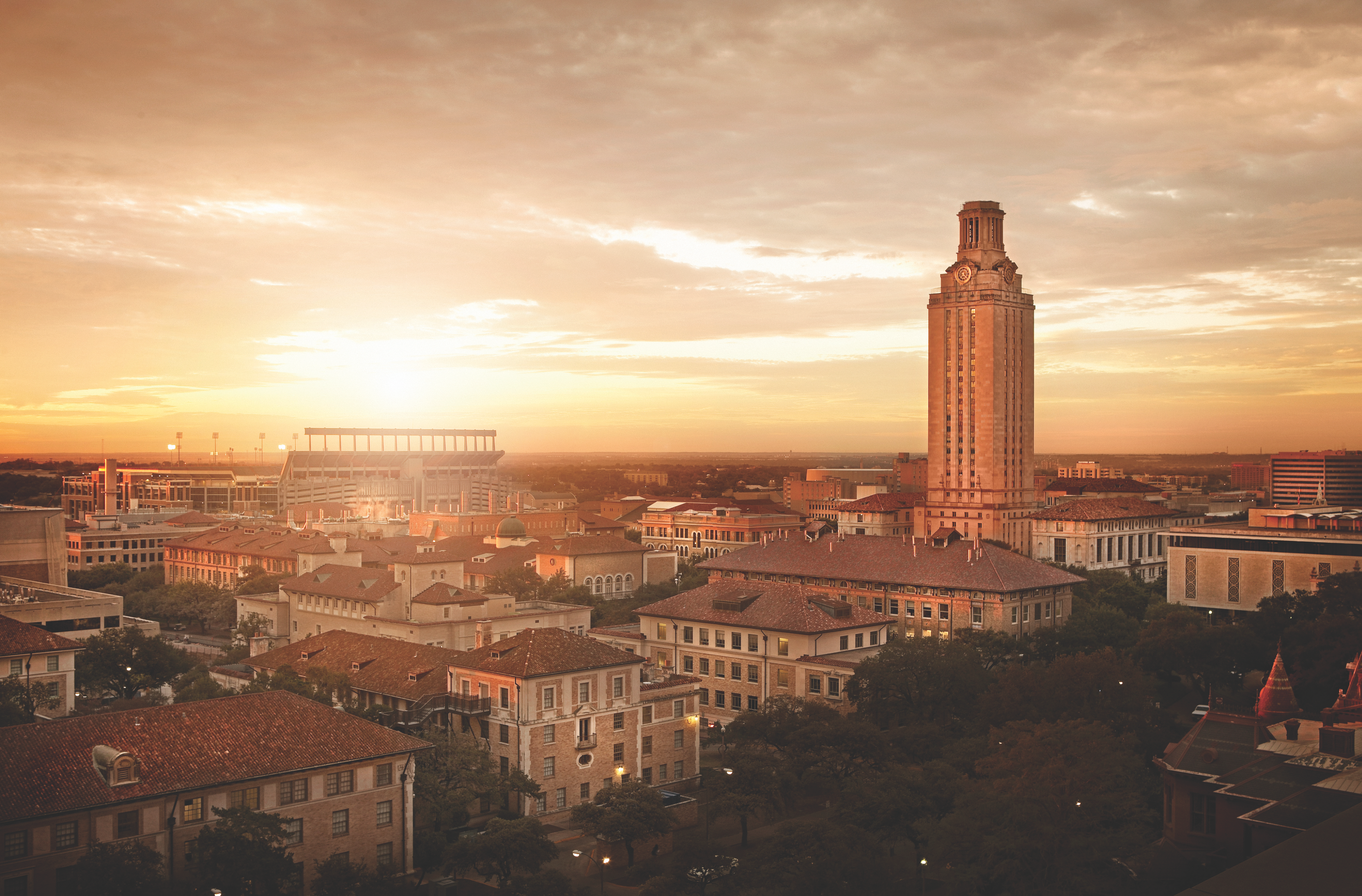 For nearly a year and a half, UT leadership gathered input, held discussions and deliberated in advisory committees to create its now-finished 10-year plan. Its top priorities were organized under five pillars: to invest in its people, capitalize on its place in Austin and in Texas, enrich campus experiences, transform education through new interdisciplinary degrees and innovative teaching and lead research in three areas — energy and the environment, technology and society and health and wellbeing — all extremely relevant at this time and place in history. Hartzell announced the strategic plan, called Change Starts Here, at his inauguration in September 2021.
At the time, Moody College Dean Jay Bernhardt was already leading initiatives at Moody with three strategic imperatives that focused on growing the college's diverse talent, increasing interdisciplinary innovation and strengthening community in the workplace. But with the rollout of the university's strategic plan, Bernhardt said it was a perfect opportunity to consider other areas of investment that would make Moody College the highest impact communication college in the world. In no other discipline or field at UT was this work more urgent, he believes, since communication fields are feeling the effects of a changing world more profoundly than most. Technological innovations like AI, AR, VR, 5G and the metaverse are fundamentally altering the way people communicate. Mis- and disinformation has become rampant online. And social media has transformed people from content consumers to content creators. On top of all that, it will be Moody students who will be telling the story of this time.
We knew it was vital to explore the transformational changes happening in our world and plan for ways to stay both current in our fields but also help shape these fields going forward," Bernhardt said. "A new strategic plan for our college will help to achieve that."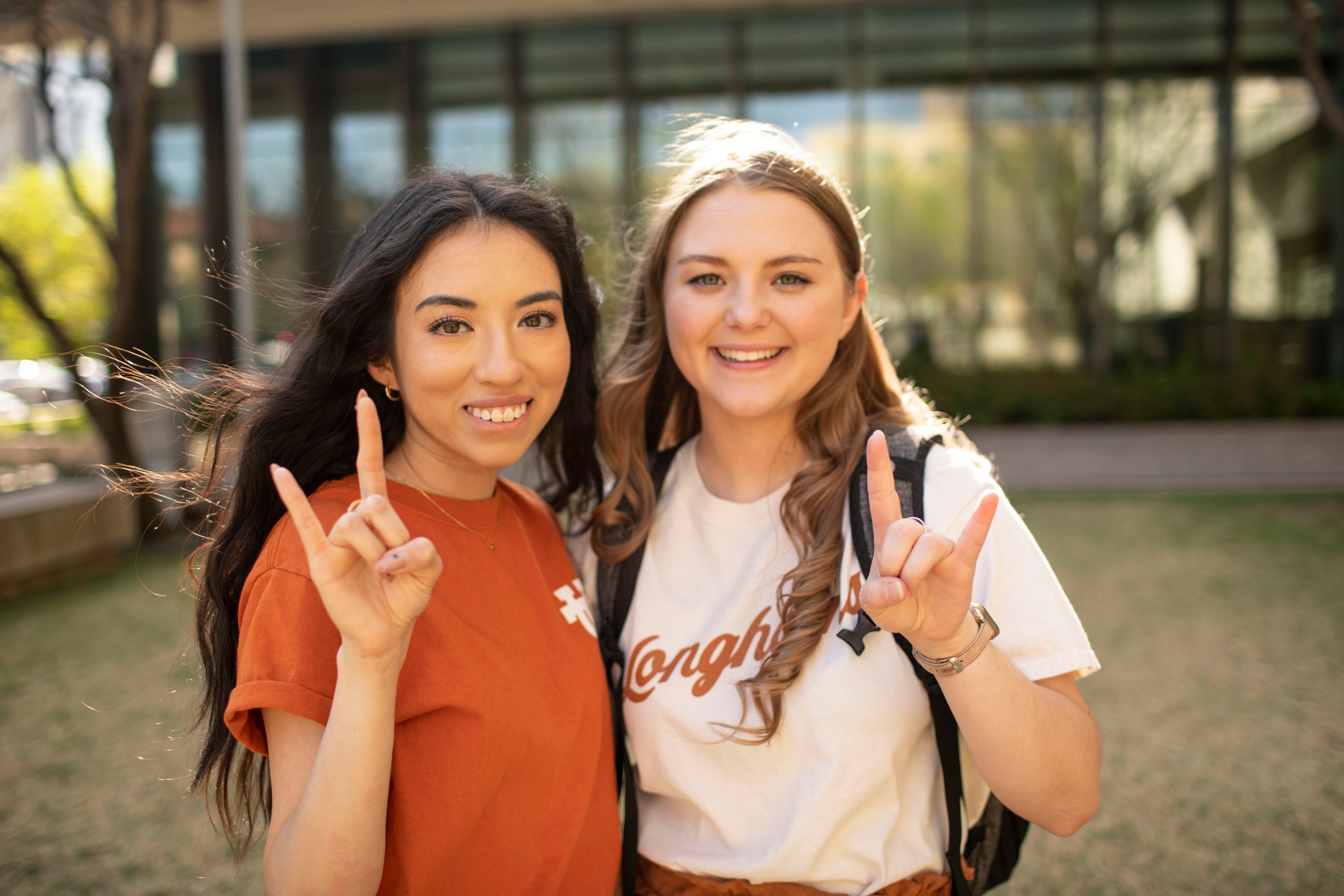 Over the last year, we convened our own leadership and solicited input from faculty, staff and the advisory council to develop our now near-completed strategic plan. We looked tactfully at the work already being done and aligned ongoing projects with the university's strategic plan, which will help us achieve our aspirations. We developed goals within each of the five key pillars of investing in our people, leveraging our place in Austin and Texas, and improving experiences, education and research.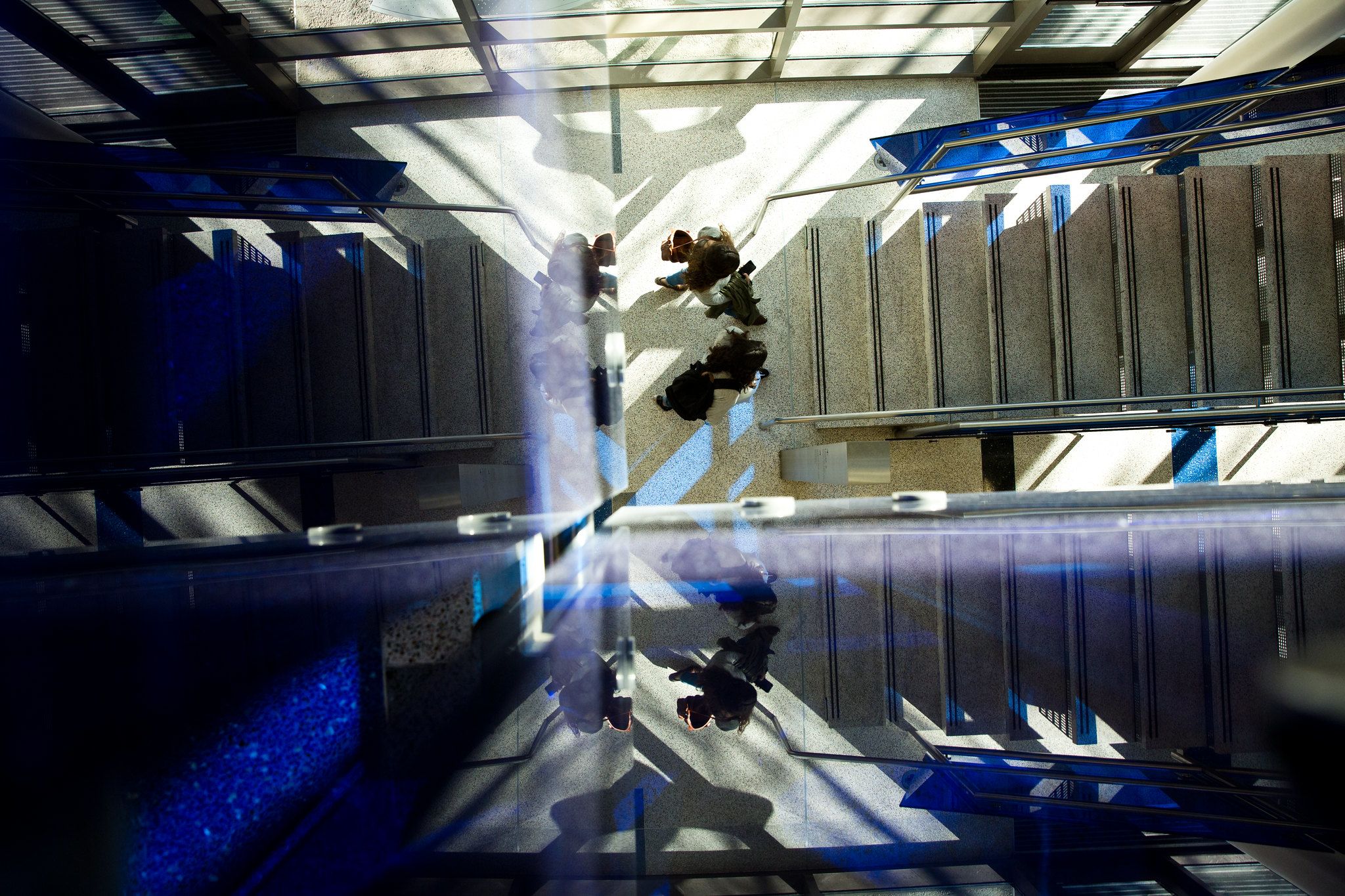 What we truly want — and have always wanted — is to give our students the knowledge and tools to acquire well-paying jobs in competitive fields and to use their degrees to do something they feel really does make a positive impact in the world; to produce cutting-edge research and to provide a supportive community for everyone who is connected to Moody College. The way to achieve that is changing, so we have to, too. Part of that requires us to update our curriculum and programs to reflect the new skills students need to be successful — data, analytics, emergent media and more. We also have to continue to take an interdisciplinary approach, collaborating with other departments and schools at UT. The world does not operate in a silo, and the jobs of today and the challenges of our time require multifaceted solutions. We must lend our communication skills to engineers, computer scientists and health professionals.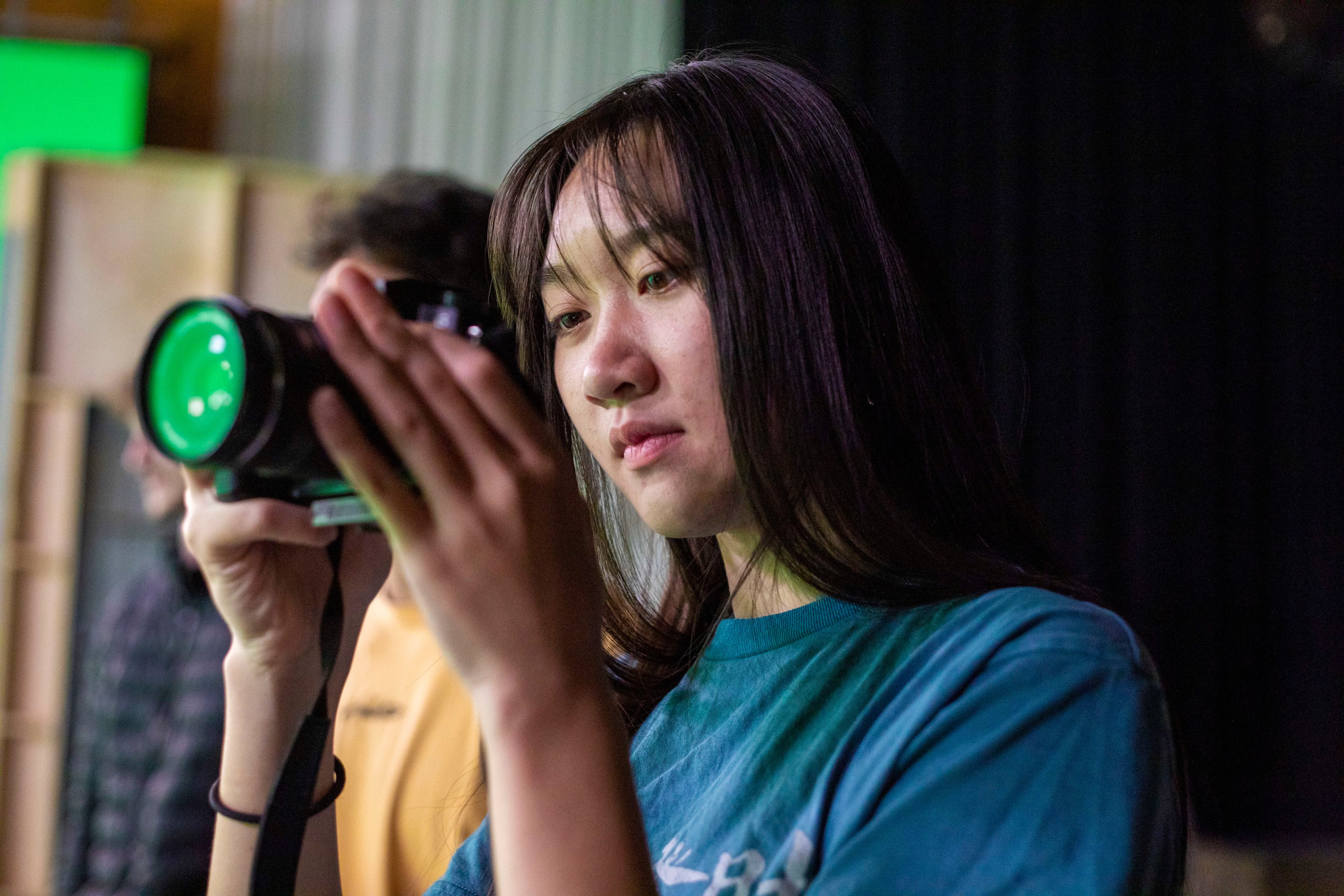 In planning meetings and through surveys, we initially identified nearly 60 initiatives that we consider important to achieve our goals. The list has been narrowed to 15, which will be our priorities in the next three to five years, before taking on our next major initiatives. We will do this in tandem with carrying out our DEI Strategic Action Plan, which was fashioned off of the university's You Belong Here plan and will support a diverse faculty, staff and student population and ensure all voices are welcomed and respected.
"In the hustle of our daily lives, it's easy to get overwhelmed tackling the urgent needs of the college as they come up," Bernhardt said. "A strategic plan will allow us to be more thoughtful about our work and ask whether what we are doing gets us where we want to be in the next 10 years."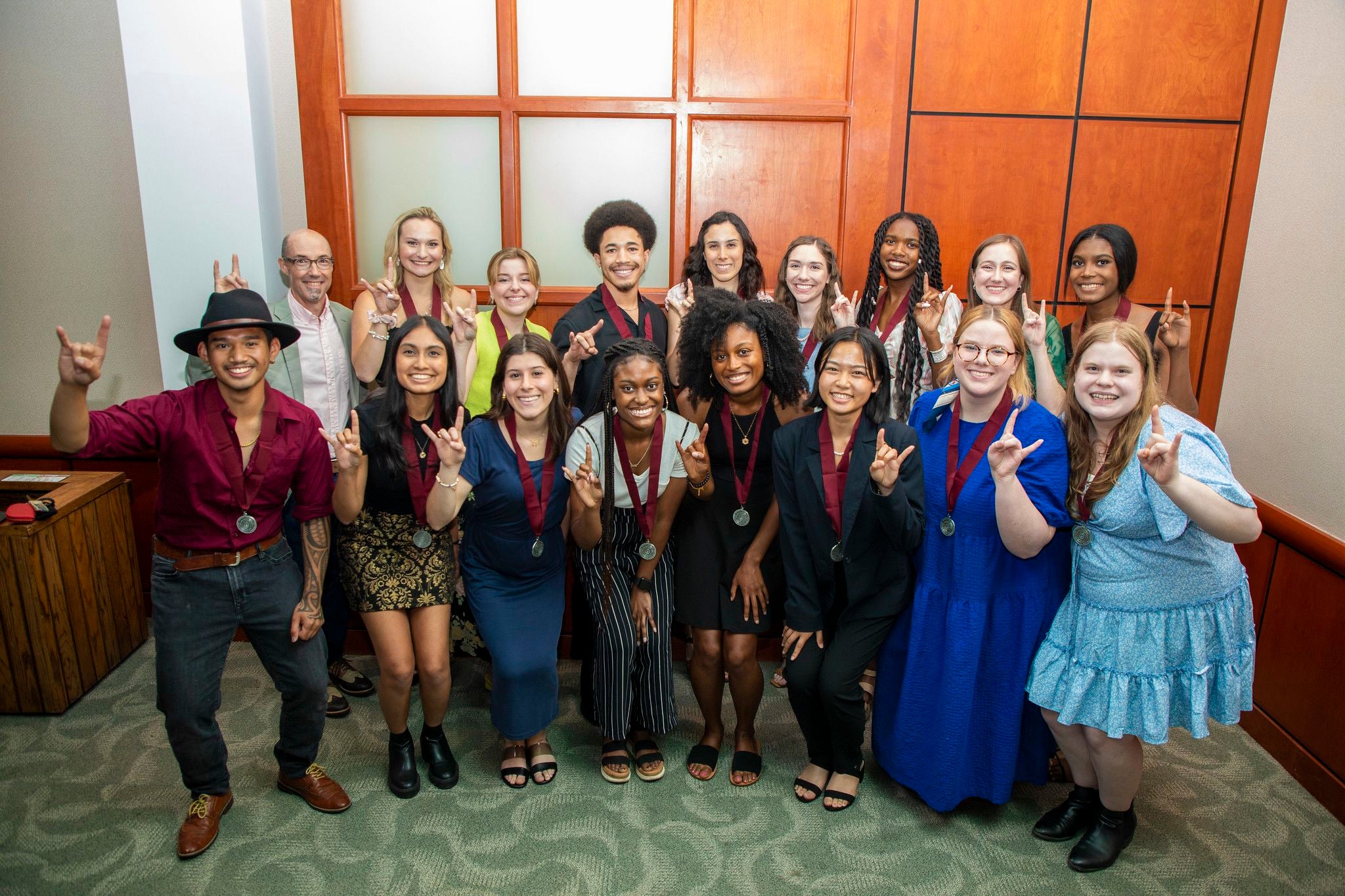 Our 15 key initiatives are: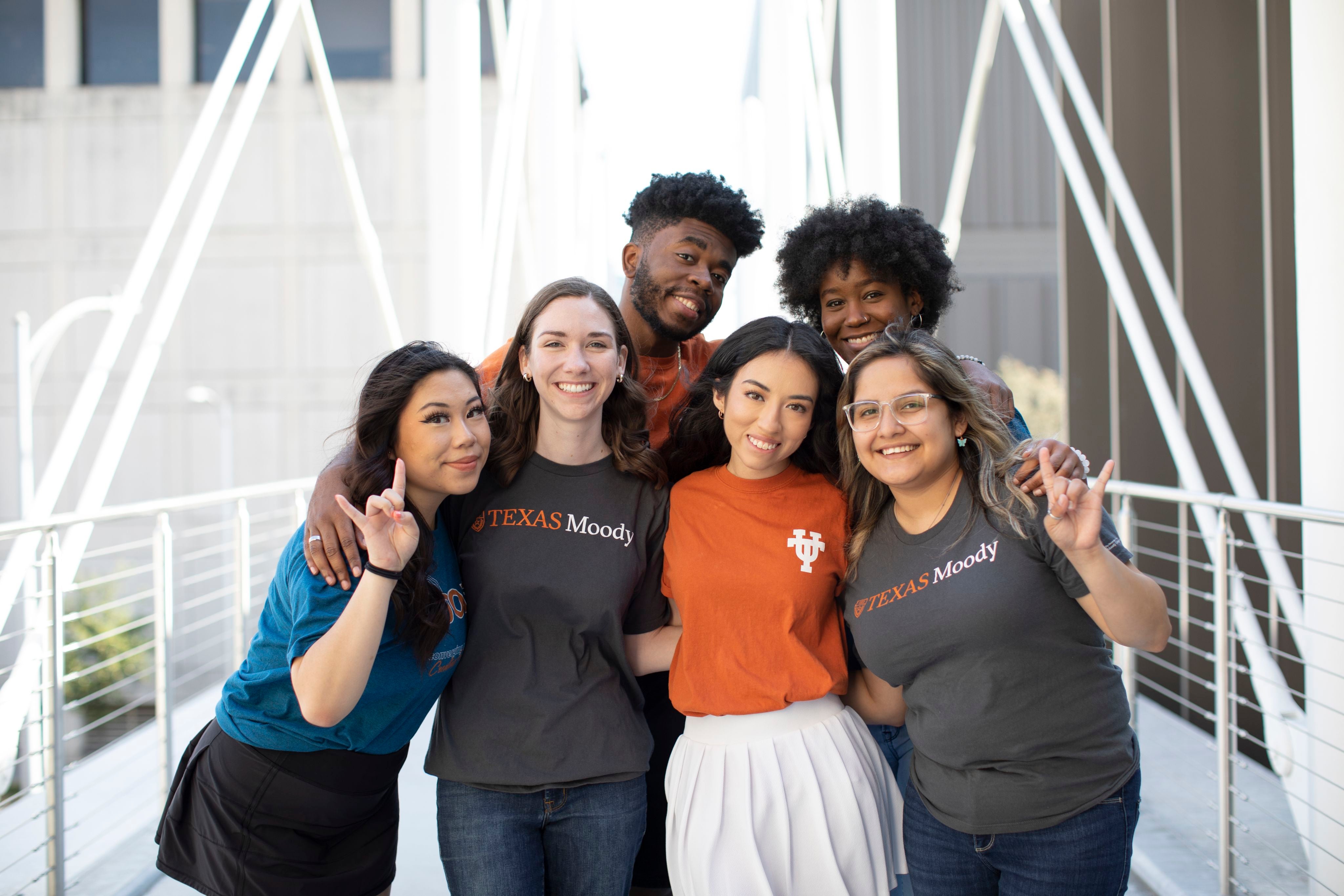 PEOPLE
Support range of voices and experiences by recruiting diverse faculty and staff.
Recruit and support staff by providing more opportunities for career growth.
Strengthen community and culture with activities and personal support.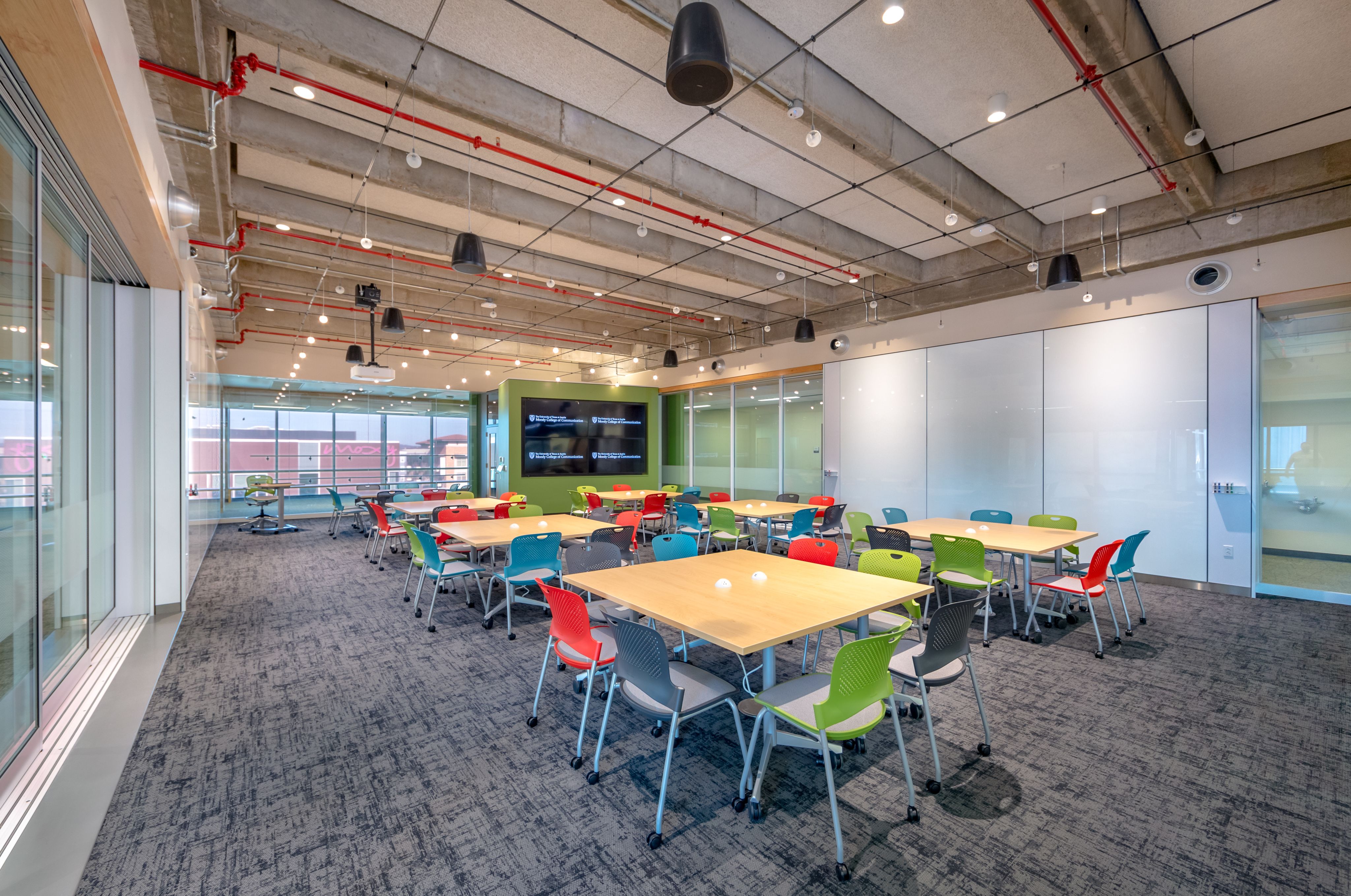 PLACE
Modernize facilities, such as classes, labs, common areas and a renovated Studio 6A.
Increase strategic partnerships with targeted industries like tech, entertainment and music.
Expand Moody's international footprint with global research, partnerships and projects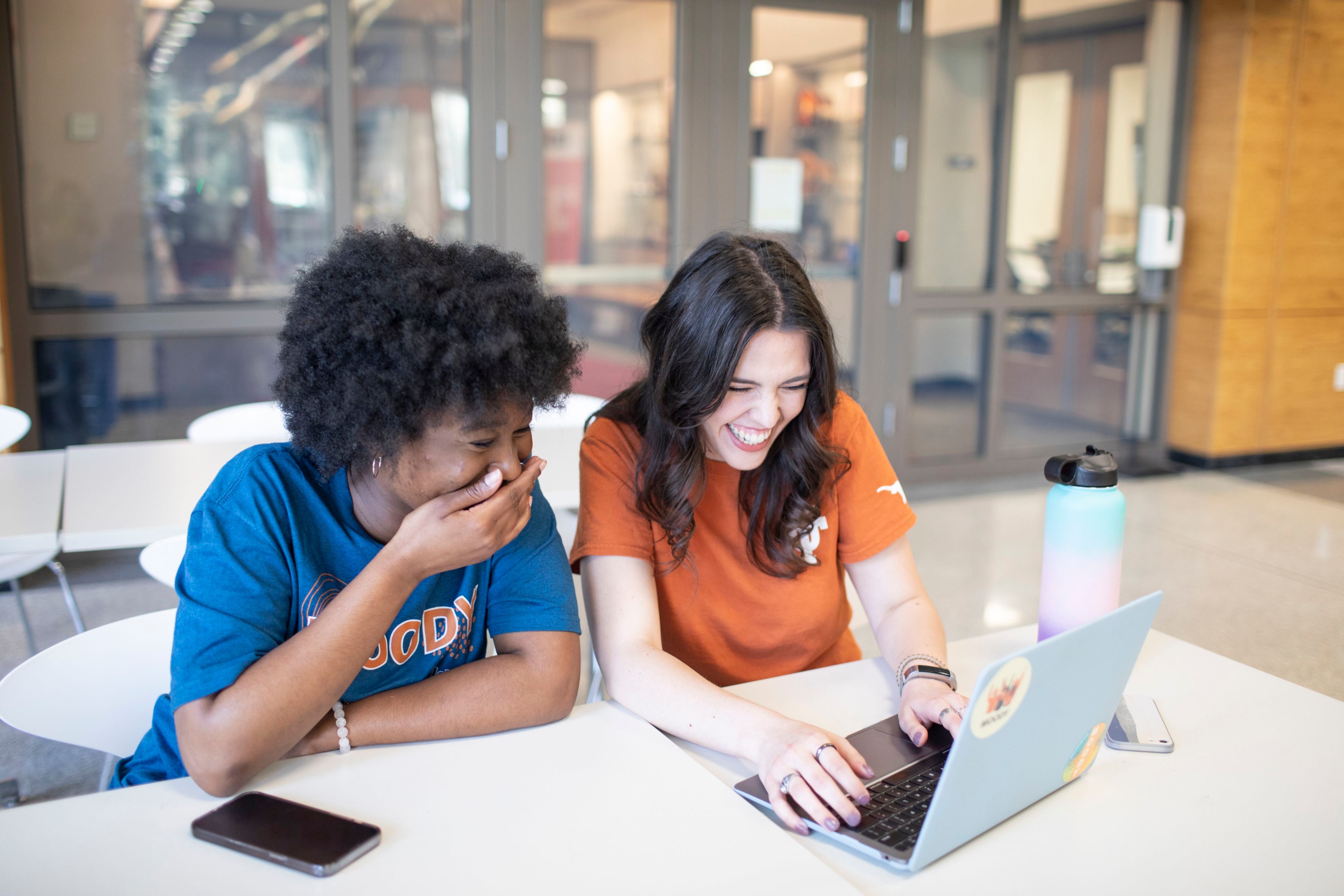 EXPERIENCES
Strengthen undergraduate advising and career coaching to better support students.
Demonstrate excellence in marketing to promote Moody and share its impact.
Improve student access to technology, including laptops loaded with needed software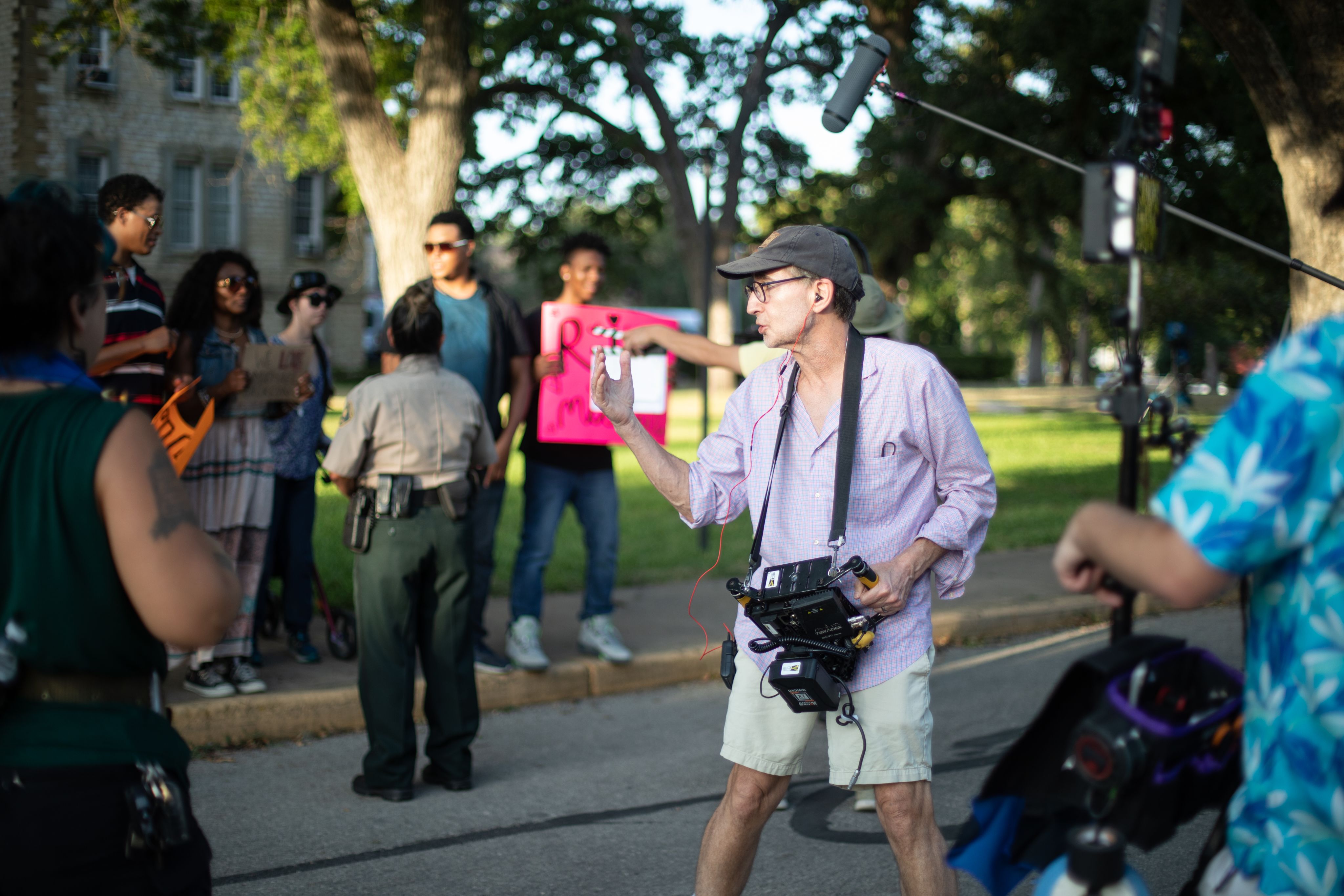 EDUCATION
Expand continuing professional education certificate and master's programs.
Review and update curricula in all Moody majors.
Expand internship opportunities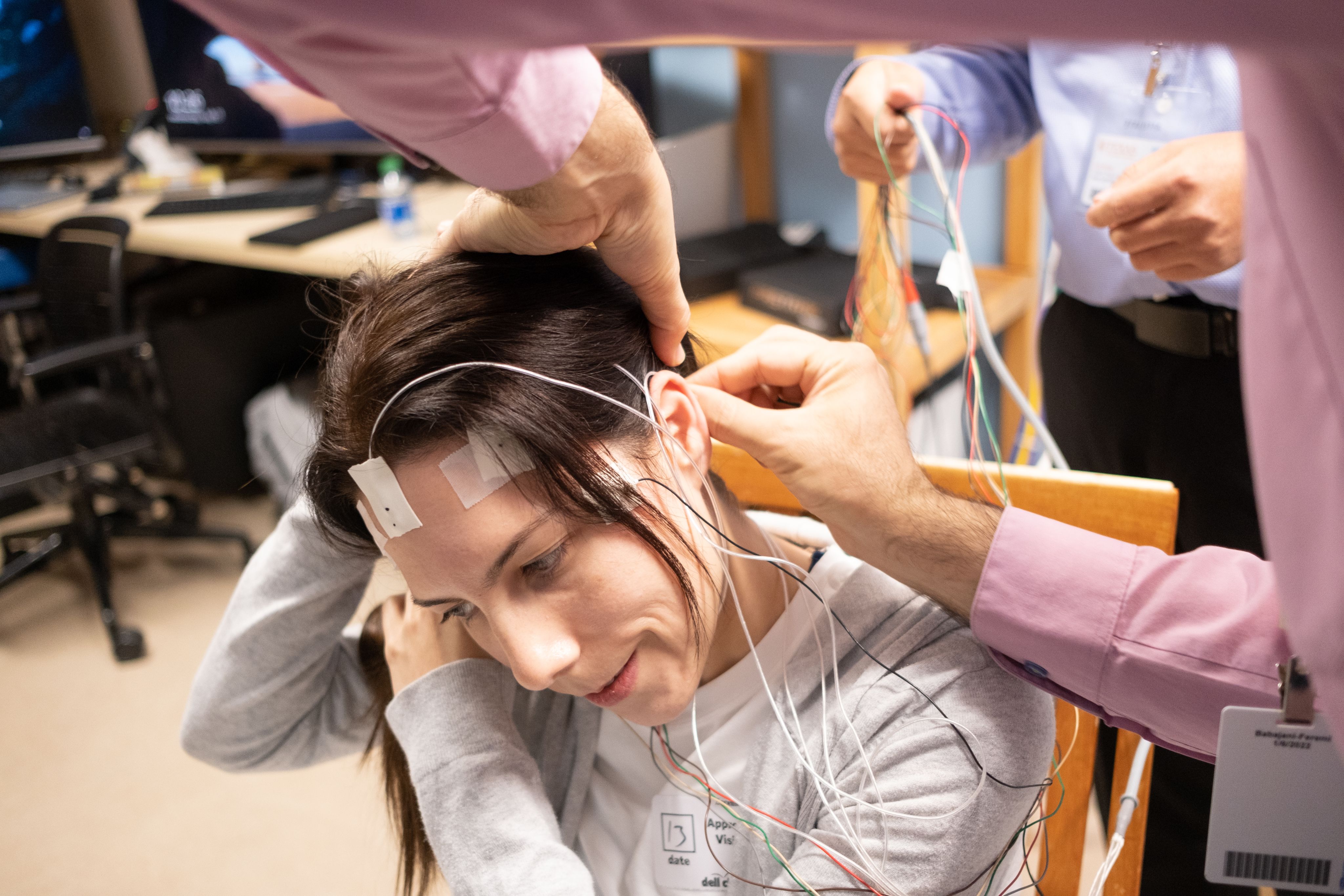 RESEARCH
Recruit and retain faculty in targeted areas like data, analytics, computer science and health.
Obtain high-priority grants and industry funding to support research.
Expand collaboration across centers, institutes and programs