The Texas Civic Ambassadors (TCA) program seeks to identify and cultivate the next generation of civic leaders. Research shows that college-aged youth are less likely than adults to contact their elected officials, talk about politics, and participate in elections. We know that young people who gain the knowledge, skills, and dispositions required to participate in civic problem-solving have greater confidence in their ability to do so.
The TCA program prepares young people to be civically active adults through nonpartisan, youth-focused events and civic learning opportunities. The program features an intense 3-day civic leadership summit with a robust research-based curriculum, deliberative dialogue training, and year-long ambassadorships that foster reflective and strategic civic action.
Program benefits:
Educational opportunities that will deepen participants' understanding of our democracy and the current state of civic life.
Guidance for developing effective communication and outreach plans and programs; hosting nonpartisan/ bipartisan dialogues and events; research; presentations; and innovative methods for audience engagement.
Training on tools and political skills required for a successful career in politics, civic engagement, and community leadership.
Nominate a Student
To find students that are best suited for the program, we like to receive nominations from faculty and staff members. Do you know a student that would be a strong candidate and campus representative for the program? Nominate a student for the Texas Civic Ambassador program by sending an email to the program coordinator Bianca Solis at bianca.solis@austin.utexas.edu. All nominees will be invited to complete an application. Please share the following program flyer to select students interested in applying. 
Program flyer: Download here. 
---
Partners
The Texas Civic Ambassadors program is supported by the generosity of the Sumners Foundation and Texas Woman's University Center for Women in Politics & Public Policy.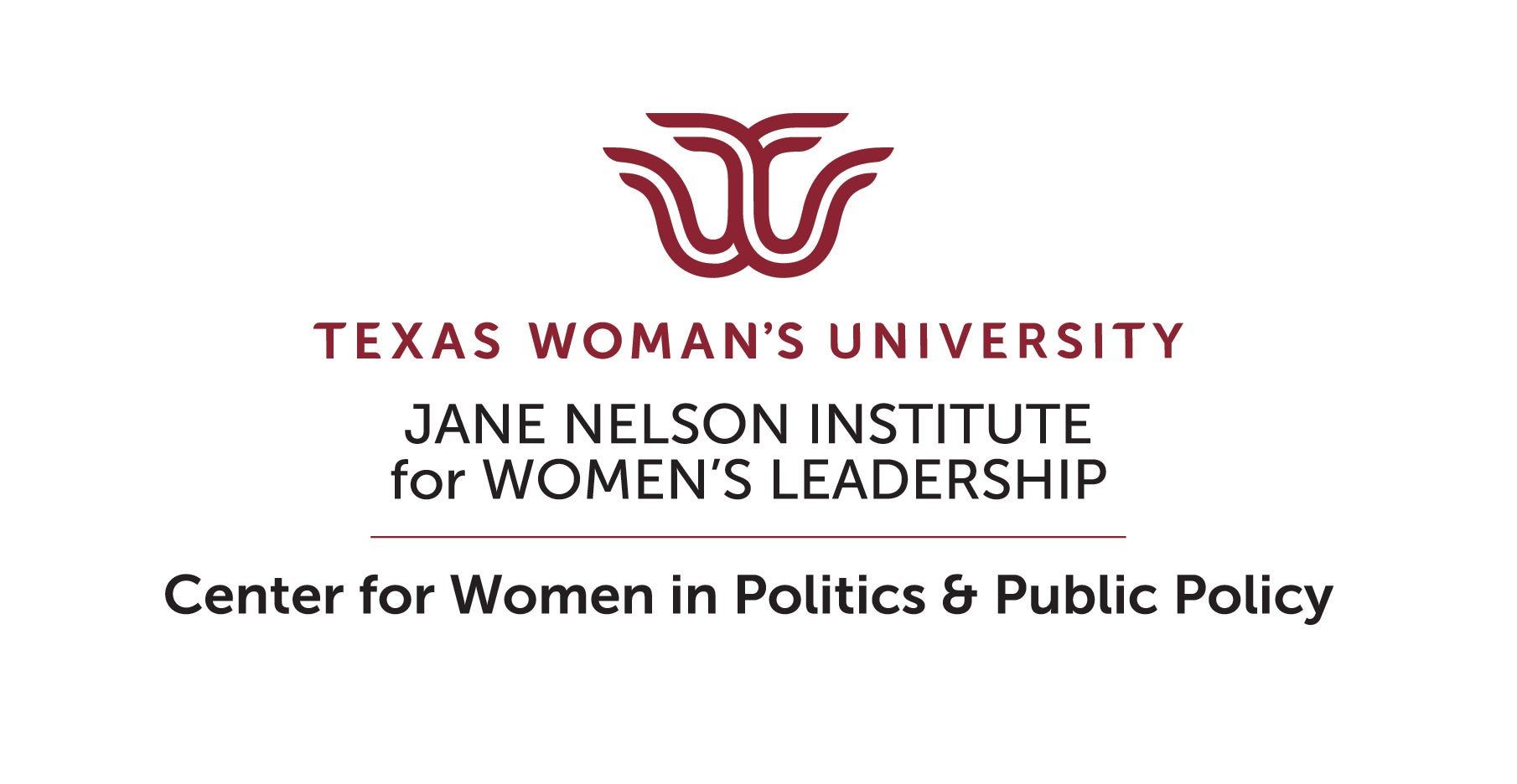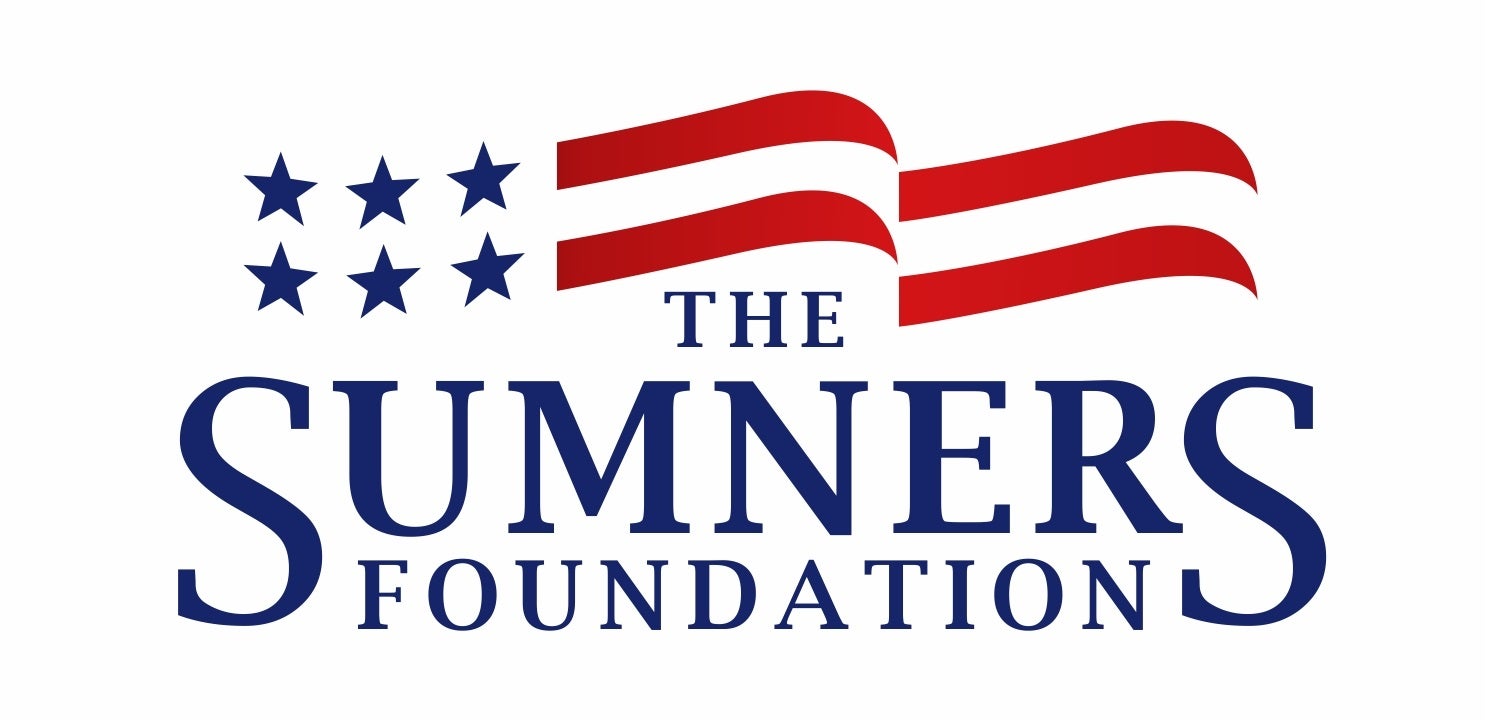 Questions?
Contact program staff Bianca Solis at Bianca.solis@austin.utexas.edu or call 512-471-1959.