2504 A Whitis Avenue (R2000), Austin, TX 78712
Check out photos from the fest!
Meet Our Social Media Ambassadors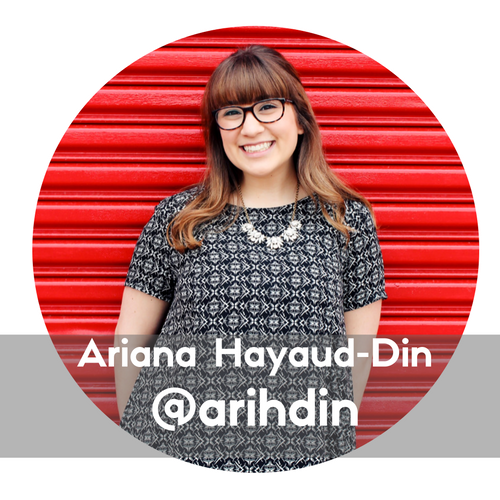 Ariana Hayaud-Din is a freshman at Brookhaven College in Dallas, TX and was incredibly excited to be serving as a Student Social Media Ambassador at the Texas Tribune Festival. She is majoring in Political Communications and plans to transfer to UT Austin or George Washington University next year. She is the President of IGNITE Brookhaven, a chapter of a national organization dedicated to expanding the role of women in politics.
---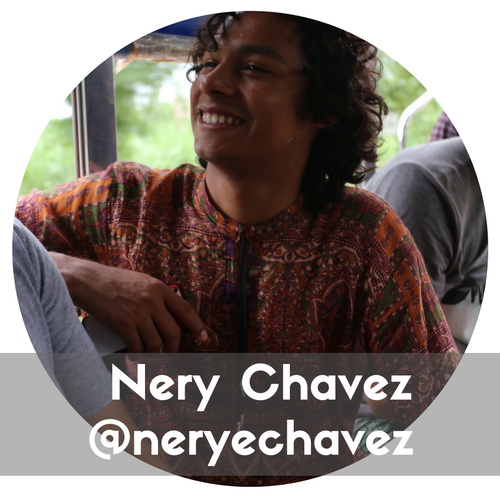 Born in Copiague, New York to Salvadoran immigrants, Nery's family moved to Houston, Texas when he was six. He grew up in a lower-middle class family which was full of laughs and endless support. He is currently a Freshman at The University of Texas at San Antonio with a major in Global Affairs. Nery dreams of being involved in education programs in disadvantaged communities abroad where he will ensure that children are not only receiving an education, but a quality education.
---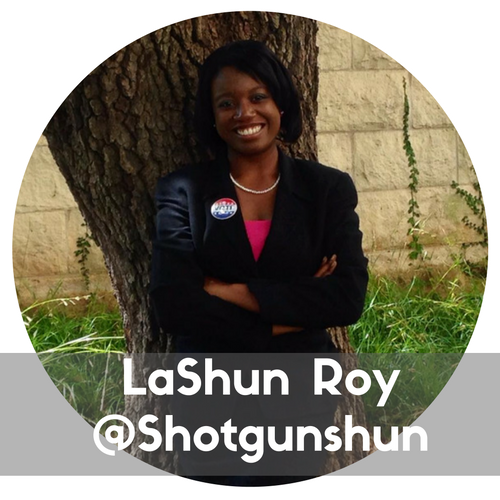 LaShun Roy is currently an undergraduate student of English and Political Science at The University ofTexas at Tyler. Her passion for politics and zest for making an impact in the lives of others has led her down an incredible path. In the Fall of 2015, she successfully founded W.I.S.E. (We're In Search of Equality) on her campus and currently serves as the president.
---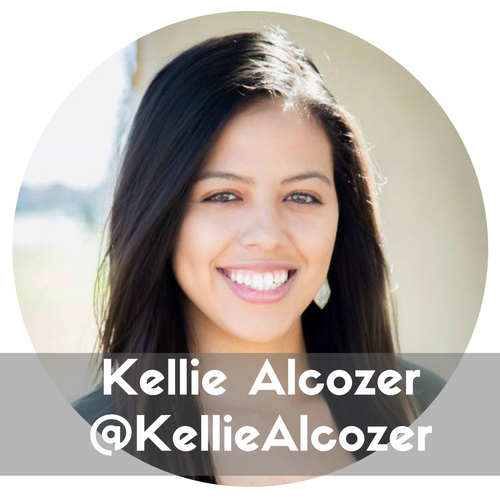 Kellie Rose Alcozer is a San Antonio native where she attended Palo Alto College and obtained her associates in Communications. Currently she is attending Texas State University majoring in Public Relations. Kellie enjoys interviewing, writing and social media!
---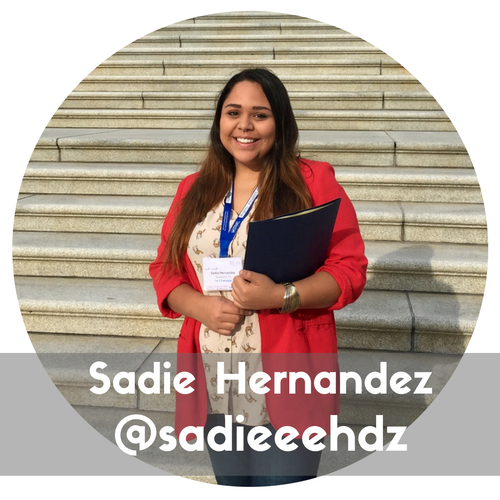 Sadie Hernandez is a political science and Mexican American studies major from the Rio Grande Valley. She focuses her work on healthcare equity for Mexican Americans along the border with a focus on reproductive healthcare policy. She was most recently listed as one of TeenVogue's 21 Under 21 for her work with Planned Parenthood and abortion rights in Texas.
---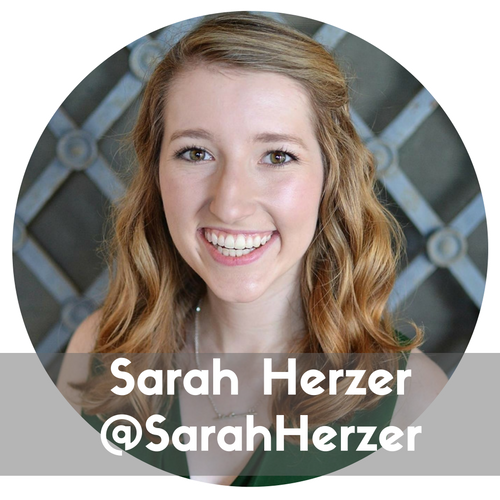 Born and raised in Austin, Texas, Sarah is a second-year Political Communication and Ancient History double major at the University of Texas at Austin. After graduating high school, she interned full time for a Texas State Representative. Since then, Sarah has become involved in UT Votes as the Volunteer Deputy Registrar Coordinator as well as the Civic Engagement Alliance as the Representative for both UT's Senate of College Councils and Communication Council.
---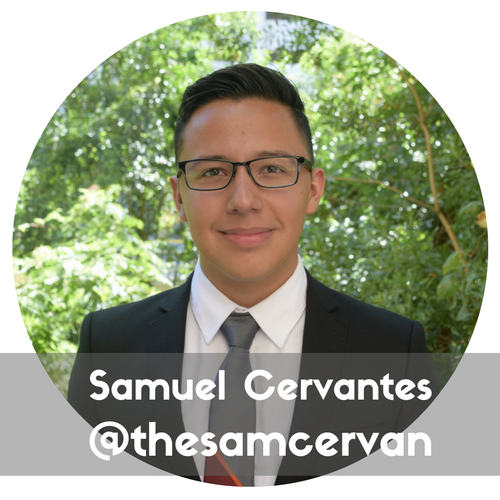 Samuel Cervantes is a sophomore majoring in Government. He is a proud Houstonian that call Austin home throughout the year. On campus, he is involved in Texas Blazers, Foundation Scholars Program, and the Longhorn Center for Civic Engagement. Recently, cooking has become his hobby when he needs a break from school, and he makes an especially good pasta!
---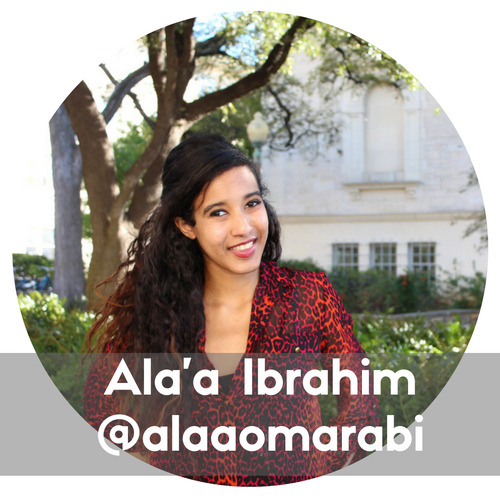 Ala'a Ibrahim studies Multimedia Journalism and Business and UT Austin. She loves all things media, politics, and people. Her experience in the media industry includes creative photography/videography, reporting, and television production. She was very excited to represent the New Politics Forum at TribFest and intended to sprint from panel to panel.
---