Since 2003, the New Politics Forum (NPF) has provided high-quality civic learning, skill-building, and networking opportunities for more than 3,150 young adults from over 65 different colleges and universities across the state.  New Politics Forum programs are unique in that they are nonpartisan, youth-focused events taught by active political professionals with the goal of enriching skills, developing positive dispositions, and increasing knowledge around self-governance and civic engagement.
---
Our Program Values
CREATE A TEXAS FOCUS
Most political training programs emphasize national rather than local politics. The New Politics Forum reverses these priorities by focusing on the dynamic political climate of Texas.
WORK WITH YOUNG PEOPLE
Most political programs are designed for mature professionals rather than young citizens. The New Politics Forum program offers knowledge and skills that help prepare the next generation for their role as active citizens, stewards of self-governance, and for immediate entry into campaign and political work, thus infusing new talent and vitality into the political process.
OFFER A PRACTICAL EDUCATION
The New Politics Forum was created to offer college-aged participants an opportunity to learn about politics from active political professionals. Students learn from the practical experience of others while also gaining a strong foundation in the technological, philosophical, and ethical components of civic life, political engagement, and campaigns.
DEVELOP CIVIC LEADERS
There are many ways that citizens can be involved in their communities. The opportunity in self-governance is that we all can find a way to contribute to the democratic process. The New Politics Forum helps the next generation connect to their civic values, interests, skills, and beliefs – the foundation of sustained engagement. Our events and opportunities work to jumpstart the process, expand professional networks, and help to connect participants with other engaged peers and active political professionals across the partisan spectrum.
---
Research
Every year, the New Politics Forum utilizes independent researches to conduct a major program evaluation that examines the effects of attending NPF events on participants' political attitudes, skills, and involvement. These studies have consistently found that NPF enhances political understanding, promotes political interest and motivation, and develops general political skills in young people. Highlights from our findings illustrated that:
87% of participants reported that the New Politics Forum helped them want to act to improve civic and political life
86% of participants said that NPF increased their interest in wanting to be politically informed
80% of participants said that NPF was more beneficial at providing networking than college classes
Results indicate that participants are highly optimistic about young people's role in politics after attending NPF programs. When asked to report their agreement with statements such as "young people have an important role to play in politics" and "young people are apathetic toward politics," participants reported higher agreement after the program than before the program. In addition, after attending NPF programs, participants were more likely to report that they would participate in each of these five political activities in the future.
| Pre- and Post-Program Political Involvement | Pre-Program | Post-Program |
| --- | --- | --- |
| Contact or visit a public official -any level of government- to ask for assistance or to express your opinion | 65% | 75% |
| Work with a political group or volunteer for a campaign | 67% | 83% |
| Work as a canvasser going door to door for a political candidate or cause | 34% | 58% |
| Be an active member of one or more groups or organizations | 56% | 70% |
These findings tell us that we are making an impact in the lives of New Politics Forum participants: by exposing them to the inner workings of politics and campaigns; by offering practical skills to develop themselves professionally; and, by showing them the possibilities that could come from their engagement.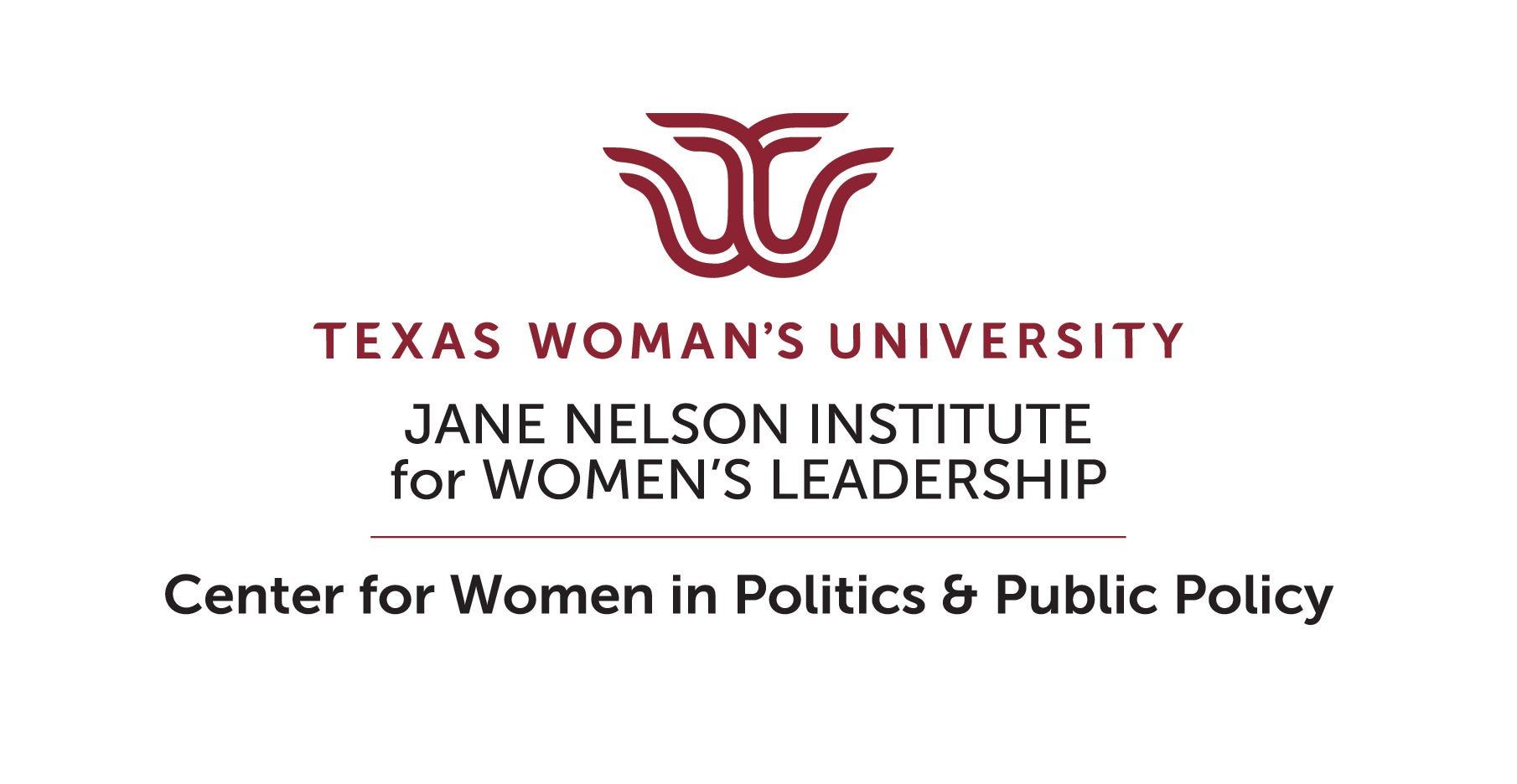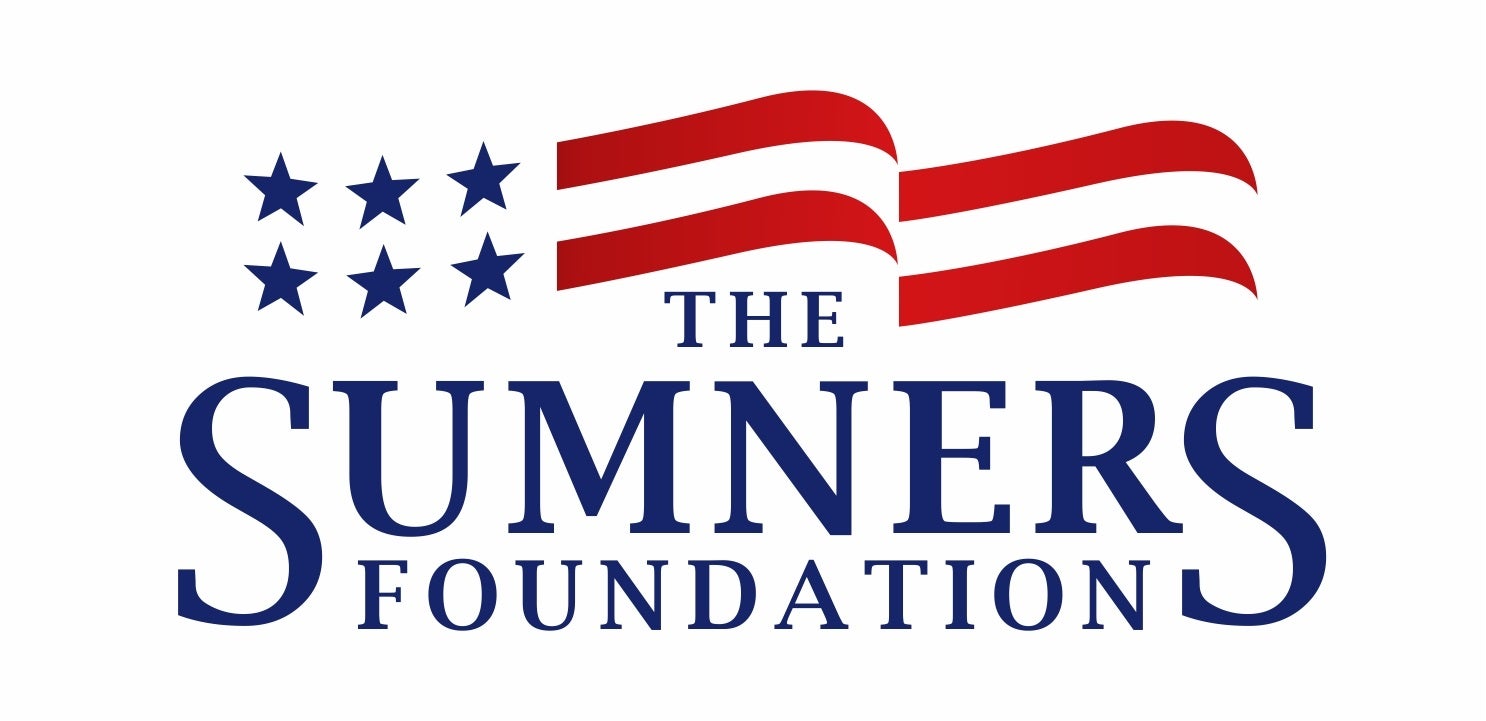 ---