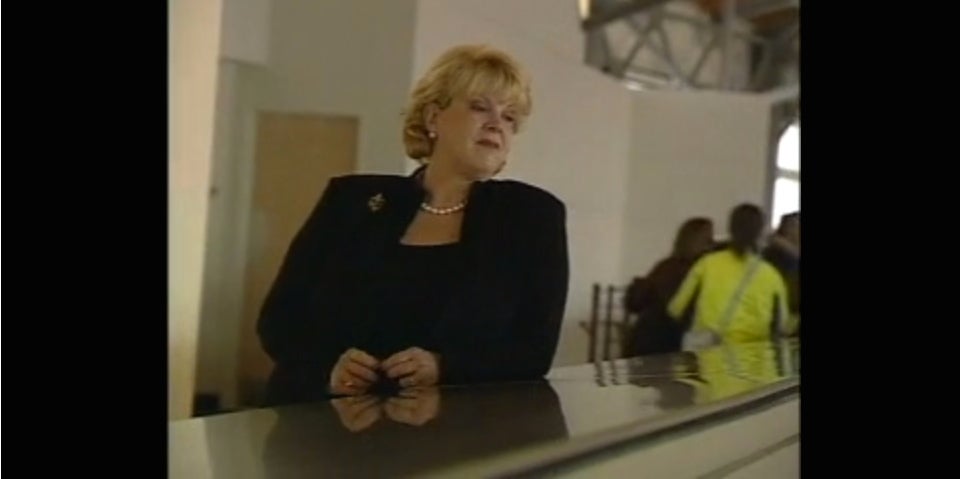 Cathy Bonner (closed captioned) – In 1996, there were 8,000 museums in the world but there was not one comprehensive women's history museum. Cathy Bonner went about to change that and founded The Women's Museum: An Institute for the Future.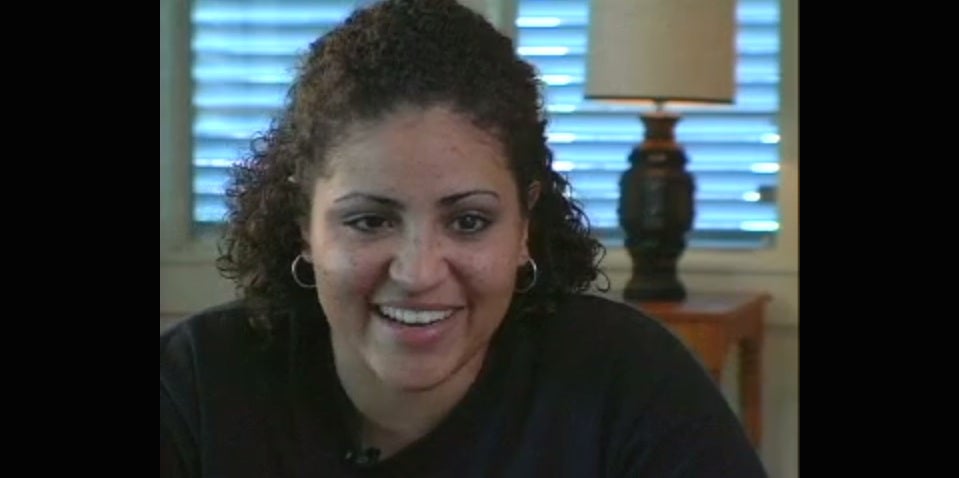 Barbara Brown (closed captioned) – At the age of 12, Barbara Brown founded a motor oil recycling program aptly named Don't Be Crude. Because of her work, 50,000 gallons of used motor oil are recycled and more than 500 miles of coastline are protected.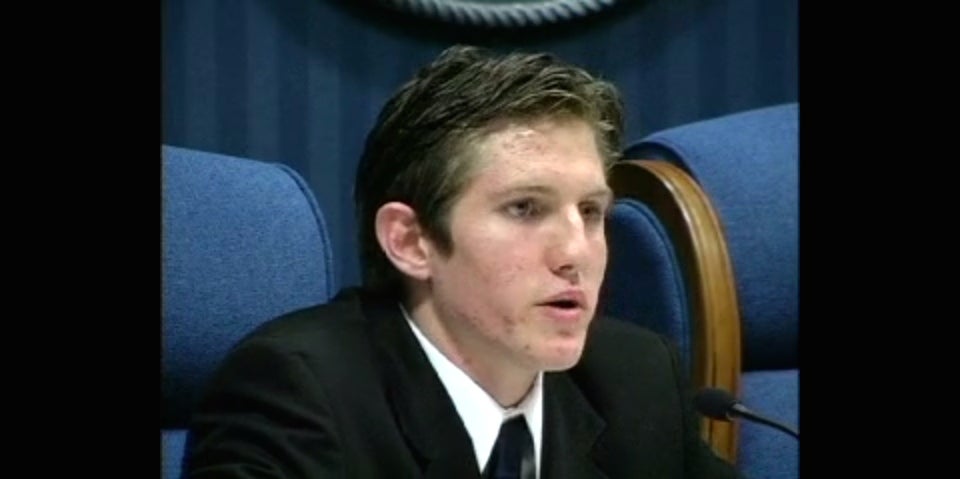 Charles Clymer (closed captioned) – The youngest known city council candidate in Central Texas history.  He makes $6 an hour taking pizza orders, wears braces, lives with parents and cast his first ballot in the Nov. 2, 2004 general election but he still threw his hat in the ring.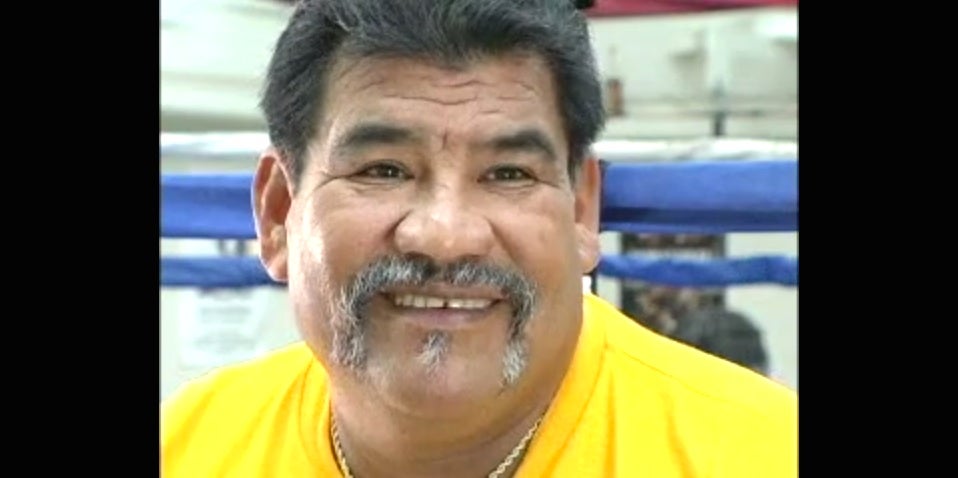 Barney Flores (closed captioned) – An immigrant farm worker, a man struck by tragedy, Barney Flores uses his talents as a boxer to support young men and women in his neighborhood by keeping them off the streets and out of gangs.

Craig Flournoy  (closed captioned) – Pulitzer Prize winning journalist, Craig Flournoy, uncovered the separate and unequal housing conditions in federally subsidized housing nationwide.  Today, he dedicates himself to this same cause in Dallas, Texas.

Terence Fontaine – Former Deputy Chief of Staff to Houston Mayor Bill White explores Fontaine's work to support Hurricane Katrina relief efforts at the George R. Brown Convention Center.

Hon. Dan Gattis/Patrick Rose -- State Representative Dan Gattis, a sixth generation Texan, serves the people of House District 20 (Georgetown area). Representative Gattis serves on the House Committee on Technology, Economic Development, and Workforce Committee and the Business and Industry Committee.  State Representative Patrick Rose is serving his fourth term in the Texas House of Representatives and is Chair of the Human Services committee and a member of the Higher Education committee. He represents House District 45 that includes Blanco, Caldwell and Hays Counties.

Bernard Rapoport (closed captioned) – Starting out with a $25,000 loan, Rapoport built a company, American Income Life Insurance, into a business worth $1 billion! The Bernard and Audre Rapoport Foundation contributes more than $2.5 million annually to education, social services, and the humanities.

Lt. Governor Bill Ratliff -- Bill Ratliff, former state senator and one-time lieutenant governor of Texas.

Annette Strauss (closed captioned) – The first elected female mayor to the City of Dallas, Texas, Annette Strauss was not only a leader but a civic saint. 

Marian Ward – Doe v. Santa Fe held that pre-game prayer is unconstitutional and violates the separation of church and state.  Marian Ward challenged this ruling.  School districts may never promote, sponsor or support prayer at sporting events, but Marian's activism added to the debate on whether student-initiated, student-led prayer at high school football games are within the law.

Amy Wong Mok (closed captioned) – Born without a vote in her native, colonial Hong Kong, Amy has made her voice heard in this nation by establishing the Asian American Cultural Center, a space where east meets west.