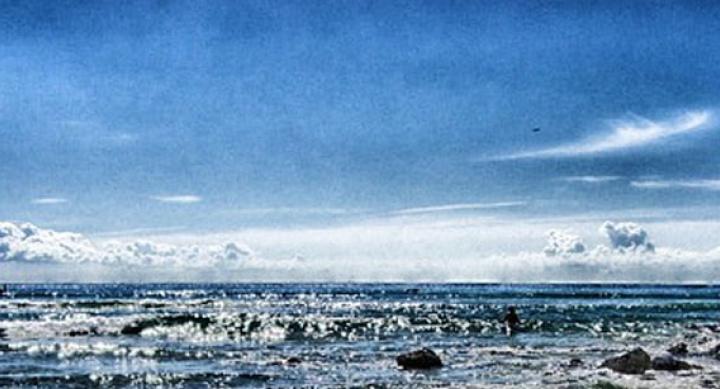 Program Description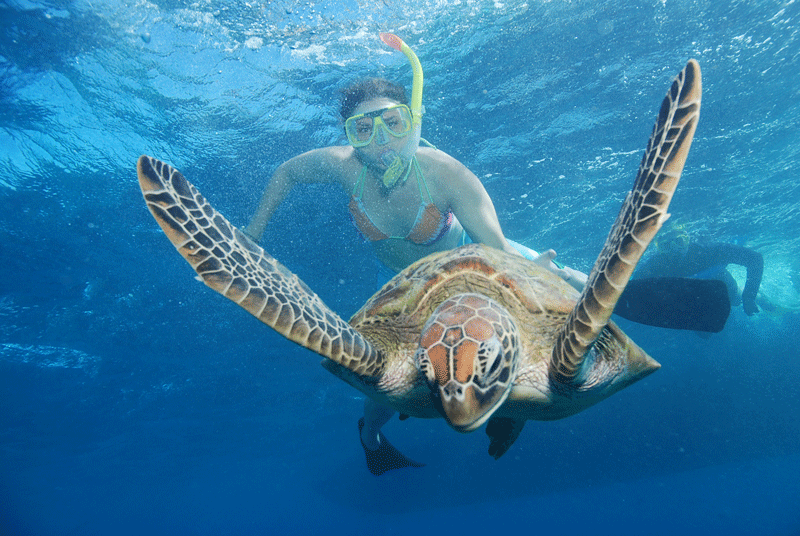 According to research, environmental stories are consistently among the most important and interesting topics to the audience. The way media report about these issues does more than just inform and entertain, quality environmental journalism has the potential power to shape public policy.
Global climate change is arguably the most important issue of our time and represents one of the "hottest" topics in both the fields of science and environmental journalism.  The environment is where we live, but it is conceptualized very differently among individuals and cultures and it varies tremendously from place to place.  This seminar will examine the environment of one of the most exotic, isolated and ecologically diverse places on Earth:  Australia. Hundreds of species ONLY exist on this continent and like the Arctic, Australia is one of the first places on Earth to be experiencing dramatic impacts of a changing climate.  This course will make excursions with science experts into three distinct ecosystems in the state of Queensland experiencing those impacts:  one of the oldest tropical rainforests on the planet, an inland desert in the Outback and the most extensive coral reef on Earth and the class will be charged with reporting on all three.
Like many other journalism classes, the class will operate as an intensive reporting and writing seminar with the goal of producing content across all media platforms for publication on the course website. The goal will be to hone your storytelling skills across media platforms while sharpening your understanding about science and environmental issues. Armed with digital cameras, audio recorders, computers and notepads in the company of scientific experts and field guides will facilitate one of a kind storytelling.
Because of the multimedia reporting conducted in this seminar it also meets the requirements of the capstone Journalism Portfolio (J362F) course.
Faculty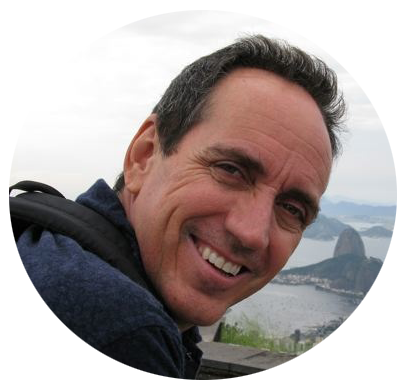 Dr. Kris Wilson is considered an international expert in the communication of climate change science and has presented his research in Australia, New Zealand, South Africa, Brazil, Great Britain, France, Wales and Mexico. Dr. Wilson spent more than a decade working in television as an award-winning news director, executive producer, anchor, reporter, and weather anchor. In addition to his professional experience, he holds a doctorate in geography from the University of Colorado at Boulder (1993) specializing in climate change and a master's degree from Ohio State University (1986), where he was a Kiplinger Fellow and specialized in environmental journalism. "Dr. Kris" has been recognized for outstanding teaching at four universities, including UT as a finalist for the 2012 College of Communication Teaching Excellence Award and is nominated for the 2013 Regents" Outstanding Teaching Award. He has traveled extensively in Australia and has many journalism and science contacts down under.