The Student Success Program of the Moody College of Communication
On Track is the Moody College of Communication student success program that complements the university-wide initiative aimed at keeping students on track toward a timely graduation. Our program provides students with developmental opportunities that facilitate both the academic and personal support needed to be successful. Whether an incoming student or a graduating senior, we feel that the following programs and resources will lead to success in both the classroom and the workplace. On Track offers the following:
Freshman and Transfer Orientation
Moody First-Year Interest Groups (FIGs)
Student Leadership Organizations
Moody College Career Center
Comm Back on Track (CBOT)
Moody Writing Support Program
Moody Student Success Plan
Data-driven academic warning systems
Student advising on a specific major
CMHC CARE Counselor on staff
Facilitation of faculty connections
Liaison to strategic learning and personal support services across campus
Four-year student success plan
Moody College of Communication scholarship resources
Moody Career Success Plan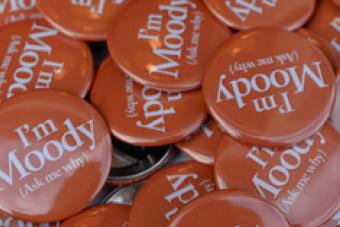 First Year Interest Groups
The Moody College of Communication FIG Program seeks to create and foster collaborative student communities formed around majors and shared interests. The Moody FIGs allow students to participate in an environment that cultivates a path to student success and the four-year degree.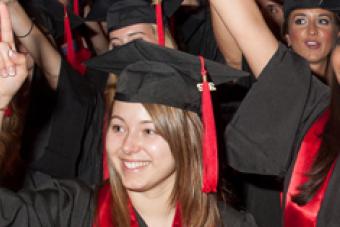 Comm Back on Track (CBOT)
The Comm Back on Track program's primary goal is to assist students in getting back on the track to graduation by providing guidance and support. Regular meetings with academic advisors will supply an opportunity for students to develop a mentoring relationship.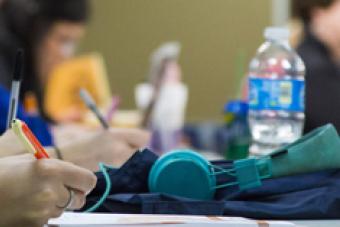 Moody College Career Center
The mission of CC is to advise and assist students to understand and leverage their education and experience to achieve professional success. We help students identify their career interests, skills and priorities; evaluate and explore career options; understand how different industries hire.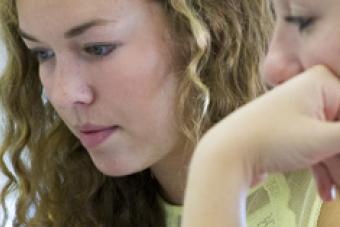 Student Leadership and Organizations
Involvement in student organizations is a great way to make friends, explore career options, develop networking skills, and make an impact on the college, the campus and the community. Information on other organizations is available through the Office of the Dean of Students.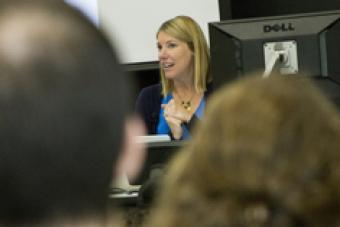 On Track Workshops
On Track hosts a variety of workshops throughout the semester that help students develop and maintain the essential skills that are integral to being a successful student. Although all Moody College students are invited to attend the workshops, some students may be required to do so by the Student Success Coordinator.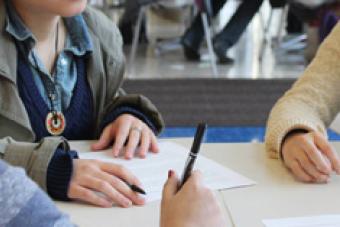 Writing Support Program
Our Writing Support Program offers assistance at no cost to communication students struggling with their writing. Housed in the School of Journalism, the program is open to all Moody College of Communication students, regardless of major. Peer tutoring, critiques and writing labs are available.