Practical, hands-on learning is essential to sharpening real-world skillsets in the next generation leader. Communication and Leadership students at the Moody College of Communication have a variety of experiential learning opportunities.
In the Classroom
The Capstone Course in Communication and Leadership addresses advanced topics in leadership, communication, ethics and social change. Students are engaged to work as teams to tackle projects that address leadership challenges in the real world.
Opportunities for hands-on learning exist throughout the university. Intentional coursework fosters team-building skills, community engagement and service-oriented projects, such as:
Strategic Sales & Event Planning: Integrate basic and advanced communication skills with planning techniques for non-profit events and functions.
Team-based Communication: Gain real-world experience as groups engage with real clients to better understand unique organizational and workplace communication aspects.
On Campus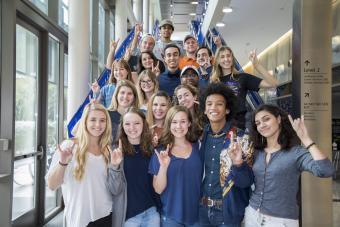 Involvement in student organizations is a great way to explore career options, develop your network and make an impact on the college, the campus and the community throughout your college experience.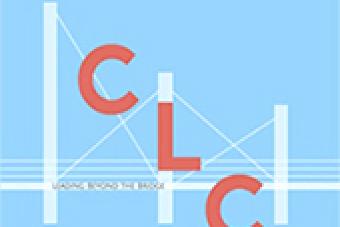 The Communication and Leadership Club focuses on empowering students to lead ethically in their communities. Members are organized into four teams: Service, Social, Leadership and Mentorship, and pursue projects and objectives to achieve their mission.
In the Community
Internships are critical to helping students decide how they will apply their talents and interests in the real world.
One internship course is required to complete the degree coursework, but students often have multiple internships to provide exposure and experience in a variety of fields. Many students focus their internships toward social entrepreneurship, not-for-profit organizations, public policy, issue advocacy or organizational communication.