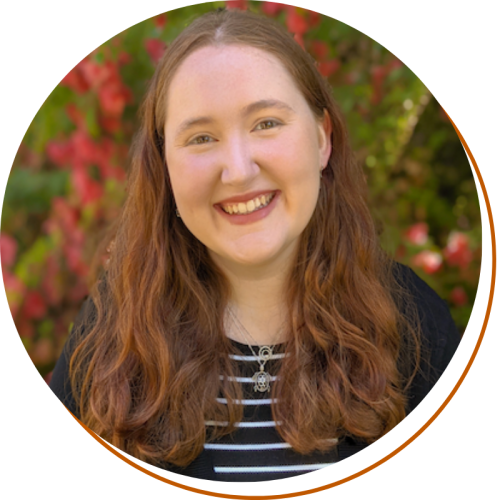 Graduate Fellow, CEMI

MA Student, Radio-Television-Film
Katie Hoovestol graduated from the University of Georgia in 2021 with Highest Honors, receiving a B.A. in Journalism, Entertainment & Media Studies, as well as a B.A. in German. Her current research concentrates on the ways in which audiences are reconstituted across different distribution methods, with a specific focus on streaming platforms and otherwise non-linear distribution. When not researching or doing work, she can normally be found in the nearest bookstore, park, or at home watching a copious amount of television.