Moody Talks, Episode 3: Preparation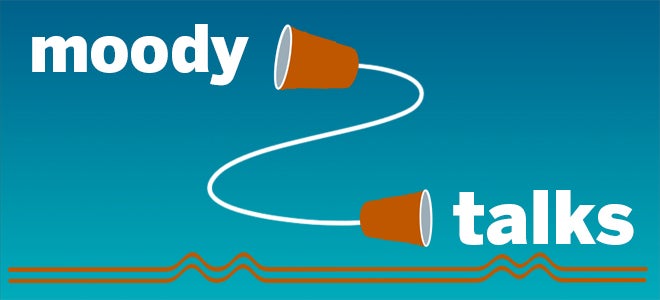 Collectively, as a community, we are stepping out in faith, into a semester that is wildly different than anything we could have dreamed or imagined nine months ago.
But because we draw strength from each other, and from our shared stories and experiences, it is helpful to remember that we're all doing this together. Perhaps the best thing to do when you feel questions or concerns is to think your way forward. Create a plan and do one thing at a time.
For this episode of Moody Talks, host Matthew Bowlin visits with an incoming freshman, a returning student and graduate students. Hear how pivots, persistence and perspective give them grace in the moment to keep them moving forward.
Episode 3 is available on iTunes. Subscribe to Moody Talks on iTunes.