Backlit student standing in the Belo stairwell at dusk
Videography and Photography
Visual Imagery
All images representing Moody College in print and digital communications should be modern, energetic, bright and authentic. Video content should be engaging, compelling and representative of Moody College's storytelling expertise.
Videography
Video is an engaging and interesting way to tell your story across multiple platforms and performs well on social media. While professionally produced videos are ideal, quality videos can also be created using a phone or computer. The Marketing and Communication team has limited bandwidth to support content creation or marketing videos for departments, schools, centers, institutes and programs; however we are able to support some requests.
If you have a video project and would like assistance, please submit a project request.
If you need a videographer or photographer for an event, promotion or storytelling, contact Texas Student Media.
If you need to record a lecture or need classroom technology support, please contact Tech Services.
Photography
Photography images should use distinctive Moody College locations as backdrops such as the Moody Bridge or actual locations in Austin frequented by Moody College students, faculty, staff and alumni. Textures are encouraged and should be from a Moody College building or other authentic environments.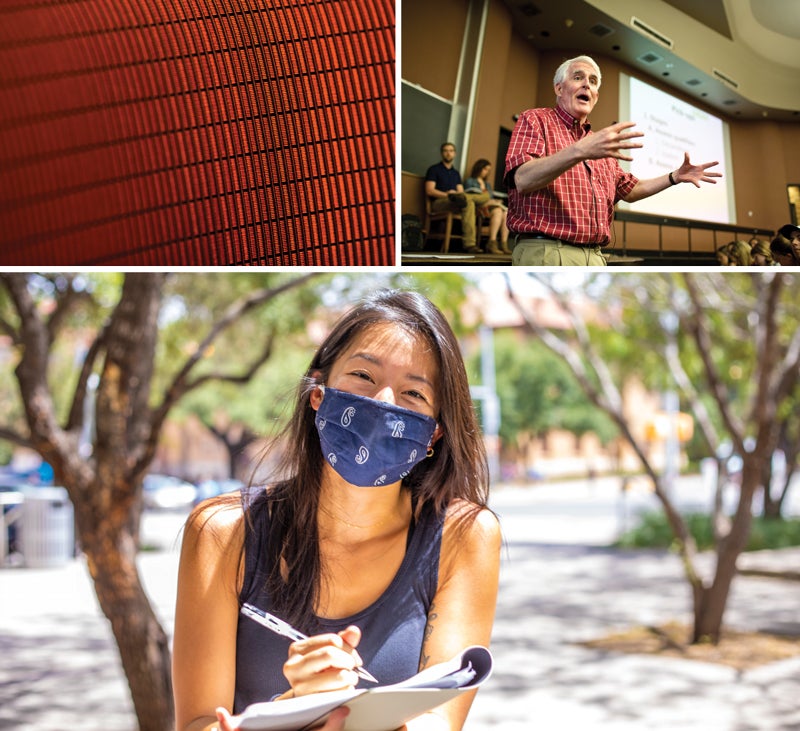 If you need access to additional photos for websites or marketing materials or if you need photography services, please contact the Marketing and Communications Team.
Moody College video title cards and stinger are available for use by college entities.
Find examples and approved images for Moody College use.
Find images from current and past Moody College events.