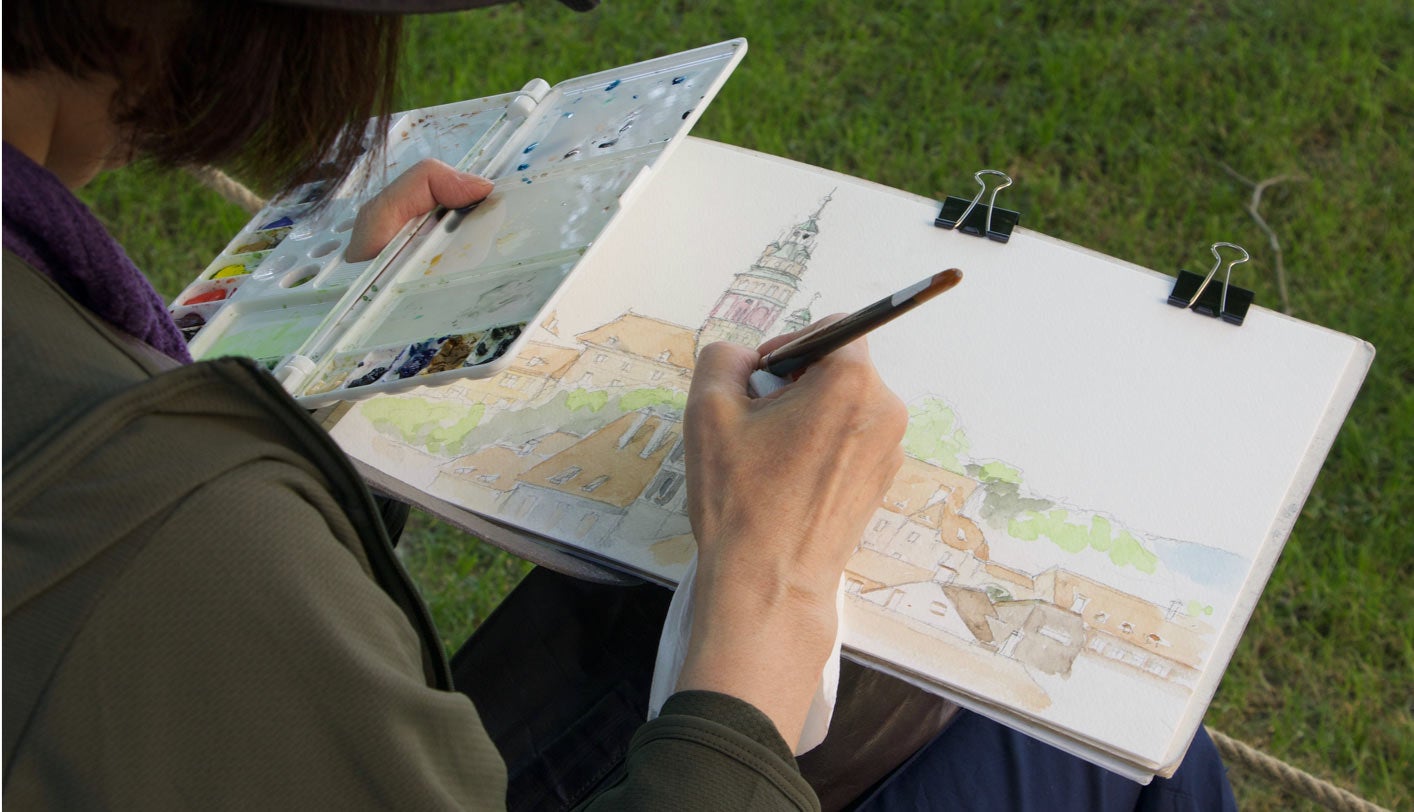 Education Abroad at Moody College
Resources for Domestic, International, and Exchange Students
Moody College students have the opportunity to participate in a variety of global learning initiatives including education abroad programs, digital global classrooms, global communication minor, foreign language courses, and more.
Navigating a forgeign university can be difficult. Learn more about financial services, taxes, employment, insurance, and visas at Texas Global.
The Moody College of Communication has information and resources designed to help international exchange students from partner institutions who are planning to attend The University of Texas at Austin for one semester or one-year.