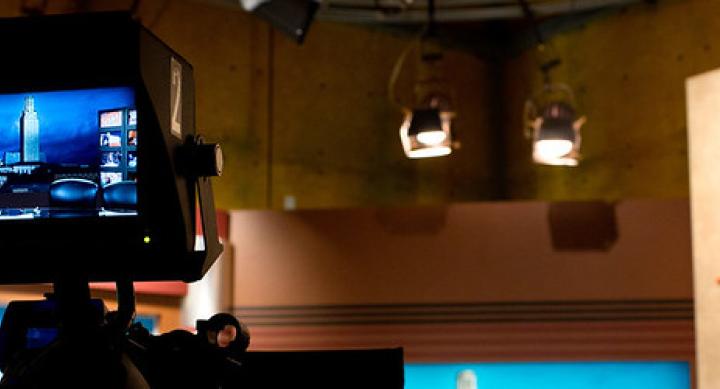 Latest News
Study Abroad Photo Contest 2022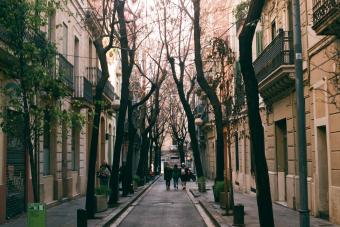 You've been abroad, you've had a life-changing experience, seen some amazing things, and took some great pictures to remember it. We want to show off those photos to the Moody College Family! We are having a photo contest and will award prizes as outlined below.  
The deadline for submission is Sunday, November 6th at 5:00 p.m. Winners will be picked in the subsequent weeks and winning photos will be shared with the Moody College community. We look forward to seeing your photos and celebrating your time abroad!
The Process
Submit up to 3 photos (MUST be original photos taken by the student) using the Google form link.  Each submission will require its own form.
A committee of Moody College faculty and staff will review the submissions and choose a 1st and 2nd place winners as well as two honorable mentions who will receive scholarship prizes of $200, $100, and $50 respectively.
What we're looking for
Photos that capture the study abroad experience in a photojournalistic light.  Photos in this category can include action and still life photos. The subject of these photos can be anything, as long as they capture a journalistic style story.
Photos that help market the study abroad experience. This could be a photo that captures a normal day in a foreign country, or an extraordinary, once in a lifetime moment, but they should be appropriate for use in marketing materials and social media.
Contest Rules
Photos must be your original work.
Photos must be high quality resolution, at least 2 MB and up.
Photos must have been taken while abroad on an education abroad program anytime from Fall 2021 to Summer 2022.
You must be a registered Moody College of Communication student in Fall 2022 to receive a scholarship prize.
Photos must be free of any inappropriate content.
By submitting photos to the contest, participants are agreeing to grant the Moody College of Communication license for use of the photographs in displays related to the contest and in the Moody College of Communication's printed and electronic publications. Photos may be modified, retouched, and used for promotional purposes, such as on the Moody College website, Facebook, Twitter, Instagram, Flickr, and in brochures, fliers, or posters. By agreeing to these terms, entrants are releasing all submitted photos from any liability that may arise from the use of the images.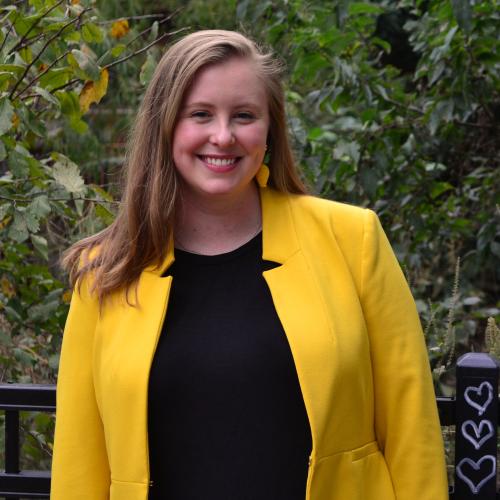 CMS Grad Student Chosen for Fulbright
Samantha James, Ph.D. candidate in Communication Studies, has been chosen for a Research Fulbright in Korea.
In Seoul, the birthplace of K-pop, fans from around the world gather for both official and fan-made events and demonstrate how their shared passion drives collective action. With support from the Fulbright Research Award, Sam James will spend 10 months in Seoul conducting participant ethnography and in-depth interviews to understand how globalization and emerging technologies influence the contradiction between shame and pride in this comparative study of K-pop fan organizing in the US and South Korea.
About Fulbright:
The Fulbright U.S. Student Program is an internationally recognized program of the U.S. Department of State that provides grants for individually designed study/research projects or for English Teaching Assistant Programs. Research Awards provide the opportunity for graduate students to complete independent research projects abroad through 10 months of grant support in specific countries.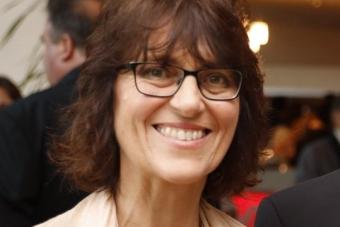 Join us on April 1st at 5 p.m. CST for a webinar led by C. Kay Weaver from the University of Colorado, Boulder.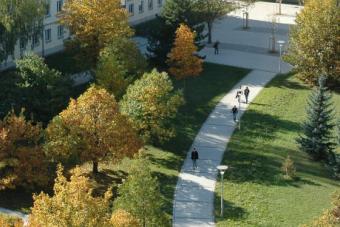 Are you interested in studying in Europe over the summer? Are you interested in a reasonably priced study abroad program that gives you a lot of time for traveling or studying on your own? The Summer Program in Communications Erfurt (SPICE) program in Germany may be right for you! All courses are taught in English. Join us via Zoom for one of our information sessions for more information:
January 26, 3pm
January 28, 12pm
Feb 2, 12pm
Zoom link: https://utexas.zoom.us/j/98495105723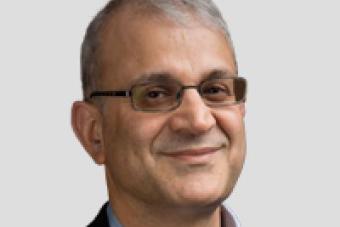 SLHS Professor named Extradordinary Professor at University of Pretoria
Rajinder Koul, Department Chair and Professor in Speech, Learning, and Hearing Sciences, has been appointed as an Extraordinary Professor at the University of Pretoria in the Centre for Augmentative and Alternative Communication.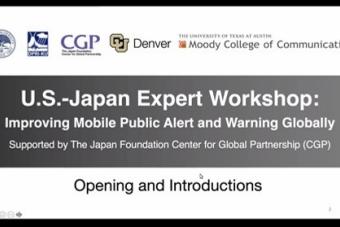 2021 U.S.-Japan Expert Workshop on Mobile Alerts and Warnings
A team of UTexas Moody Technology & Information Policy Institute (TIPI) scholars collaborated with scholars from Kyoto University and the University of Colorado Denver to design and execute the 2021 U.S.-Japan Expert Workshop on Mobile Alerts and Warnings.