The Moody College of Communication Global Engagement Committee is responsible for advising the Moody College on priorities for international engagement in areas of scholarship, education, partnerships, study abroad, and exchange agreements. The committee is comprised of faculty and staff in various Moody College departments and schools.
Global Engagement Committee Leadership
Shiv Ganesh
Global Engagement Committee Chair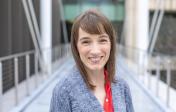 Christie Hodge
Senior Administrative Associate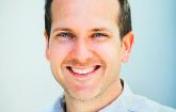 Daniel Ach
Senior Program Coordinator for Education Abroad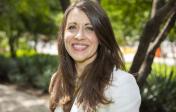 Allison Dawson
Moody College Chief Development Officer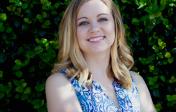 Cassidy Doucet
Graduate Research Assistant
Global Engagement Committee Members
Advertising & Public Relations
Octavio Kano-Galvan
Brad Love
Communication Sciences & Disorders
Maya Henry
Corinne Jones
Elaine Kilduff
Chang Liu
Communication Studies
Shiv Ganesh
Keri Stephens
Journalism
Clare Boyle
Tracy Dahlby
Donna DeCesare
Dhiraj Murthy
Kevin Robbins
Radio-Television-Film
Deepak Chetty
Andrew Garrison
Lalitha Gopalan
Nancy Schiesari
Dean's Office
Daniel Ach
Calvin Athy
Lizzie Chen
Allison Dawson
Christie Hodge
Students
Cassidy Doucet - Graduate Research Assistant
Chantal Poitras - Comm Council Student Representative​
Interested in Global Engagement?
If you are interested in getting involved with global engagement within Moody College, please email Shiv Ganesh at shiv.ganesh@austin.utexas.edu.