Global Engagement at Moody College
brilliant solutions that influence how the world connects today and tomorrow.
Communication Beyond Borders 
The Moody College of Communication promotes learning beyond the national borders of the United States. Our students, faculty, and alumni are building global bridges to share their ideas and collaborate with others around the world. At Moody College, we recognize that it takes diverse mindsets to create solutions that will change the world. 
Moody College by the Numbers
Faculty
75 countries where Moody College faculty members travel and conduct research
28 international faculty and visiting scholars
Students
317 Moody College students participated in an Education Abroad program in 2018-2019
12% of Moody College students are international students
51 exchange students
99 international graduate students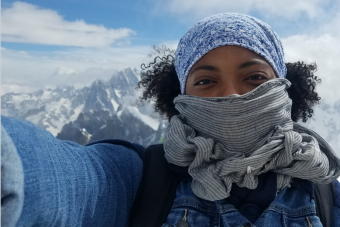 Our students are learning about the world around them both in the classrooms at UT Austin and abroad.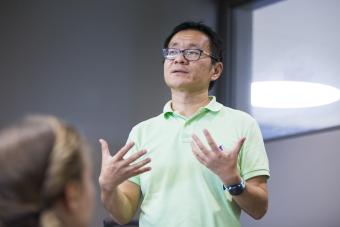 Our faculty are global leaders in their respective fields. Moody College faculty are conducting research on six continents.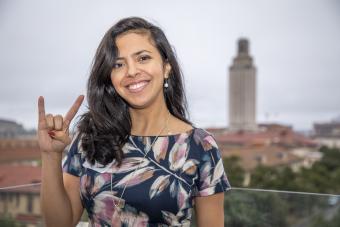 At Moody College, we believe that you never stop learning and growing and that is true for our alumni. Our alumni are making big impacts around the world.
President's Award for Global Learning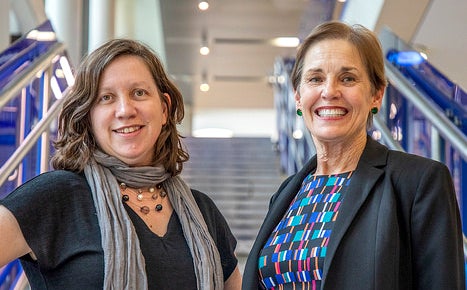 The University of Texas at Austin educates global leaders who have more than a transcript in their toolkit. They have a hands-on, cross-cultural experience. They have big ideas and plans. The world has gotten smaller, but the challenges have gotten bigger. The President's Award for Global Learning lets students take on the one big thing they want to change.