Diversity in Media Symposium
The Office of Diversity, Equity, and Inclusion at the Moody College of Communication presents the third annual Diversity in Media Symposium. The annual symposium is dedicated to exploring an aspect of diversity, equity, inclusion, accessibility, and social justice across the media ecosystem.
This 2023 symposium, the first to be held in person, will bring together leading media and communication practitioners, scholars, students, and activists to discuss and call attention to the importance of women's rights and media around the world. Latin Grammy Nominee and Moody Alum, Gina Chavez will serve as the keynote speaker and performer on March 24.
Film Screening and Discussion | Thu, March 23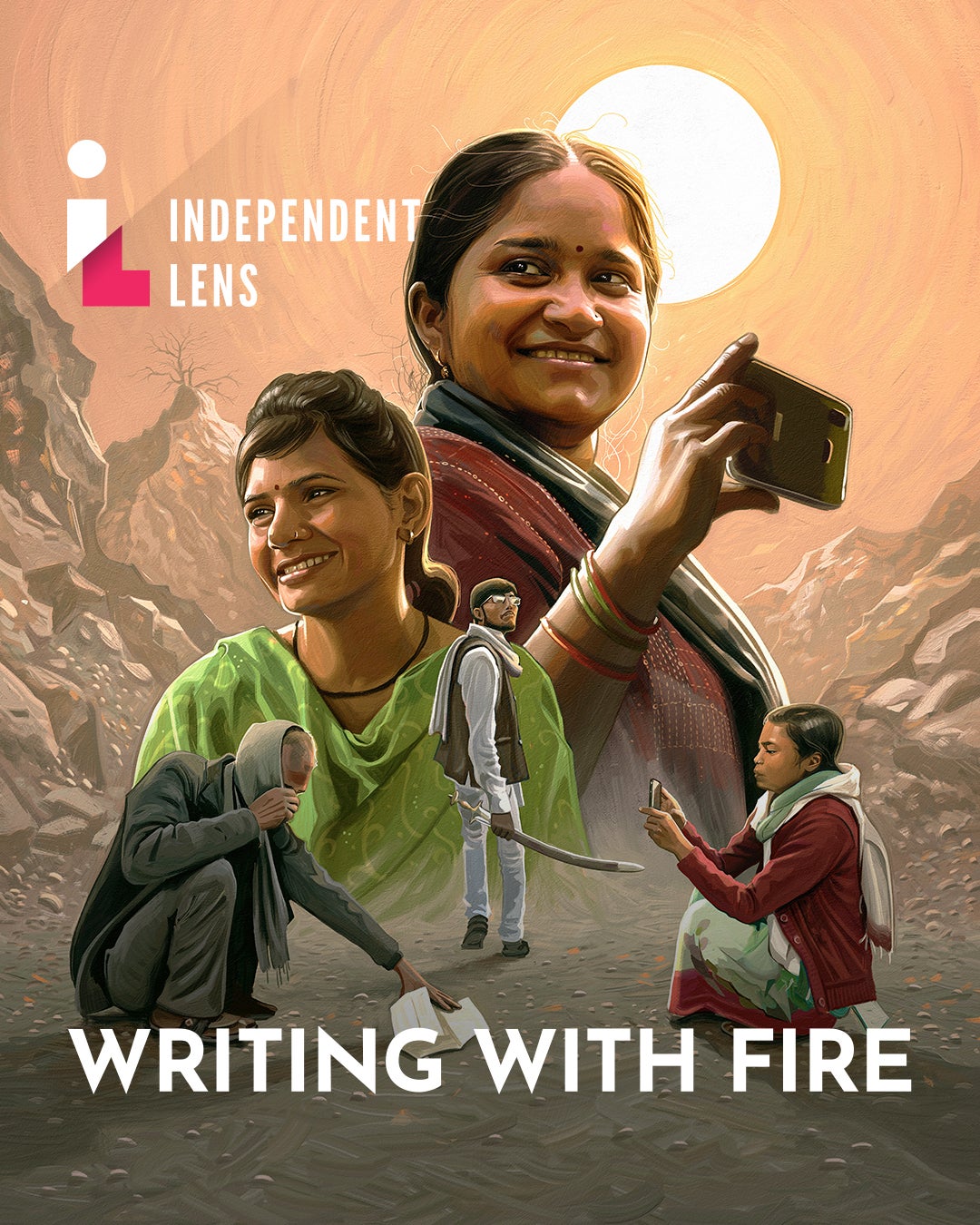 Join us for a screening of Writing with Fire directed by Rintu Thomas and Sushmit Ghosh.
Co-sponsored by Moody College Honors Program
* There will be a reception with light refreshments at 5:30 p.m.  The screening will follow.
About the Documentary
In a male-dominated media landscape, the women journalists of India's all-female Khabar Lahariya ("News Wave") newspaper risk it all, including their own safety, to cover the country's political, social, and local news from a women-powered perspective. From underground network to independent media empire—now with 10 million views on their YouTube site—they defy the odds to redefine power.
Sessions and Keynote | Friday, March 24
Panelist and Moderator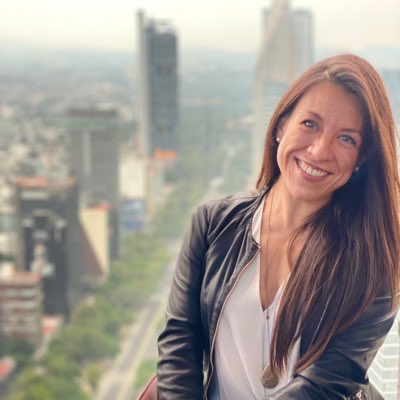 Grisel Salazar is a professor and researcher at Universidad Iberoamericana, in the Social and Political Science Department.  
Her work analyzes how the perception of problems and public policies is built. She studies how violence, power and gender asymmetries affect our informative capacity for public decision-making. Her current research agenda is organized around the study of media, institutional and social narratives for public policy. 
She has written more than 20 publications on press-politics relations, political institutions, and news coverage, including articles on gender-based violence coverage and feminist demonstrations. 
She holds a Ph.D degree in Public Policy and a master's degree in Political Science. 
Her most recent work is the book Beyond violence: alliances and resistances of local Mexican press (CIDE, 2022, in Spanish), where she examines the survival of critical press under repressive conditions.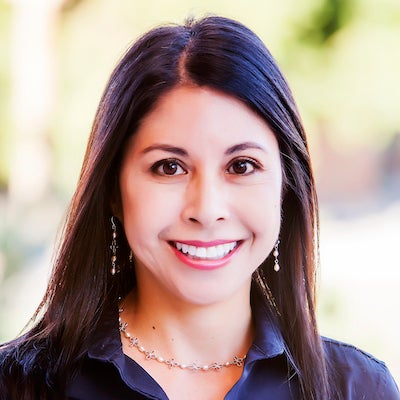 Dr. Celeste González de Bustamante is Associate Dean for Diversity, Equity, and Inclusion in the Moody College of Communication and holds the Mary Gibbs Jones Centennial Chair in the School of Journalism and Media. She is an unwavering advocate for students, staff, and faculty and endeavors to create positive social change through academia, media, and communication. An innovative educator who has been recognized for community-engaged learning, she has developed and implemented award-winning experiential classes. Her research focuses on historical and contemporary issues related to media in the U.S.-Mexico borderlands, Mexico, and other parts of Latin America. She also is advancing research about Filipina/o/x American communities and media in the twentieth century. Her latest book is Surviving Mexico: Resistance and Resilience Among Journalists in the Twenty-first Century (Austin: The University of Texas Press, 2021) (with Dr. Jeannine E. Relly) has received three national awards, the James W. Tankard Book Award, the Knudson Latin America Prize, and the Frank Luther Mott – KTA Journalism & Mass Communication Research Award. 
Panelists and Moderator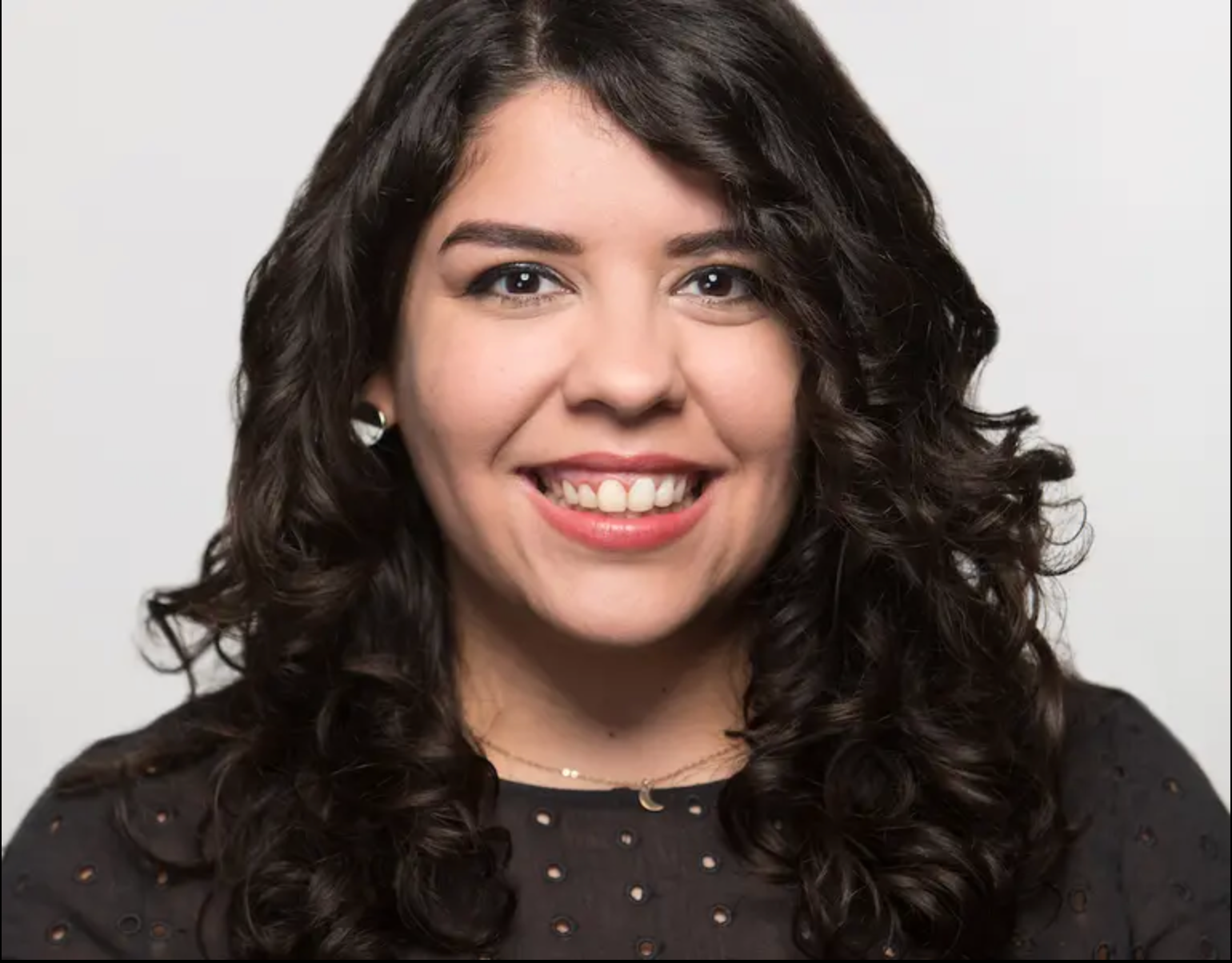 Alexa Ura is the demographics reporter for The Texas Tribune. She covers the complex dynamics of race, ethnicity, wealth, poverty and power and how they are shaping the future of Texas and Texans, in the long and short term. Alexa started at the Tribune as a reporting intern in 2013 before graduating from the University of Texas at Austin and coming on staff full time. Originally from Laredo down on the Texas-Mexico border, she is a native Spanish speaker. Alexa is based in Austin.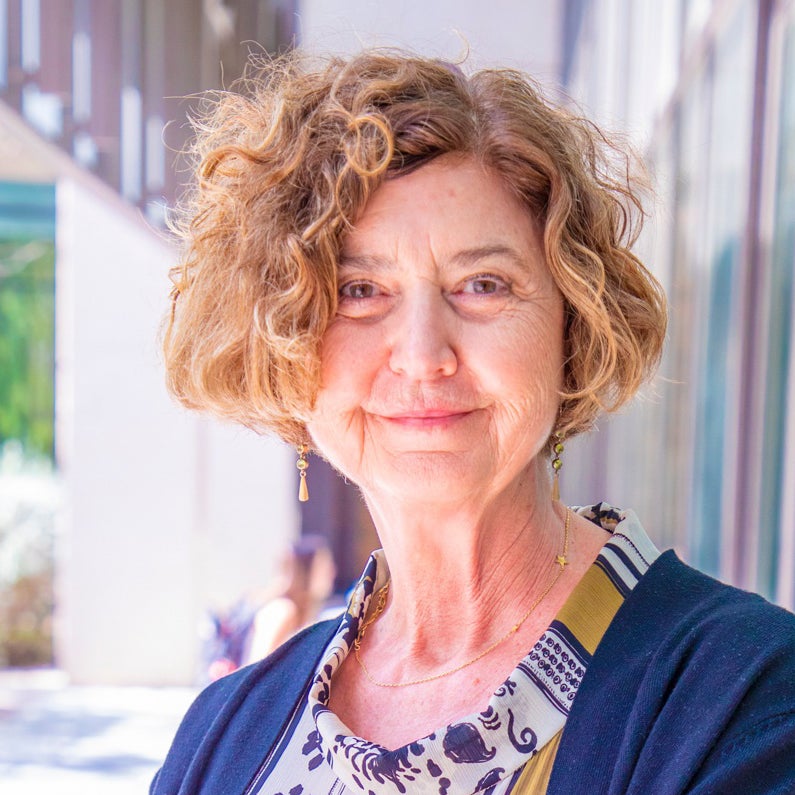 Nancy is an experienced director, producer and cinematographer on both broadcast documentaries and award winning independent films.  
Her latest documentary Citizens at Last aired nationally on PBS. The film tells the story of the grit, persistence, and tactical smarts of the Texas women who organized, demonstrated, and won the vote for women. Her documentary, Canine Soldiers, the Militarization of Love, premiered at the Austin Film Festival and aired nationally on PBS over Memorial Day weekend, 2017. She also directed and produced feature-length documentaries, Cactus Jack, Lone Star on Capitol Hill, PBS, Tattooed Under Fire, PBS, Hansel Mieth-Vagabond Photographer (Independent Lens) and History Man, a half hour profile on Martin Scorsese for BBC 4, London. 
Nancy comes with thirty years' experience as a Director of Photography on over 50 documentaries and feature films broadcast for England's Channel 4, BBC, ABC, National Geographic, and PBS.  She has filmed in Europe, the US, Africa, India, Pakistan, Iceland, and Latin America. She was nominated for a Television Emmy for outstanding cinematography on The Human Face (producer John Cleese). Among her work as a cinematographer is Barbara Sonneborn's Oscar-nominated Regret to Inform, winner best documentary at Sundance, and Pratibha Parmar and Alice Walker's i, Channel Four, London. Nancy graduated with an MFA from the Royal College of Art, London, and is a professor in production in the Radio-Television-Film Department at the University of Texas at Austin.  
In 2010, she founded MO-TI productions, dedicated to making films with diverse talent committed to telling stories from new perspectives. www.motiproductions.com.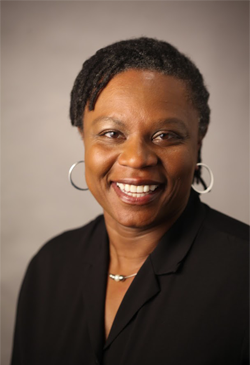 Katina Johnson earned a Bachelor of Journalism in 1995 and started her career with the intention of becoming a sports reporter. She worked as a reporter at the Houston Post, The Cleveland Plain Dealer, and The Tennessean. Her fascination with technology led her to transition to a copy editor to work on Austin360, the Austin American-Statesman's online publication. In 1997, at the height of the dot-com boom, she moved to Silicon Valley and joined the San Jose Mercury News.   
Now, she serves as the Vice President of the East Cut CBD, which is San Francisco's largest special assessment district. Katina has been an advocate for creating more parks in San Francisco and is a member of the CBD's parks committee. 
This interactive group workshop is co-sponsored by the Gender and Sexuality Center (GSC). The GSC will lead the workshop and share tools for approaching communication about women's rights issues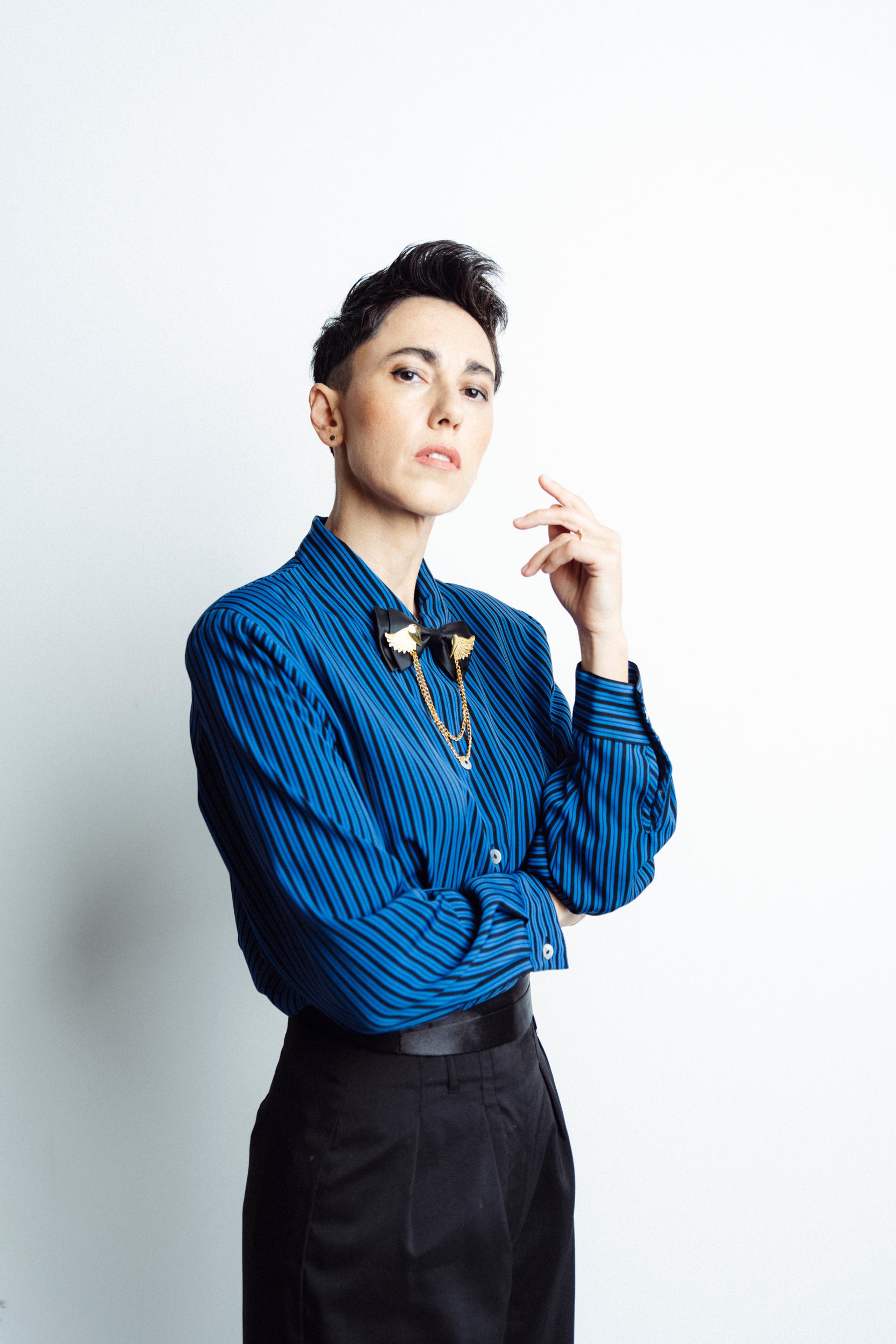 Gina Chavez is a Latin Grammy nominee, internationally acclaimed recording artist, wife and philanthropist. Born in Austin, she is a Moody College alum and a 13-time Austin Music Award winner. Gina's first all-Spanish language album, La Que Manda, was nominated for a 2020 Latin Grammy in Best Pop/Rock, making her the third Latine born in the continental U.S. to ever be nominated in history of the category (and the first queer Texan). 
Her NPR Tiny Desk concert has more than 1.3 million views and she is featured on Brené Brown's hit podcast, Unlocking Us, for which she co-wrote the theme music. Gina's music has also been featured in a national Target ad and she is the face of LIFEWTR's Life Unseen campaign. Gina tours internationally as a cultural ambassador with the U.S. State Department and runs Niñas Arriba, a college fund Gina and their wife founded for young women in gang-dominated El Salvador. Gina's official TED Talk is out now.