The Texas Media & Society Survey was created by the Annette Strauss Institute for Civic Life with support from by the Cain Foundation, the Denius Chair for News Integrity, and the Moody Endowment for Excellence in Communication. For the past two years, the Survey has been conducted with 1,000 Americans and 1,000 Texans from late May to early June.
Our Students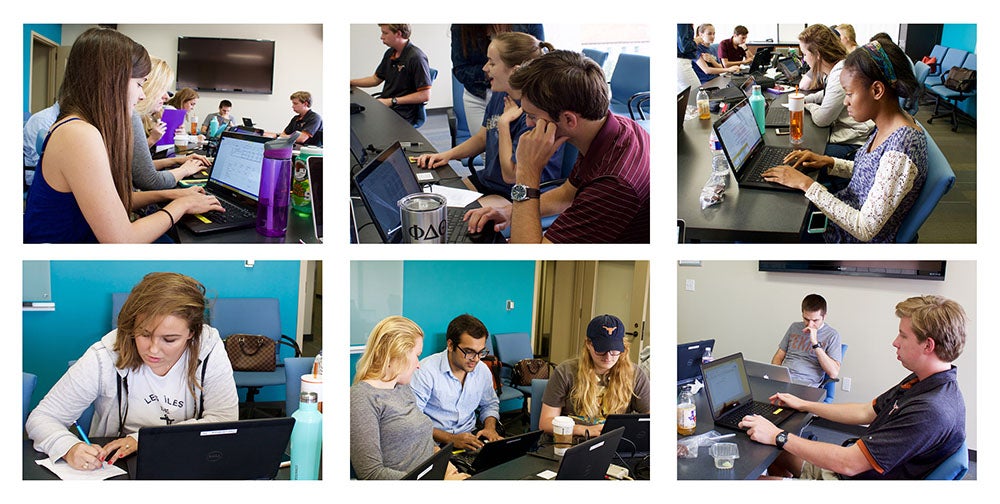 2016 Denius Symposium on News Integrity 
Research findings
Interested in receiving the full data file?
---
Contact
Jay T. Jennings, PhD
The University of Texas at Austin
Annette Strauss Institute
tmass@austin.utexas.edu