Campaign Bootcamp is a 3-day nonpartisan training that gives young people the opportunity to experience a practical introduction to what it's like to work on and run a political campaign.
Hands-on workshops are taught by active political professionals on topics such as campaign management, finding your campaign narrative, crafting your field plan, volunteer management, fundraising, and more.
The New Politics Forum's Campaign Bootcamp also features a unique, interactive component where participants work together on mock campaign teams to craft a real-life campaign plan for their candidate. At the end of the weekend, teams present their plans to our mock "Texas Campaign Commission" of political professionals to try and win their endorsement.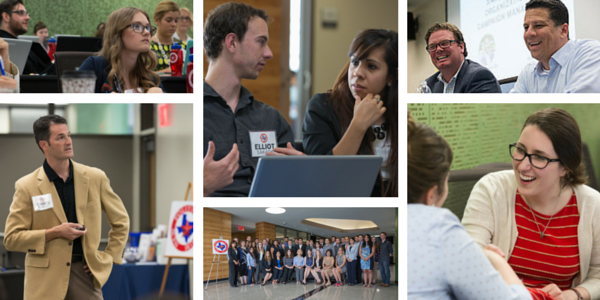 See what Campaign Bootcamp is all about!
2016 Mentors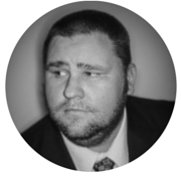 Luke Marchant (R), currently director at Mammoth Marketing Group, has successfully managed state and federal political campaigns in a number of states and has worked for U.S Senator Marco Rubio as political director. Luke has served in almost every role on a campaign, from Campaign Manager to Communications Director to Yard Sign Placer, and holds a deep understanding for every aspect of how a campaign works.  Luke enjoys teaching the next generation of campaign operatives and has served as the Campaign Bootcamp Republican Mentor since 2013.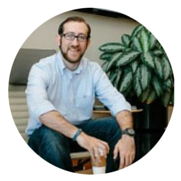 Matt Glazer (D), currently executive director of the Austin Young Chamber of Commerce, has over 10 years experience in  online organizing, political consulting, and public relations. To date, Matt has worked for nearly 50 political campaigns and nonprofits. Previously, he served as executive director of the Texas Research Institute and as executive director of Progress Texas. Matt is a New Politics Forum alum and has served as a trainer and speaker at numerous NPF events. Matt is excited to return to his second year as Campaign Bootcamp Democratic Mentor in 2016. 
Confirmed Speakers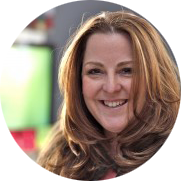 '
Liz Chadderdon (D) is president of The Chadderdon Group, the first solely female-owned Democratic direct mail firm in the country. During her 17 years as a direct mail consultant, Liz has created messaging, strategy, and persuasion mail for presidential, congressional, legislative, and municipal races in 25 states. Liz has won 17 "Pollie" awards for creative and effetive direct mail from the AAPC and four Campaign and Elections Magazine Reed Awards, including the "Toughest Direct Mail" piece 3 years in a row.  She is excited to once again return to her homestate and alma mater to take part in Campaign Bootcamp.
Vincent Harris (R), currently CEO of Harris  Media and Chief Digital Strategist for Senator  Rand Paul, has ran the media side of three  presidential campaigns, including for Governor  Rick Perry and Speaker Newt Gingrich in 2012.  Vincent also oversaw Senator Ted Cruz's  successful web strategy during his 2012  campaign, which many people say was instrumental in his incredible underdog victory. His nationally acclaimed firm, Harris Media, has grown into a successful company with over 20 employees. Vincent is a stong believer in the power of the internet as a tool to influence the public arena. He was named the youngest "Rising Star" in Politics by Campaign & Elections Magazine and was recently profiled in Bloomberg, where he was dubbed "The Man Who Invented the Republican Internet. "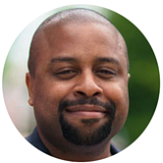 Cliff Walker (D), is the program director for candidate recruitment and campaign services for the Texas Democratic Party. A San Antonio native, he previously served as former political director of Battleground Texas, executive director of the Back to Basics PAC, and the Texas House Democratic Campaign Committee.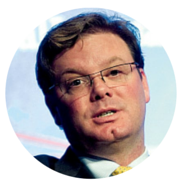 Rob Johnson (R) is the founder of Johnson Strategies, LLC. He most recently worked as an advisor on Carly Fiorina's presidential campaign, and in the 2010 gubernatorial election, he served as campaign manager for Governor Rick Perry's successful re-election campaign. He has also served as Chief of Staff to Texas Lieutenant Governor David Dewhurst and ran Dewhurst's successful 2002 campaign. He is an SMU graduate and lives in Austin with his wife, two kids, and a dog.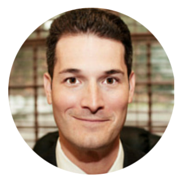 Chris Perkins (R), is a partner at Wilson, Perkins, Allen Opinion Research and he is an expert in quantitative and qualitative analysis, having conducted and analyzed survey data for over a decade on behalf of Republican candidates and numerous corporate, trade association, and nonprofit clients. Chris was named the top pollster by Capitol Inside's bi-partisan "Texas Power Consultants" rankings and is widely recognized to have been the most accurate pollster conducting surverys in Texas during the 2010, 2012, and 2014 general election. Prior to joining WPA, he ran the independent expenditure unit for the Republican National Committee. Before his time at the RNC, Chris was the director of Americans for a Republican Majority PAC, the leadership PAC of former House Majority Leader Tom Delay. Chris is a return-trainer for Campaign Bootcamp.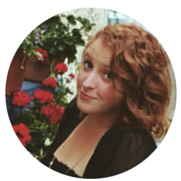 Taylor Holden (D) is the Development Director for New Era Colorado, a nonpartisan nonprofit that is one of the largest, most effective young voter mobilization organizations in the country. A Texas Hill Country native, she previously served as Executive Director of the Dallas County Democratic Party, as Regional Field Director for President Obama's reelection campaign, and she's spent thousands of hours organizing communities in support of various issues and candidates. Taylor is deeply passionate about election access, racial and gender justice, and believes democracy is best when more people participate. Returning for her second year as a Campaign Bootcamp speaker, she's thrilled to dive in on fundraising and strategic capacity building.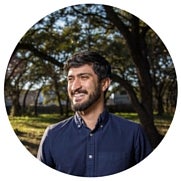 Councilman Gregario "Greg" Casar currently represents The City of Austin's District 4. After graduating from the University of Virginia, Greg became the Policy Director at Workers Defense Project, where he spearheaded campaigns that won major policy reforms to improve wages, education, and workplace safety across Austin, garnering national attention. Greg was elected to the City Council in 2014. At age 25, he is the youngest Council Member in Austin's history and District 4's first-ever direct representative. Casar's priorities include social equity, shared prosperity, affordability, environmental stewardship, and public safety for all.