2504 A Whitis Avenue (R2000), Austin, TX 78712


Nonpartisan, youth-focused events taught by active political professionals with the goal of enriching skills, developing positive dispositions, and increasing knowledge around self-governance and civic engagement.

State of Rio Grande Valley Conference - TBA at The University of Texas Rio Grande , Edinburg Campus, TCA-led event
State of El Paso: Careers in Politics Conference - April 25, 2019 at The University of Texas at El Paso, TCA-led event
Collaborate, Create, & Change - April 19 & 20, 2019 at Austin Community College, TCA-led event
Meet our 2018-2019 Texas Civic Ambassador cohort!
Sign up for our newsletter to be notified of our upcoming events!
---

The New Politics Forum is supported by the generosity of the Hatton W. Sumners Foundation.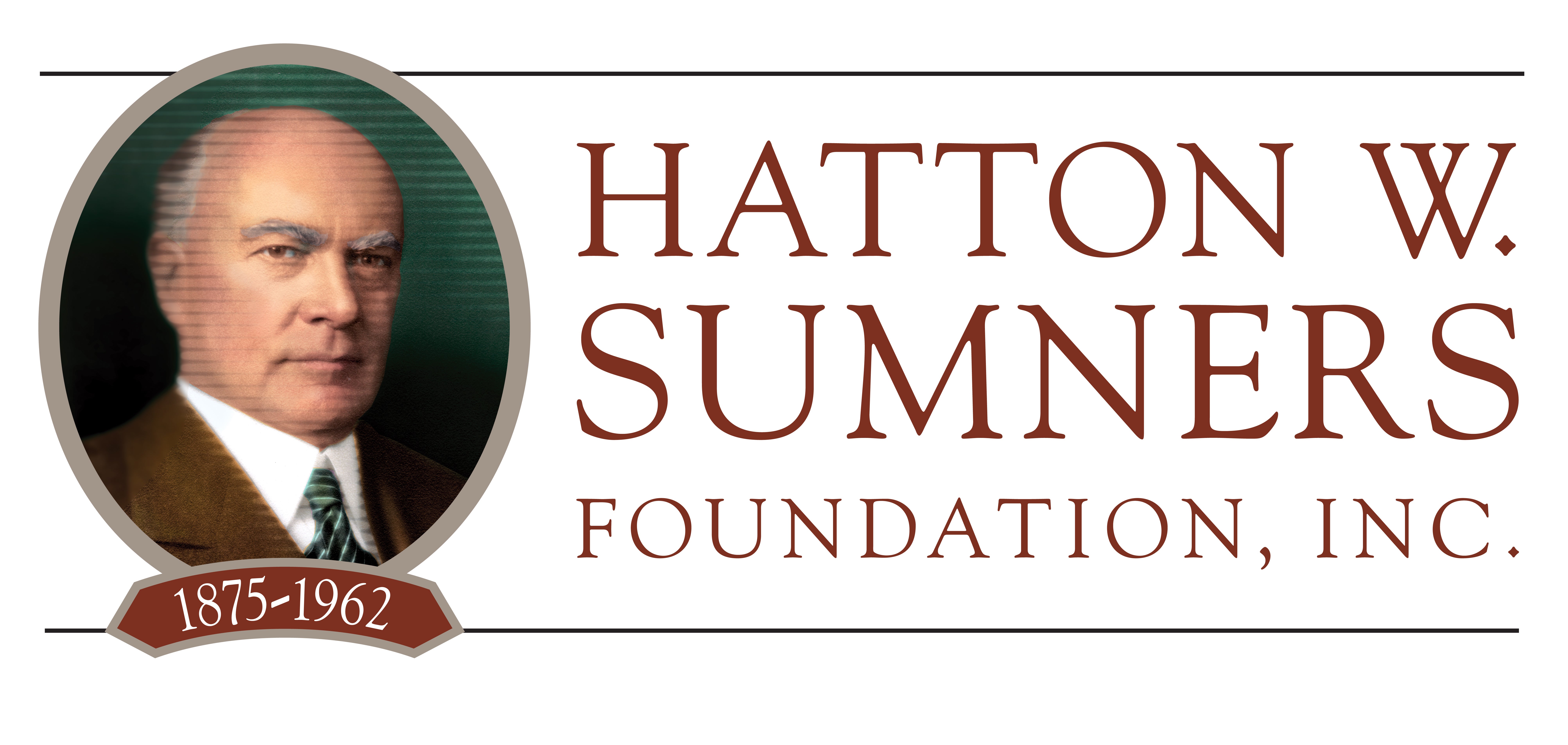 The Annette Strauss Institute for Civic Life is supported by: