While there are many political education programs designed for seasoned professionals or partisans, the New Politics Forum remains unique. Established in 2003 at the Annette Strauss Institute for Civic Life, the New Politics Forum is the only program of its kind in Texas offering conferences, trainings, and events that are: (1) strictly nonpartisan; (2) primarily youth-focused; and (3) taught by active political professionals.
The New Politics Forum offers:
hands-on skill development that combines job relevance with cutting-edge academic research;

networking and mentorship opportunities for students and alumni;

rotating topics appropriate to the political environment and changes in new media;

conferences and trainings that incorporate a more critical approach focusing on ethics, political values, and culture; and

a stepping stone to careers in politics and life-long sustained civic engagement.
---
Texas Civic Ambassadors Application Is Open

The Texas Civic Ambassadors (TCA) program is a year-long program that seeks to identify and cultivate emerging bipartisan student leaders around the state who will work to enhance civic engagement and engage their peers in the political process. The deadline to apply is June 25, 2021. Learn more about the program here. 
---
The Lege 101 Toolkit
This toolkit was developed by our past Texas Civic Ambassador, Nick Eastwood, with the help of staffers and political professionals in and around the Texas State Legislature. We hope you find it useful on your Legistavie job hunt. Click either graphic to the left of this text to access a PDF copy of the Toolkit.
---
The New Politics Forum is supported by the generosity of the Sumners Foundation and Texas Woman's University Center for Women in Politics & Public Policy.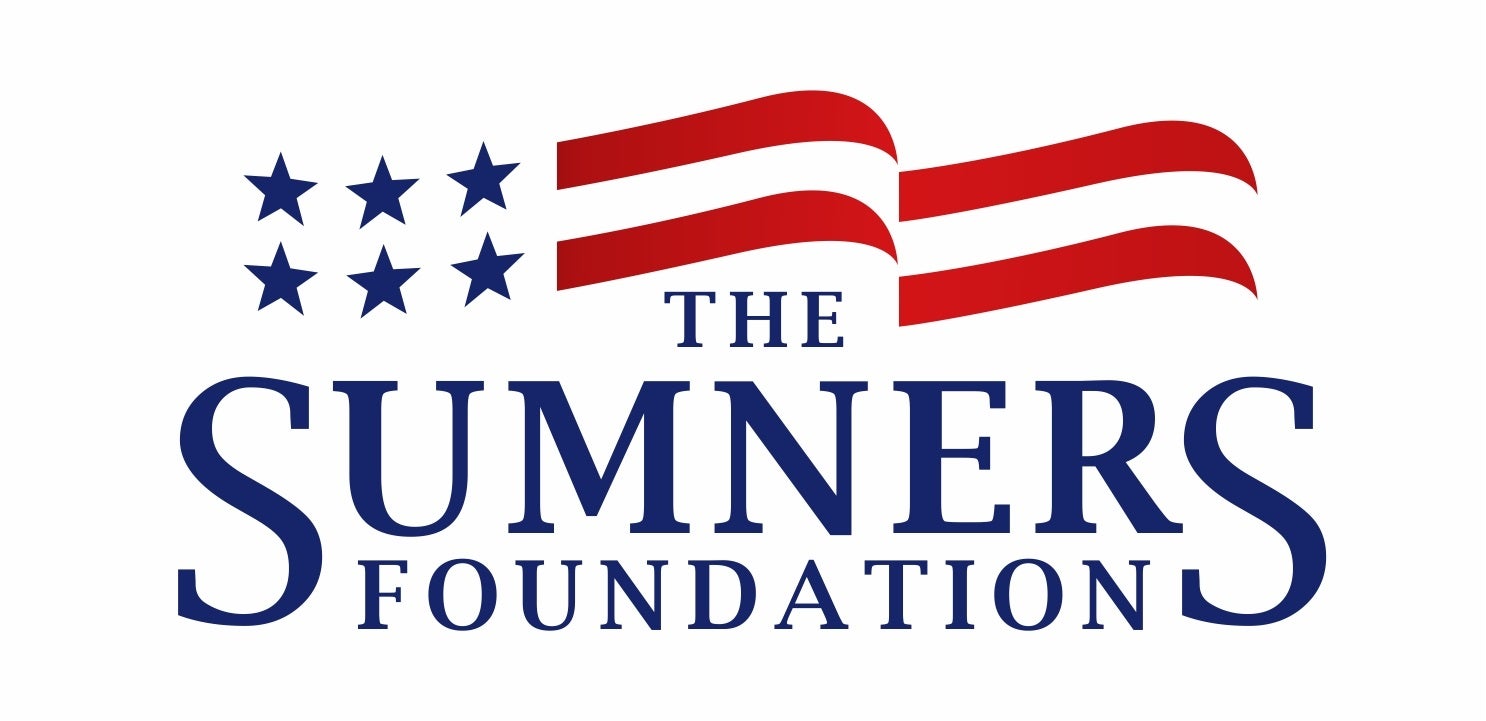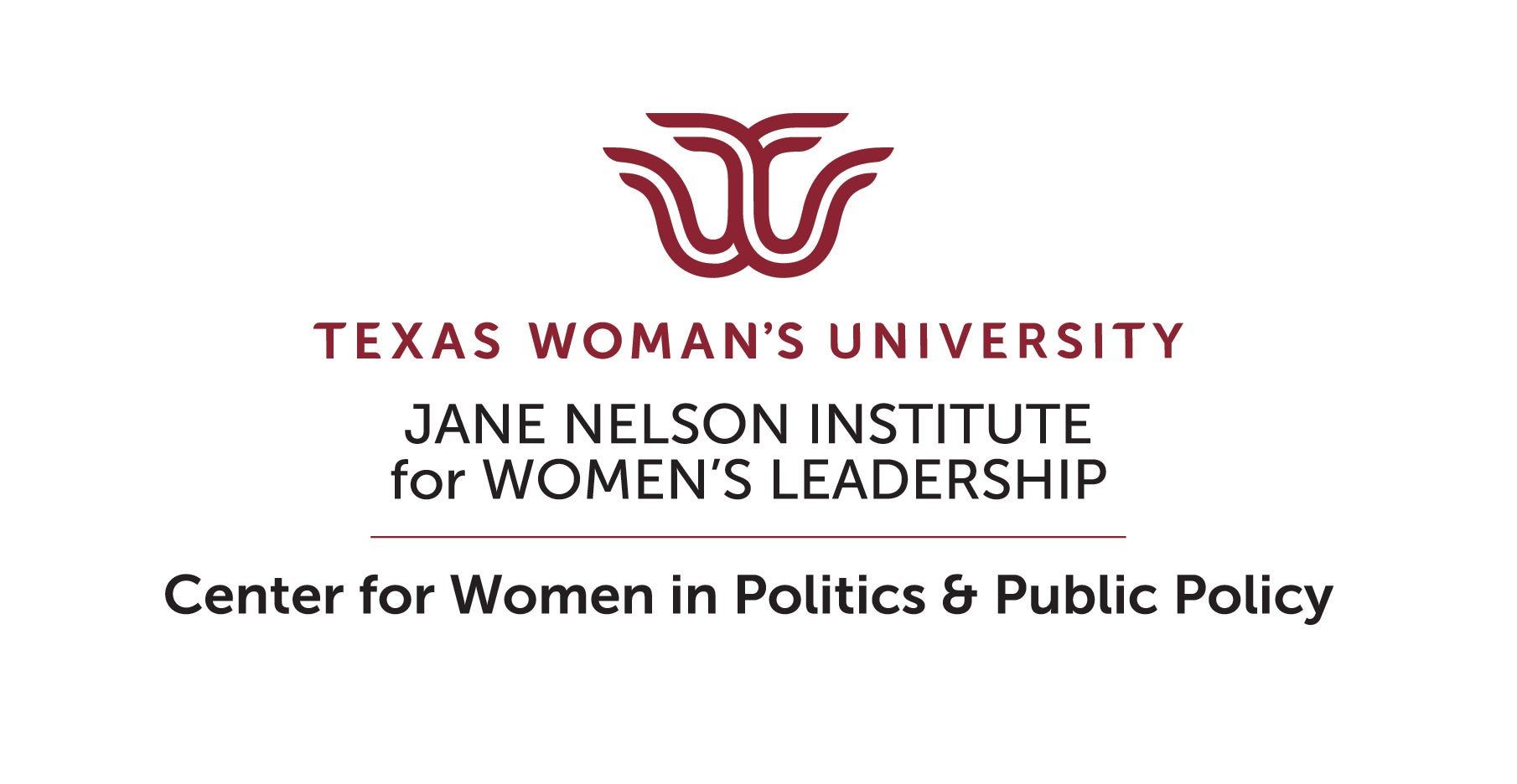 Tweets

NewPolitixForum

NewPolitixForum

NewPolitixForum