2504 A Whitis Avenue (R2000), Austin, TX 78712


Nonpartisan, youth-focused events taught by active political professionals with the goal of enriching skills, developing positive dispositions, and increasing knowledge around self-governance and civic engagement.

Campaign Bootcamp - Friday, May 25 - Sunday May 27, 2018. Registration now open!
Careers in Politics Conference - Our event is going on the road! We're partnering with UTRGV to produce our first remote installment of Careers in Politics, State of the Rio Grande Valley! Friday, April 13, 2018 in Edinburg, Texas.
Meet our 2017-2018 Texas Civic Ambassador cohort!
Sign up for our newsletter to be notified of our upcoming events!
---

The New Politics Forum is supported by the generosity of the Hatton W. Sumners Foundation.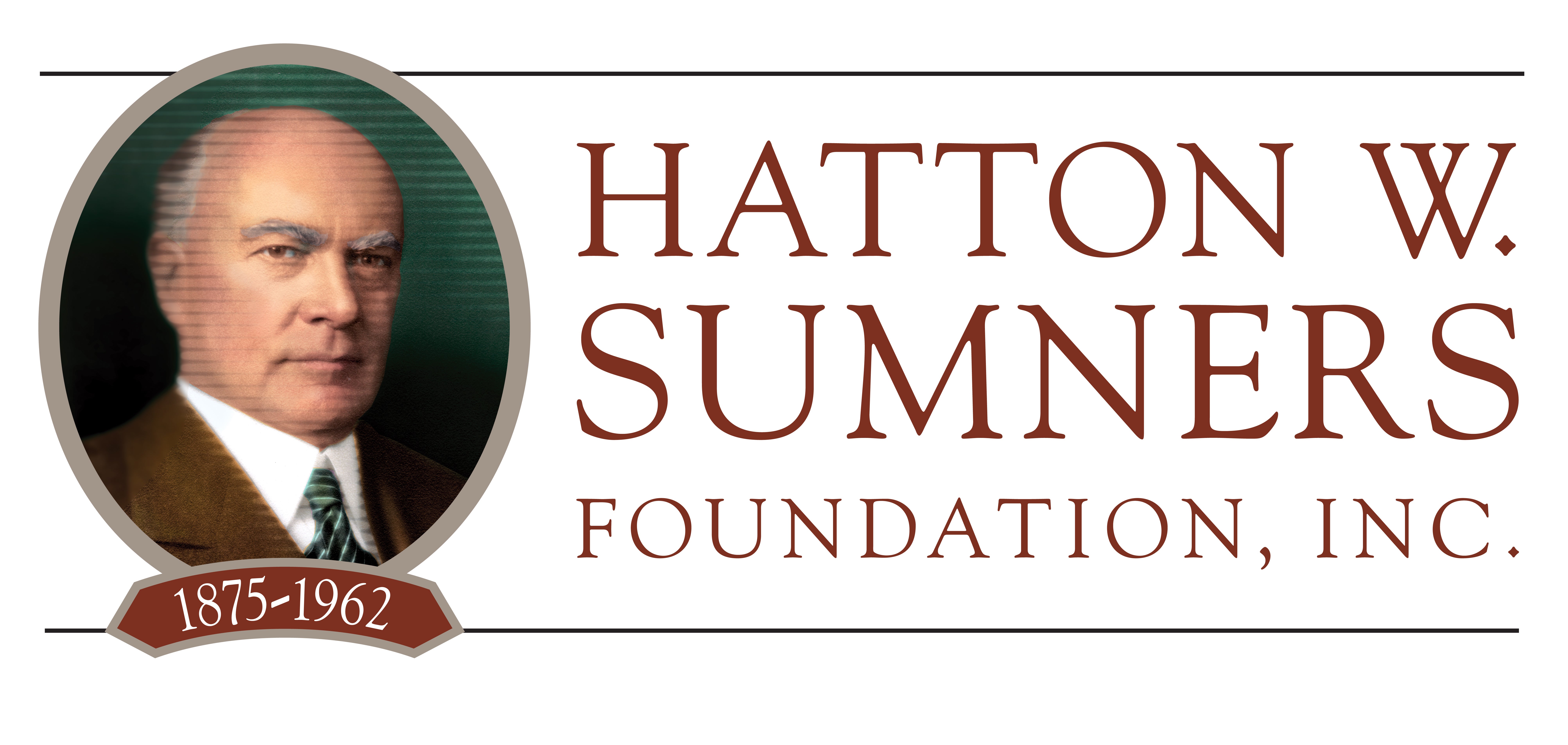 The Annette Strauss Institute for Civic Life is supported by: