---
Institute Fellows
Liz Chadderdon
Marjorie Clifton
Jenifer Sarver
Larry Schooler
Graduate Research Assistants and Part-time Student Staff: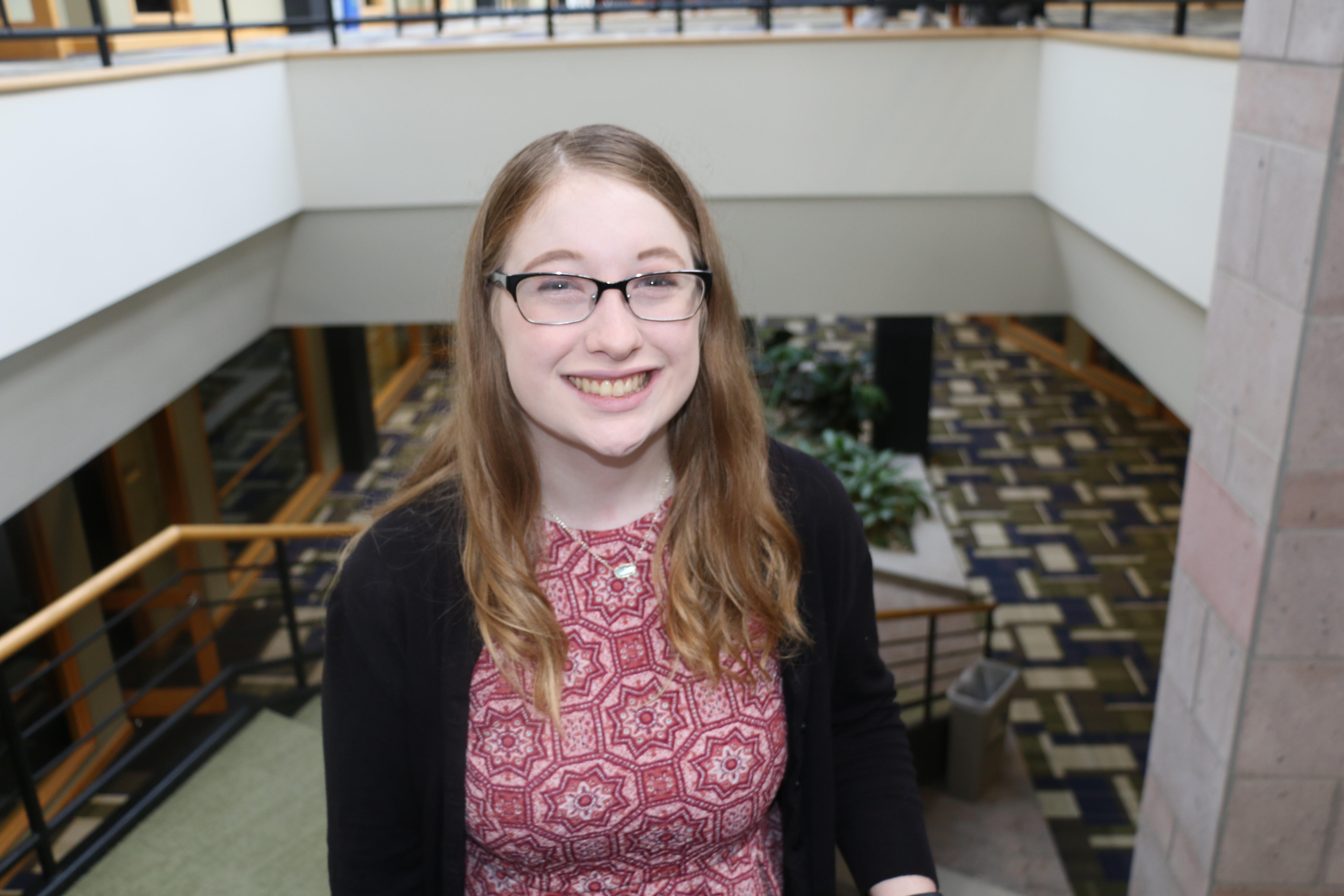 Krista Gehlhausen is a Graduate Research Assistant coordinating the TX Votes and Civic Engagement Alliance programs which encourage UT students to register and vote. Krista is pursuing dual degrees in Public Affairs from the LBJ School and Community & Regional Planning from the School of Architecture. She has a Bachelor's degree in Political Science from Concordia University Texas.
---
Paul Oshinski is a Graduate Research Assistant supporting Texas Media & Society Survey research. He is seeking a PhD in Government, interested in political behavior, neuropolitics, and moral foundations theory.  Paul holds a B.A. in Political Science and International Affairs from the University of Georgia.
---
Undergraduate Students:
Emely Romo
Anh Vu
Hannah Williford
Plan II Student Research Interns:
Benita Lee
Austin Montgomery