2504 A Whitis Avenue (R2000), Austin, TX 78712
512-471-1959
Programs
Click on a photo from years 2011-2017 to see participant photos, download agendas, and learn about past instructors.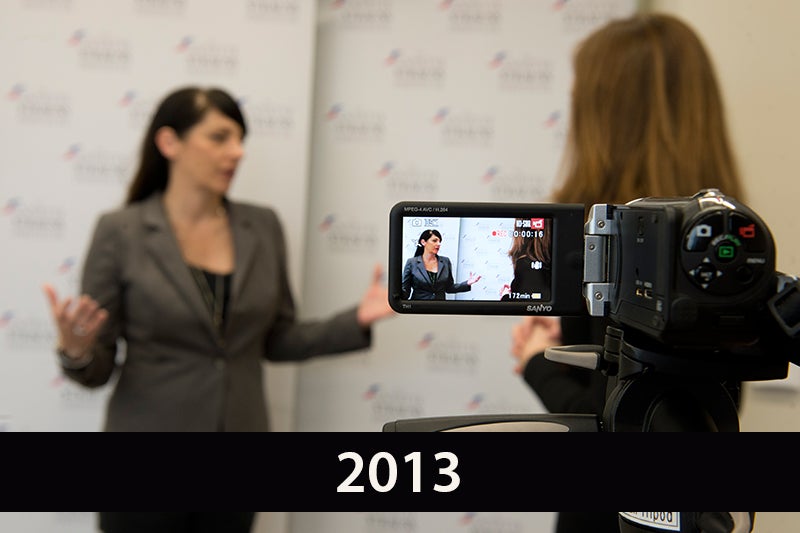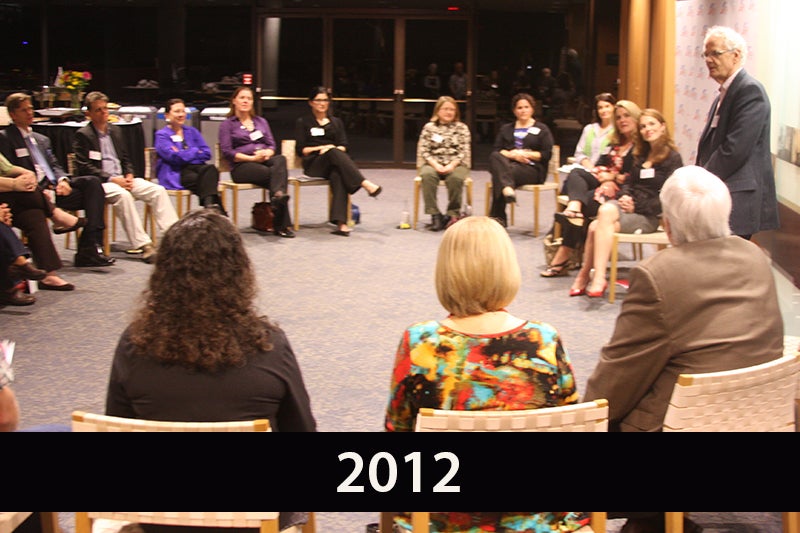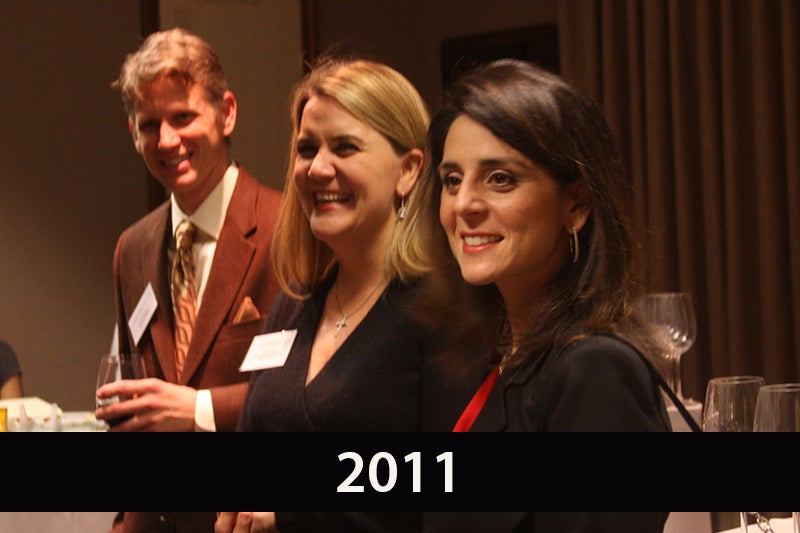 ---
Past Workshop Topics Include:
Finding Your Narrative
In this workshop you will learn how to craft your story and effectively communicate to your key stakeholders. Finding your narrative will help you dig down and speak from the heart, connecting with your audience in ways and with words that are relevant to them. This workshop will help ensure that your audience listens to your message—and takes action.
How to Make the Ask
In this workshop you will learn how to advocate on behalf of your cause, your organization,or yourself. Whether asking for money, asking for a vote, or advocating for a piece of legislation, most people find "the ask" to be a difficult and intimidating challenge. In this session you will learn skills and techniques to more comfortably and effectively make "the ask" and achieve your objectives.
Using the Media to Tell Your Story
In this hands-on media training workshop you will have the opportunity to practice your narrative or "make the ask." You will deliver a three-minute speech in front of an expert presenter, and receive on-the-spot critique of your content and presentation skills. You will also practice on-camera, answering questions fielded by a "reporter," allowing you to practice staying on message, bridging from a reporter's question to your key message.
The Art of Testimony
In this session you will learn how best to articulate your message in front of the legislature. Crisply delivering a strong testimony that advocates on behalf of your issue or your organization is essential to being an effective advocate. Whether you are testifying, preparing someone for testimony, or simply want to hone your advocacy skills, this workshop will give you practical tips that will help you master the art of testimony.
Mobilizing Your Membership through Social Media
Facebook, Twitter, YouTube … 10 years ago these words didn't exist and now they are a part of every communications operation - or at least they should be. But how do you effectively engage with your membership, your community, or your constituents through social media platforms? What's the right way to incorporate social media into your overall communications plan? How do you support and oversee a social media manager? This workshop will provide key strategies for effectively engaging—and mobilizing—people online.
For more information about ECT please contact:
Taylor Foody, Program Coordinator
Taylor.Foody@austin.utexas.edu or 512.471.2135 (office)