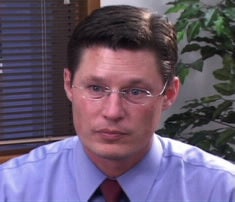 Dan Gattis
State Representative Dan Gattis, a sixth generation Texan, served the people of House District 20 (Georgetown area). Representative Gattis served on the House Committee on Technology, Economic Development, and Workforce Committee and the Business and Industry Committee.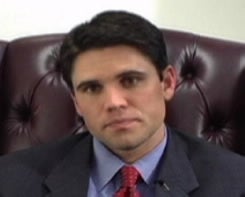 Patrick Rose
State Representative Patrick Rose served his fourth term in the Texas House of Representatives and was Chair of the Human Services committee and a member of the Higher Education committee. He represented House District 45 that includes Blanco, Caldwell and Hays Counties.
Dan Gattis and Patrick Rose from the American Trustees Project on Vimeo.