The Annette Strauss Institute for Civic Life and the National Conference on Citizenship recently released the Texas Civic Health Index, the first-ever nonpartisan, state-wide evaluation of political and community engagement in Texas. The study found that Texans may be living with an undiagnosed crisis of civic health.
In 2010, Texas ranked:
51st in voter turnout among the 50 states and Washington, D.C.
49th in the number of citizens who contacted public officials
44th in the number of people who discuss politics
Like human bodies, societies can survive with less than optimal health, but sooner or later, the costs of poor civic health will be felt - in decreased government accountability and increased citizen disaffection. The inaugural Texas Conference on Civic Life brought together 200 citizens from around the state and across partisan aisles to discuss the future of civic engagement.
Together, we put our crisis in context with the help of nationally renowned experts and scholars and learned from other concerned citizens the innovative methods and tools they use to engage, activate, and inspire.
Download the Conference Agenda here.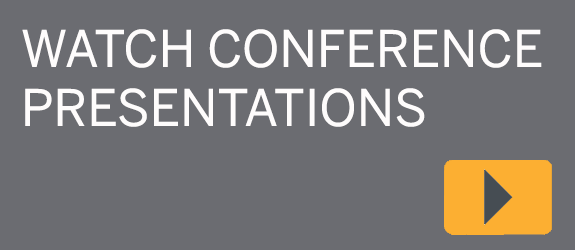 TEXAS CONFERENCE ON CIVIC LIFE SPEAKERS
Click image to see full biographies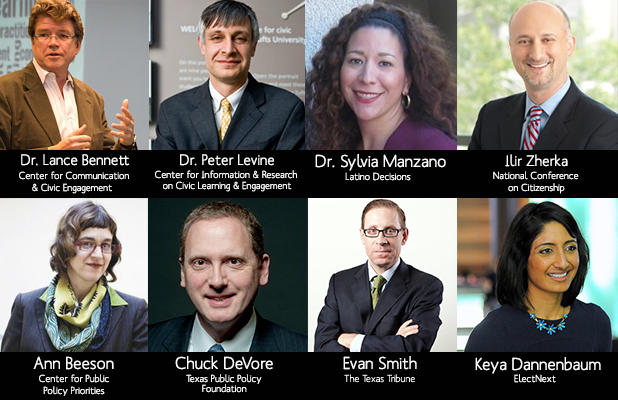 ---
Citizen Conversations
The Texas Civic Health Index was intended to be a conversation-starter. The data and ideas presented raise as many questions as they answer. In many ways, there is no roadmap for civic engagement in the 21st century. As the state of Texas continues to grow and change, the way forward can be illuminated with further research and discussion. During the 2013 Texas Conference on Civic Life, participants were invited to join citizen conversations on topics that align with the theme of improving Texas' civic health. These conversations helped participants, facilitators, and the Annette Strauss Institute work towards a deeper understanding of what is causing these low levels of civic engagement in our communities.
Click on a photo to read notes from what was discussed in each conversation.