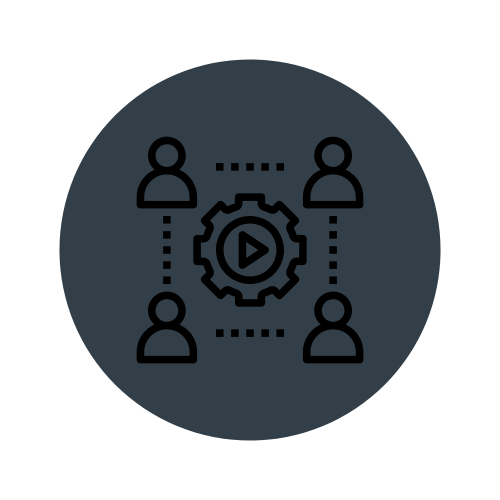 real-world engagement
Whether it's observing how young people interact with artificial intelligence or using data to understand cultural trends, our projects probe the real world through a mix of methods including ethnography, surveys, data analytics, and design-based inquiry.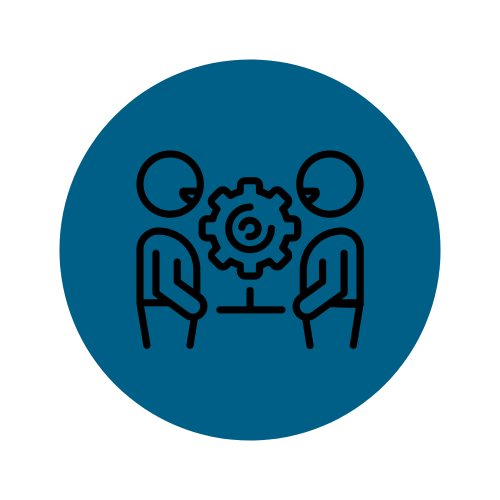 collaboration
Because the real world is dynamic and complex research must be interdisciplinary and cognitively diverse. IMI, for example, works with designers, computer scientists, clinicians, social scientists, civic leaders, and industry to generate actionable insights.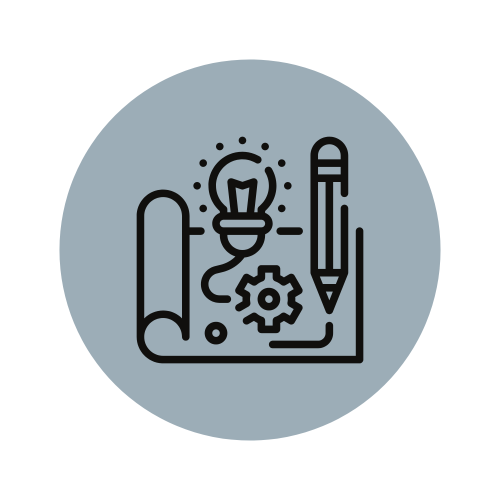 prototyping the future
While our research and knowledge building illuminates what is happening in the world today many of our efforts such as designing a digital platform for mental health or developing ethical AI reflect our commitment to building a better tomorrow.