Our Mission
Latino Media Arts and Studies (L-MAS), a program of the Moody College of Communication at UT-Austin, has a three-fold mission: to support the growth of Latino film, television, journalism, advertising, and public relations; to support Latina and Latino student media makers, journalists, and advertising professionals; and to foster Latino media studies scholarship.
This mission is one with a broad and substantial impact. Latinos, 19 percent of Americans in 2020, are too often misrepresented or not depicted at all in U.S. media culture. Given that the entertainment and news media illustrate and reinforce how ethnic groups are valued in a society, this has an impact that is felt individually, locally, nationally, and globally. Latino Media Arts and Studies is dedicated to making a difference in this regard.
---
RECENT EVENT
Elizabeth Avellán: Producing Power and Change in the Texas and Hollywood Film Industries
October 4, 2022 (This event has passed)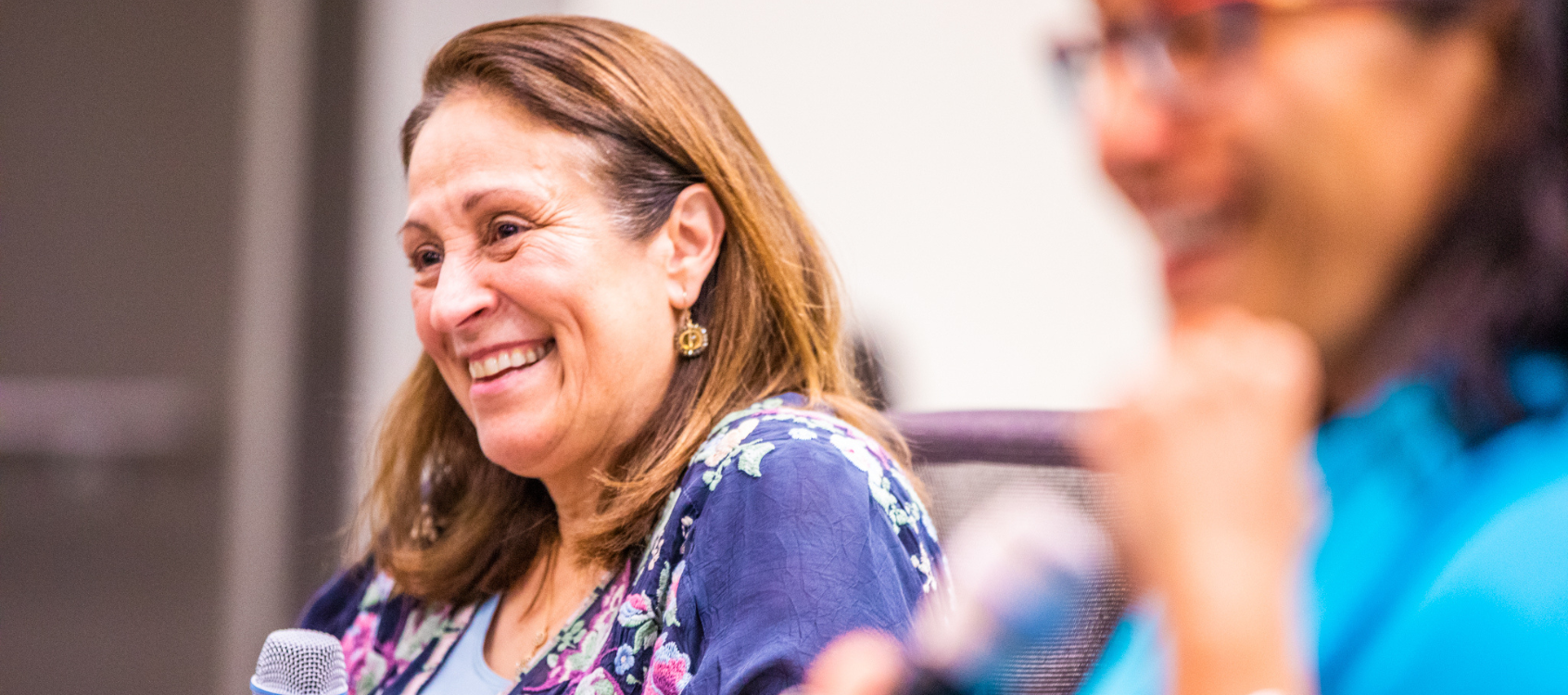 A HUGE thank you to our special guest, Elizabeth Avellán, for sitting down with us and discussing her illustrious career as well as her role in shaping a more inclusive film industry!
The event was co-sponsored by Mexican American and Latina/o Studies, the Department of Radio-Television-Film, and the Center for Entertainment and Media Industries.
---
L-MAS Book & Media Drive - Help us build our library!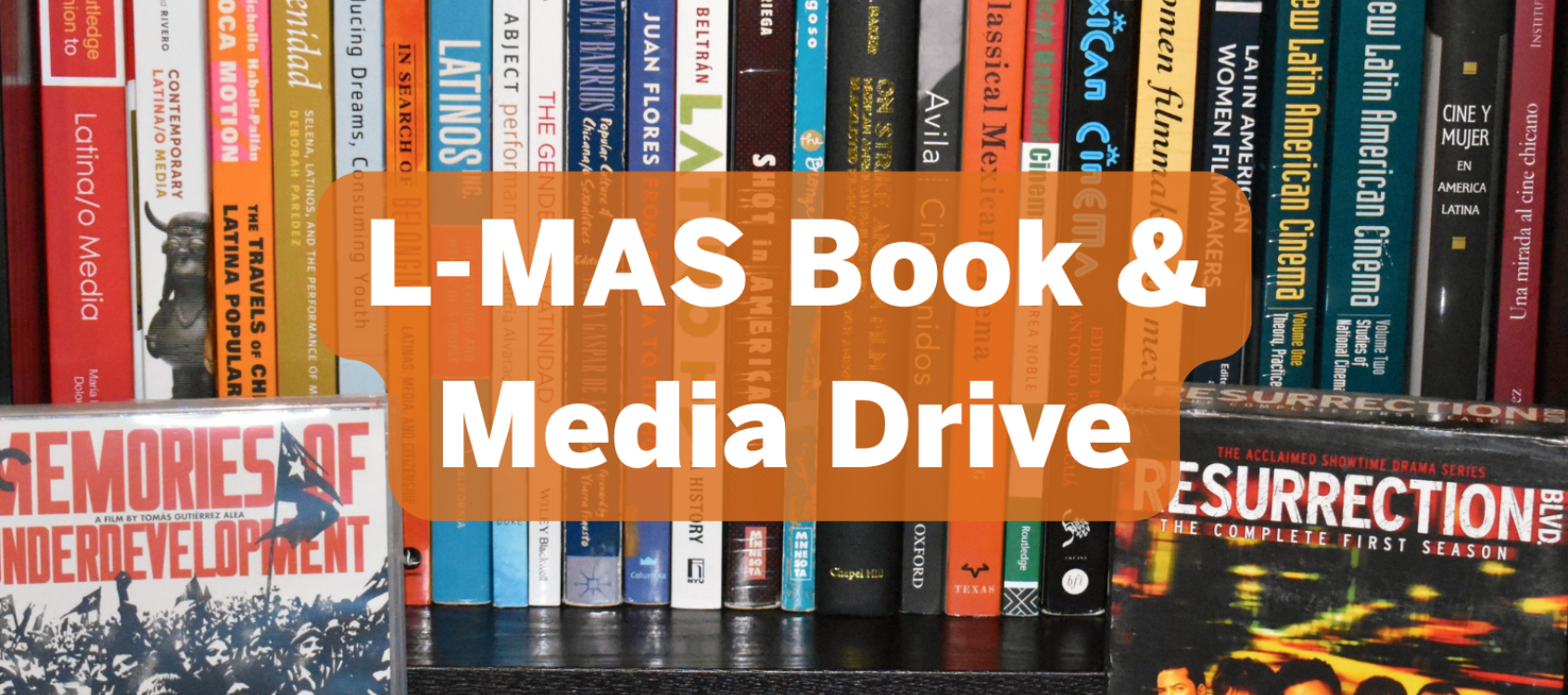 L-MAS is building a library! Have any items related to Latina/o/x media and poplar culture studies, journalism, advertising, and public relations that you would like to donate? Reach out L-MAS Administrative Assistant, Maria Estrada, at maria.estrada@austin.utexas.edu to schedule a date and time to bring your items by the L-MAS office.
Don't have any items to donate but still want to contribute? Consider making a cash gift to our library here. All gifts will go towards acquiring titles from the L-MAS Wish List. Be sure to write "L-MAS Library" in the gift comments section with making your donation.
L-MAS Students: What essential titles do you think the L-MAS holding should include? Fill out the form below and let us know!
L-MAS Library wish list: https://bit.ly/L-MAS-Library-WishList