Researchers may request access to a dataset generated by the Arthur M. Blank Center for Stuttering Education and Research for various educational and research purposes.
Request Access
Resources and FAQs
We are grateful to those who, like us, are committed to promoting awareness as well as enhancing our understanding of and evidenced-based practice of stuttering. Please click the link below for access to an abbreviated list of valuable resources as well as a list of frequently asked questions about stuttering and the related answers. 
---
Research Overview
Our research interests presently extend to the following four areas: exploration of potential causal contributors to the onset of childhood stuttering, improvement of assessment practices, enhancement of evidence-based treatment, and advancement of clinical training. Please click the link below for a general overview of our efforts related to these four areas. 
---
Publications
Our research has been published in the Journal of Speech, Language, and Hearing Research, Journal of Fluency Disorders, Journal of Communication Disorders, Language, Speech, and Hearing Services in the Schools, and American Journal of Speech-Language Pathology (and other journals). Please click the link below for direct access to our publications.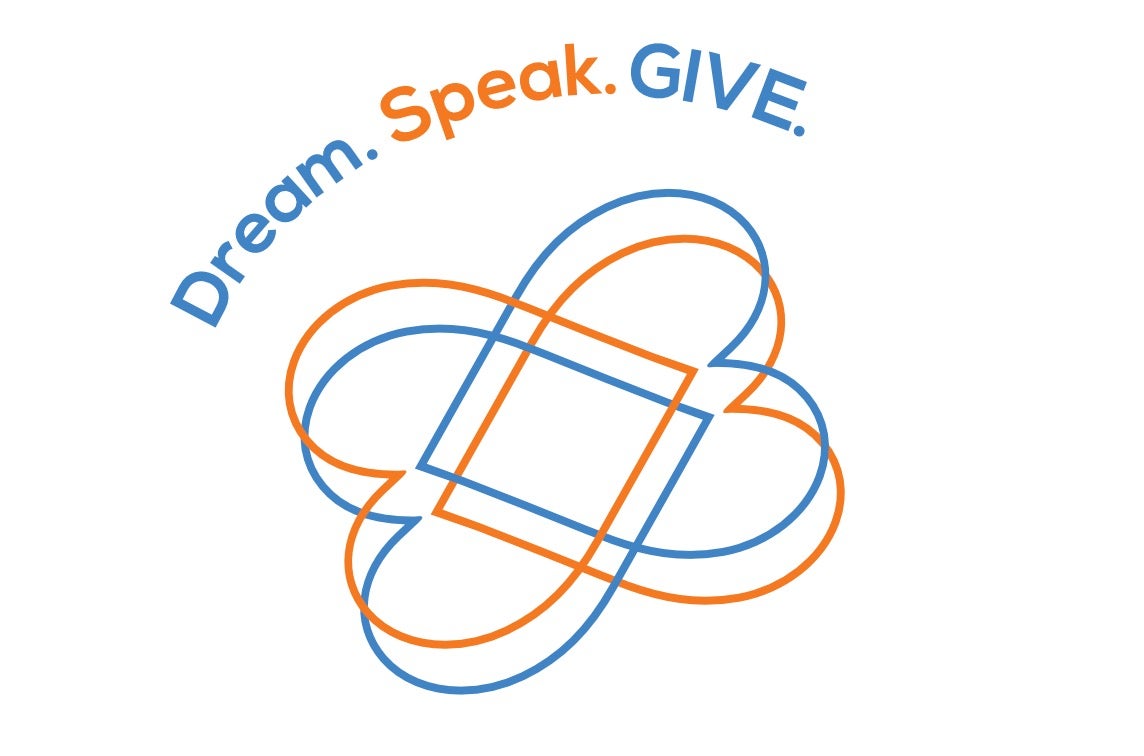 With your tax-deductible support, we can help more people around the world to Dream. Speak. Live.