The website for the recently established Arthur M. Blank Center for Stuttering Education and Research is under construction and will be accessible to all soon. If you would like to receive updates regarding our progress, please provide your contact info here. Thank you for your support!
Our Mission
Established in 2014, The Michael and Tami Lang Stuttering Institute (LSI) is a non-profit organization within the Moody College of Communication at The University of Texas at Austin and serves as a leader in stuttering research and practice. LSI provides evaluations and therapy free of charge, through philanthropic support, to children, teens, and adults who stutter. We equip students and professionals with knowledge and skills in the nature and treatment of stuttering. Our mission is to help people around the world to "Dream. Speak. Live."
Read more about LSI from the Founding Director, Dr. Courtney Byrd.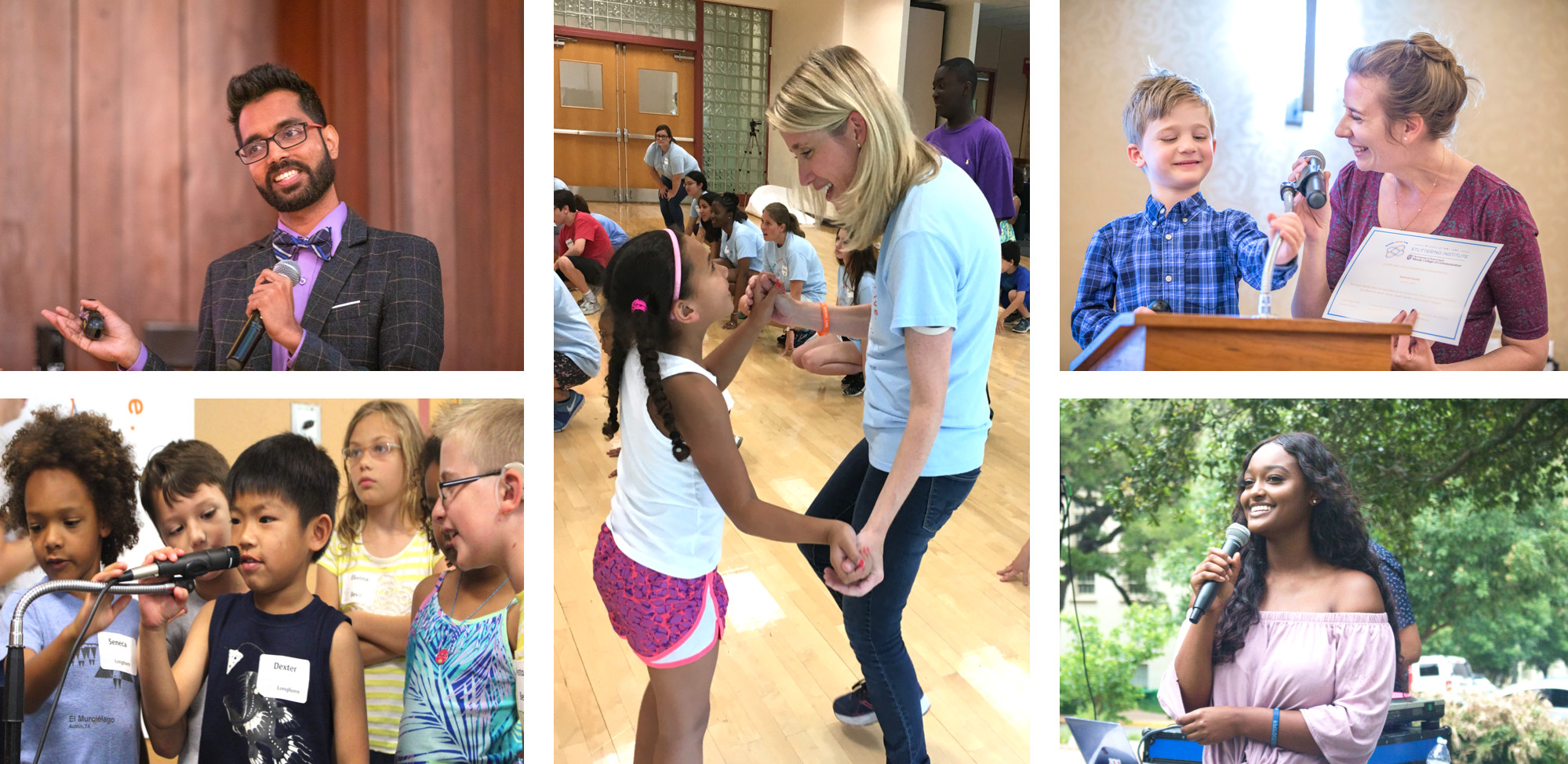 ---
Our Approach
LSI has generated new knowledge about treatment that supports shifting from controlled fluency to empowering participants of all ages to speak confidently, communicate effectively, and advocate meaningfully. 
To learn more about our evidence-based programs, please click here!
Camp Dream. Speak. Live. improves communication attitudes, self-advocacy, and resiliency and reduces the impact of stuttering on quality of life.
Our research has elucidated the linguistic, phonological, and phonetic contributors to typical versus atypical disfluency.
The Lang Stuttering Institute's Advocacy Adventures provides a platform for teens who stutter to mentor their peers in Texas and around the world.
---
Our Impact
To date, we have led research initiatives, served participants, educated students, and trained professionals in nearly every state across the nation and every continent across the globe.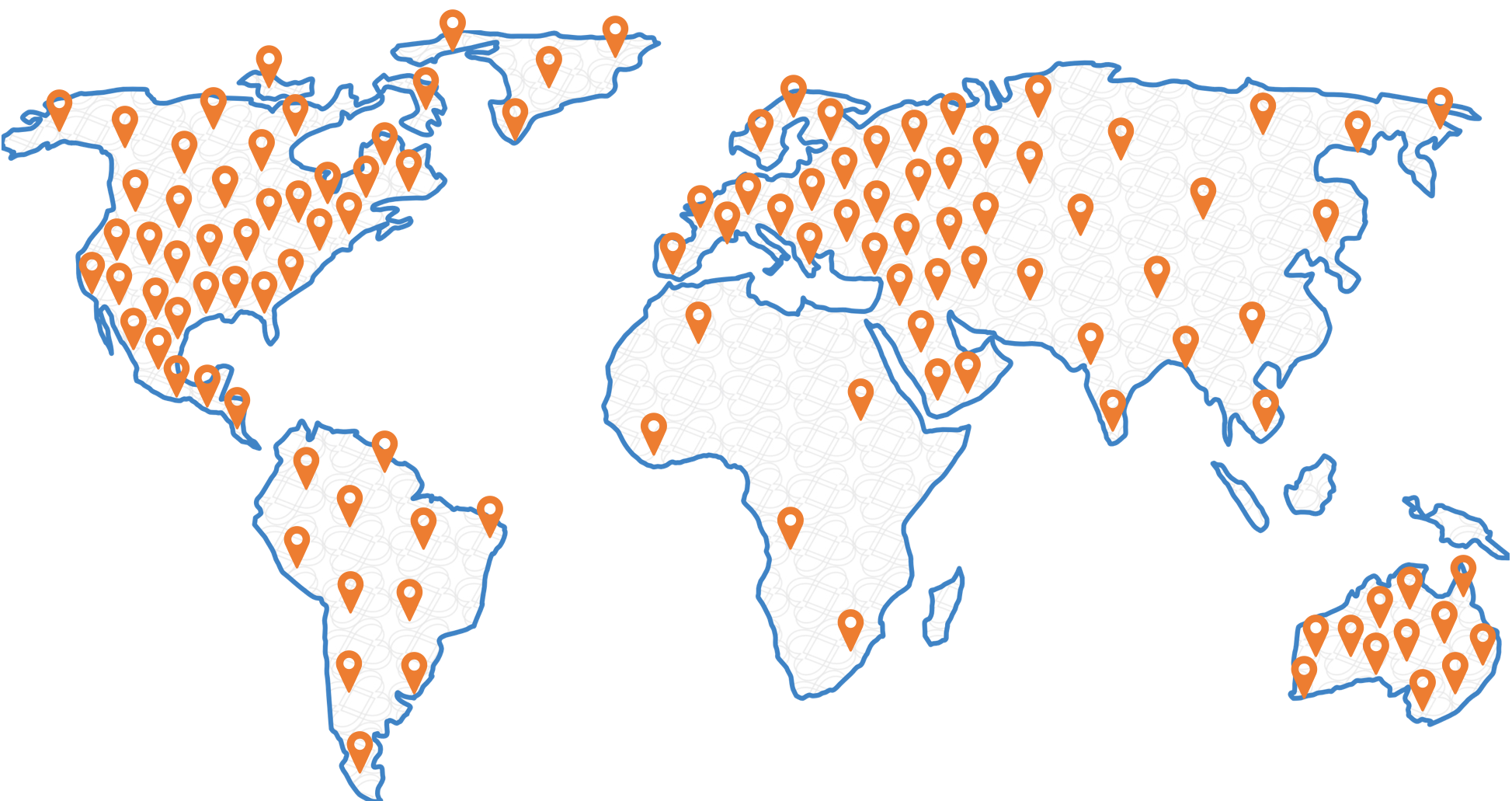 "If someone tells me not to stutter, they are basically telling me not to talk, because when I talk, I stutter"
- Alex Daman, 14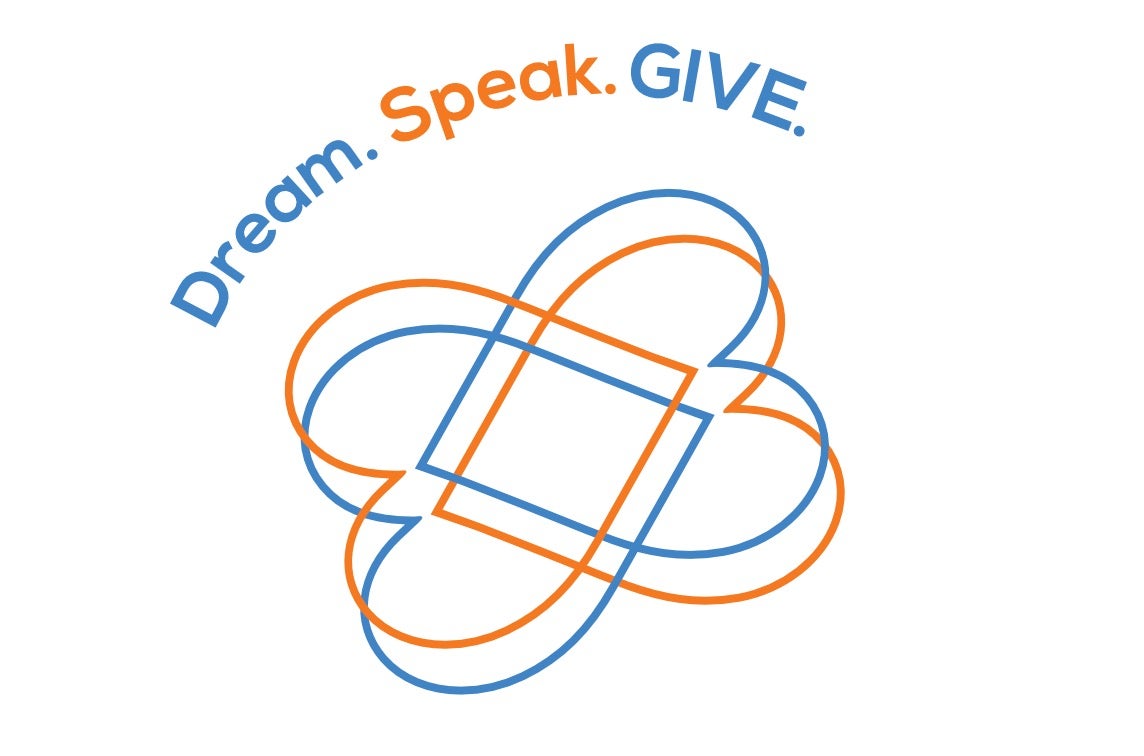 With your tax-deductible support, we can help more people around the world to Dream. Speak. Live. 
---