Inclusive Teaching Approaches: "Ungrading"
The concept of "ungrading" has garnered attention recently in higher education discussions as an inclusive teaching approach. Another way to explain "ungrading" is a collaborative effort to engage students in metacognitive assessment of growth. A recent Faculty Focus article gives a practical overview and case study with specific application approaches.
In Moody College of Communication, Dawna Ballard, Associate Professor in the Department of Communications Studies, recently experimented with the process in her Time Matters course and was willing to share her experience.


Dawna Ballard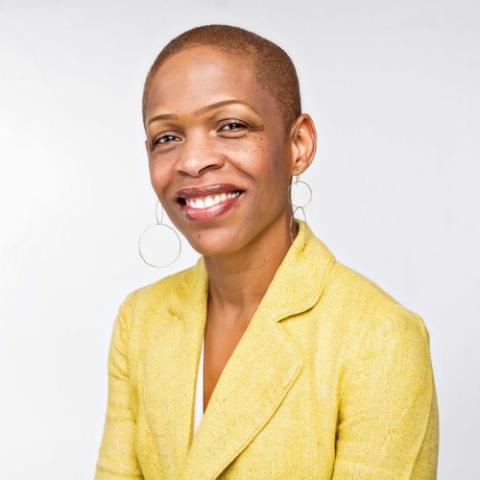 What does "ungrading" mean to you? 
The process of "ungrading" provides an opportunity for students to take a temporal approach to learning. The class content lends itself to this type of approach and supports "whole answers to problems. It puts theory into practice in the classroom." 
The approach involved student choice in the format of assessment – traditional multiple-choice exam or short answer written responses on key concepts with a reflective response on their level of mastery. The approach was intended to open up a dialogue as a more holistic approach to evaluating student progress.  
What prompted you to try "ungrading" as an assessment approach? 
Students were experiencing trauma as they returned to taking exams in-person. Students were hyperventilating, crying, and expressing an increase in anxiety. As educators, we know people on the job will perform based on applying what they know in general on topics in the field rather than what they cram to understand for a multiple-choice exam. The goal was to focus on rigorous and deeper authentic learning in a way that reduced the stress of being evaluated.  
What issues did you encountered when trying to design for and implement this type of assessment? 
The Dunning-Kruger Effect became evident as more knowledgeable students assessed themselves lower than less knowledgeable students. Students who had not yet developed the foundational knowledge were not able to self-assess at the expected level – they don't know what they don't know. More supports may be necessary for students to fully participate.  
In what ways did you collaborate to work through this new approach? 
It was helpful to get feedback from CTL and CATE. It supported a willingness to try a new approach and feel more confident. Students were surveyed for their feedback. The majority of responses indicated they felt positive about the "ungrading" experience. Some of the students criticized the timed nature of the multiple-choice exam and were willing to try another approach.  
What would you tell others who might want to implement this approach? 
"Ungrading" does not mean everyone assigns themselves a perfect score and that will be their grade. The assessment approach is a conversation and the student has to justify their level of learning. The process takes time to plan, but allows for a higher level of interaction with the content.