About Moody Alumni Awards
Moody College of Communication honors distinguished and committed alumni and friends who have made an impact in their professional or private life or have given generously to the college with their time or resources or. The diverse talents and contributions of these individuals have made a significant impact on the world of communication.
Distinguished Service & Alumni Awards
In 2006, Roderick P. Hart, dean of the Moody College of Communication at The University of Texas at Austin, established the Robert C. Jeffrey Benefactor Awards to honor both Bob Jeffrey, the third dean of the college, and individuals who have given generously to the college with their time or resources.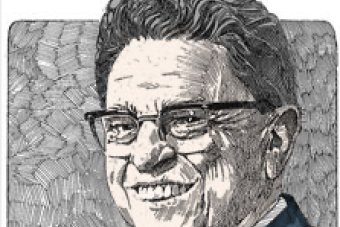 Established in 1974, the DeWitt Carter Reddick Award recognizes excellence in the field of communication. Past Reddick Award recipients include Walter Cronkite, Molly Ivins, Nicholas Lemann, Bill Moyers, William S. Paley, William J. Raspberry, Helen Thomas, Ted Turner and Bill Wittliff, among others.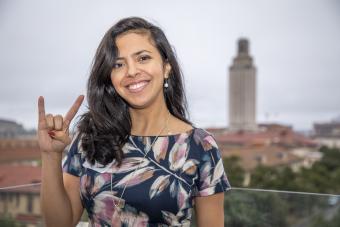 The Moody College Outstanding Alumni Award is given annually to Moody College graduates who have distinguished themselves in professional and private life. Previous recipients include storied Texas journalist Wayne Sellers, former U.S. First Lady Lady Bird Johnson and journalist and political consultant Liz Carpenter.