Study Abroad Photo Contest
Past Winning Entries
Below are winning photos from the 2012/2013 photo contest. They were selected based on the number of Facebook "likes" registered on Friday, April 19, 2013.
1st Place: "Cottage of the Shore"
By Arryn Zech
Major: Journalism
Program: IAU Aix en Provence
Location: Aix, France
This photo reminds me of my time in Biarritz with my French family, the Arthapignets. The Arthapignets are probably the biggest influence on my life when it comes to France. If I'd never met Marie Arthapignet all those years ago, I probably would never have had such a love for French and the French culture. I wouldn't have even gone on a study abroad trip. This photo just reminds me of them and their influence on my life, my reason for even going to France in the first place.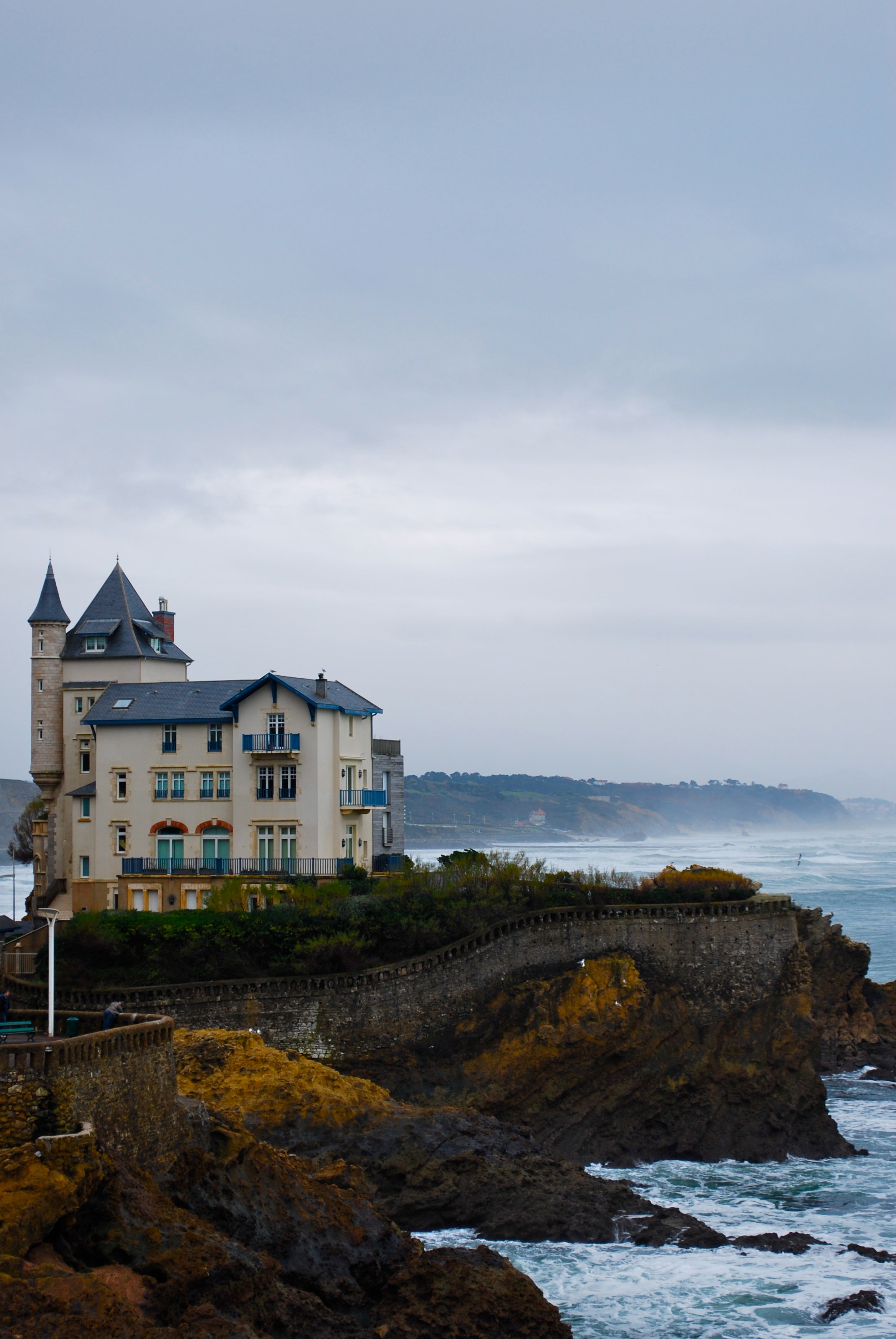 2nd Place: "The Mysterious Land"
By Hiep Huynh
Major: Public Relations
Program: Nanyang Technological University (NTU)
Location: Sinagpore (Photo location is Cambodia)
Studying abroad is not only about the country that you are in, it is about the adventure, about the exploring and going out of your comfort zone. It is the quest of defining who you are, and what you want to do in life. With that spirit in mind, I visited Cambodia, a mysterious land for many foreign tourists. There, I learned about the Khmer Rouge genocide and felt terribly sorry for my ignorance. Seeing what Cambodians have endured, I felt so small. It really made me think about myself and what, I, as an individual, can do for the greater good of society.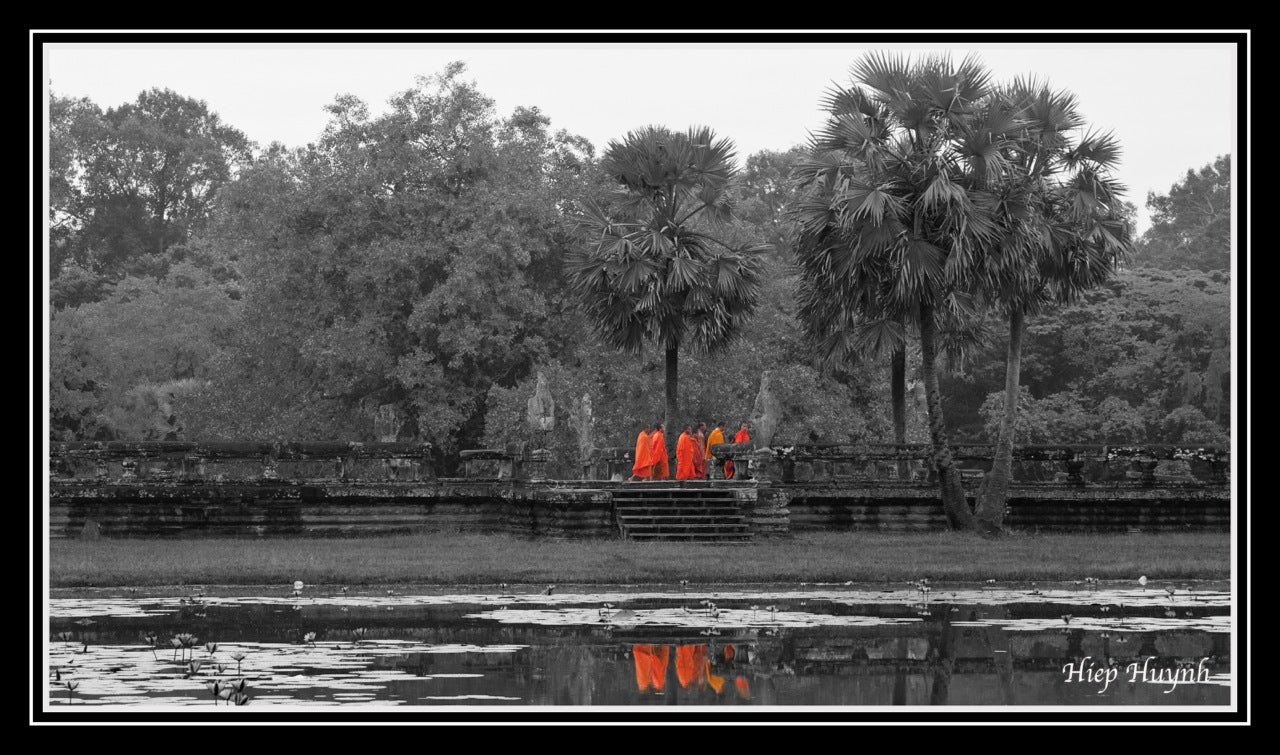 3rd Place: "Amore in Manarola"
By Denise Gutierrez
Major: Advertising
Program: AIFS: Richmond in Florence
Location: Florence, Italy
When I came across a photo of Manarola about two years ago was the day I decided Italy would be the place I wanted to venture to for an experience of my lifetime. Once I got to the island of Cinque Terre and made the hike up to the land of Manarola I just couldn't stop thinking to myself, "wow, dreams really do come true."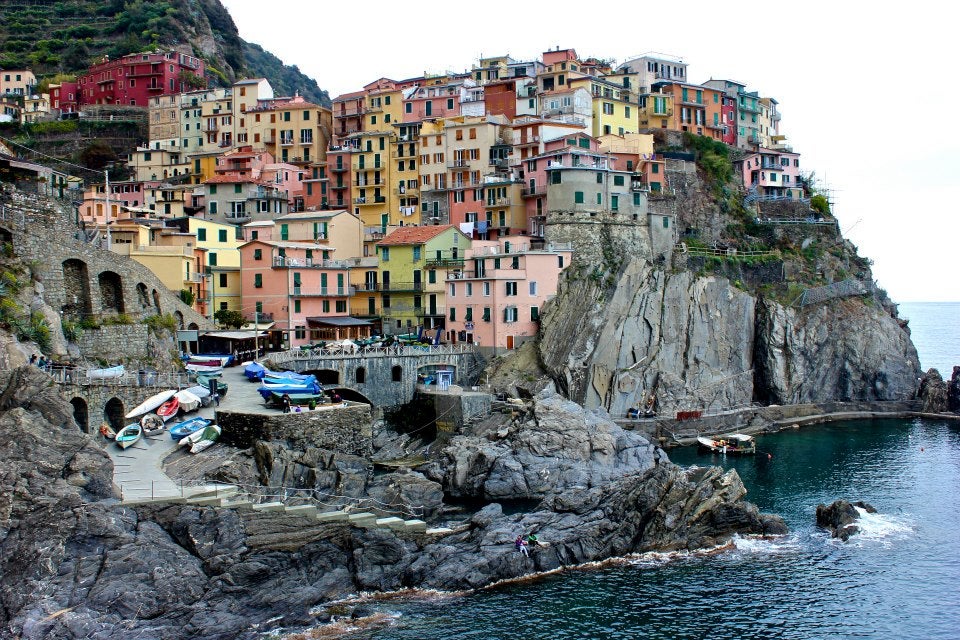 Honorable Mention: "Breathtaking Religious Architecture"
By Alexa Gould
Program: IED Madrid
Location: Madrid, Spain
While studying abroad in Madrid, I was lucky enough to visit the historic city of Toledo. The Primate Cathedral of Saint Mary of Toledo is a 13th century Gothic style cathedral and is a beautiful landmark in Spain. The architecture and designs are absolutely breathtaking! Spain is a very religious and historical country. With every church, mosque, and temple I visit, I learn more about the religious influence on both the Spanish and European cultures.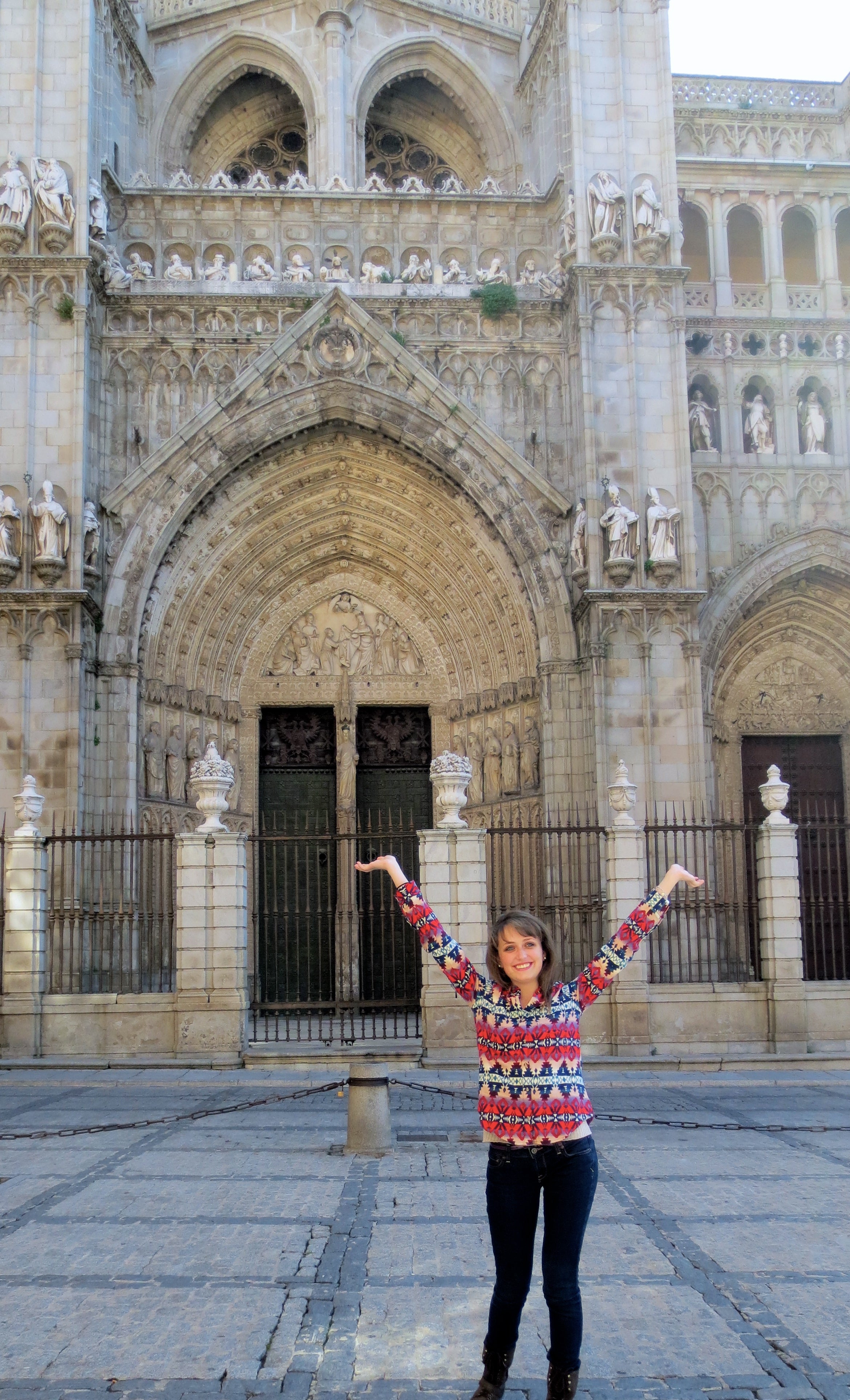 Honorable Mention: "Small Town Charm"
By Cynthia Peralta
Program: University of Freiburg
Location: Freiburg Germany
Germany's charm is found among the picturesque small towns. This house is found in Gifhorn, in front of a Russian castle, near a German castle, a few antique windmills and other Russian structures, such as the one on the left. I have found that the best way to learn about Germany's culture is by visiting charming small towns with local people as guide. I am privileged to have met wonderful, nice people in Germany through my study abroad experience.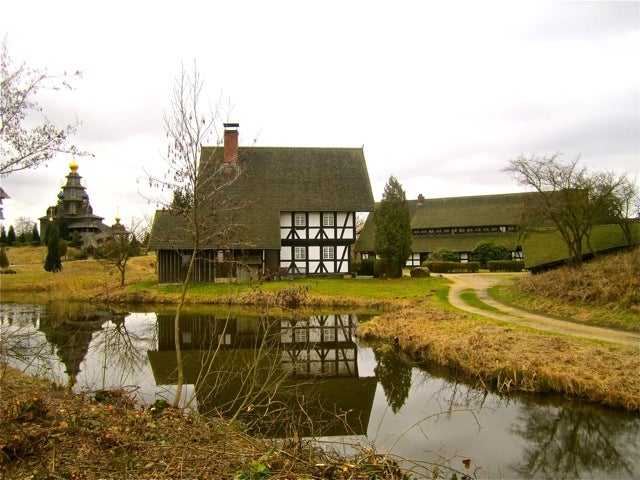 View all Entries for the 2013 Study Abroad Photo Contest
Student entries for the College of Communication Study Abroad Photo Contest (2012-2013) are available on Facebook.
View Entries from Previous Years
• View all entries for the 2011/2012 College of Communication Study Abroad Photo Contest.
• View all entries from the 2011 College of Communication study abroad photo contest.