Dara McAnulty Visits with Honors Students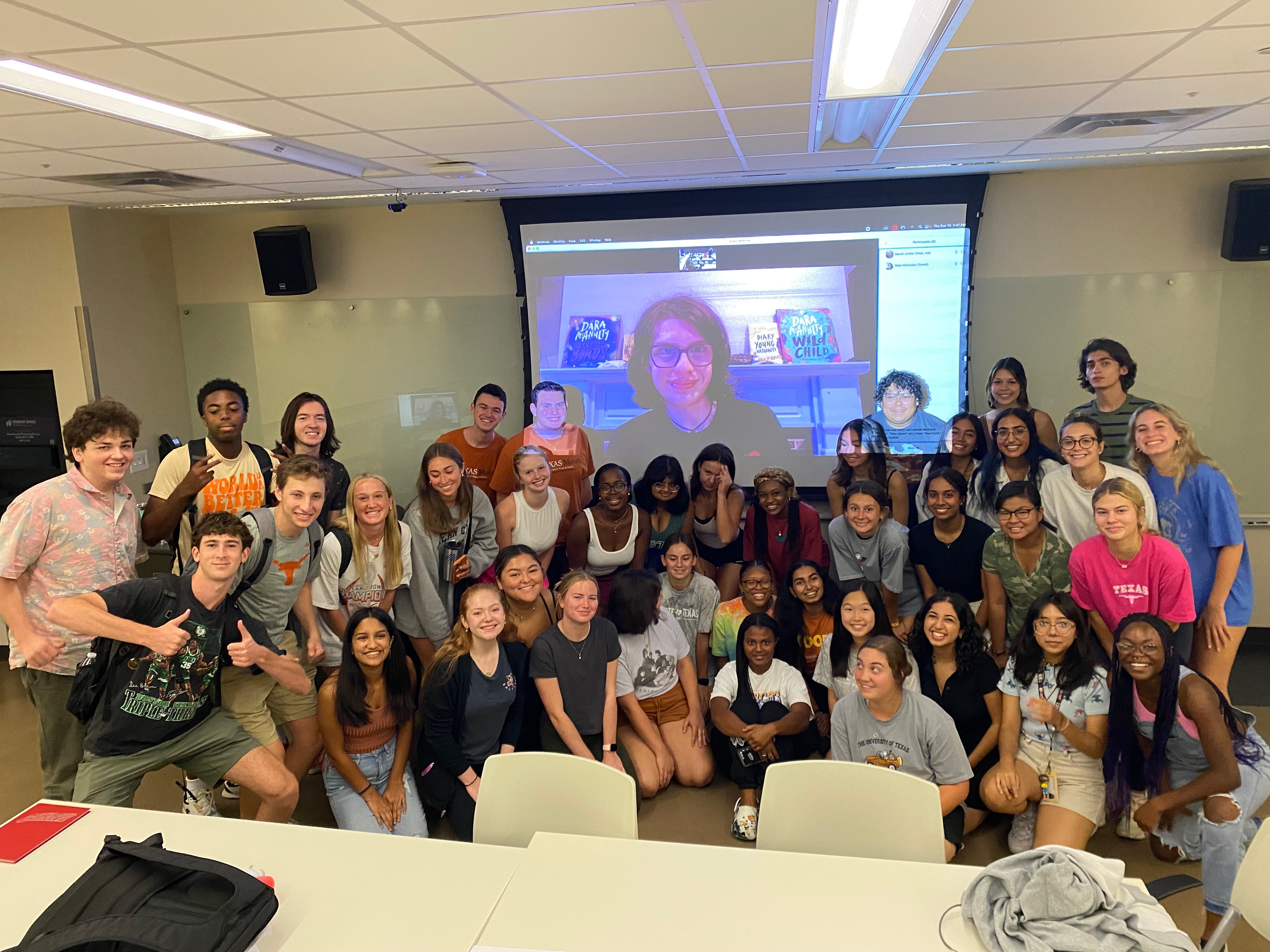 By Dave Junker, Honors Director
 
Dara McAnulty is an exceptional freshman, even by Moody Honors standards. The Cambridge University first-year has three acclaimed books to his name, including the prize-winning "Diary of a Young Naturalist," published when he was just 16.  
This fact made Dara's Zoom visit to my introductory honors course the most anticipated event of the year so far. But it was the vibrant and enthusiastic discussion between Dara and students that will have a lasting impact.
For over an hour, Dara and students chatted about life, which included specific matters in the book – like his love of birds and hope for the planet – in addition to how writing the book was a life-changing experience.  As memorable as anything was the conversation about starting college and moving away from home.
It's always special to host an author of one of the books you're reading for class. But because, for students, the author was also a peer, there was an intimacy about it that you don't always experience with guest speakers. For me, it was truly an unforgettable class.

For a better idea of the exceptional person we had the pleasure of visiting with, check out this article from the New York Times: "A Young Naturalist Inspires with Joy, Not Doom."